LeeAnne Locken Leaving 'RHOD' After 4 Seasons and Following Racism Accusations
LeeAnne Locken is leaving 'RHOD' after being on the show for four years. The recently-married Bravo star had a tough season after she was accused of racism.
LeeAnne Locken is leaving The Real Housewives of Dallas after four seasons on the show. The Bravo star received major backlash during the latter part of season 4 for mocking co-star Kary Brittingham. Locken called her "chirpy Mexican" and made statements that even Andy Cohen called "vile" and "disgusting" on his late-night show.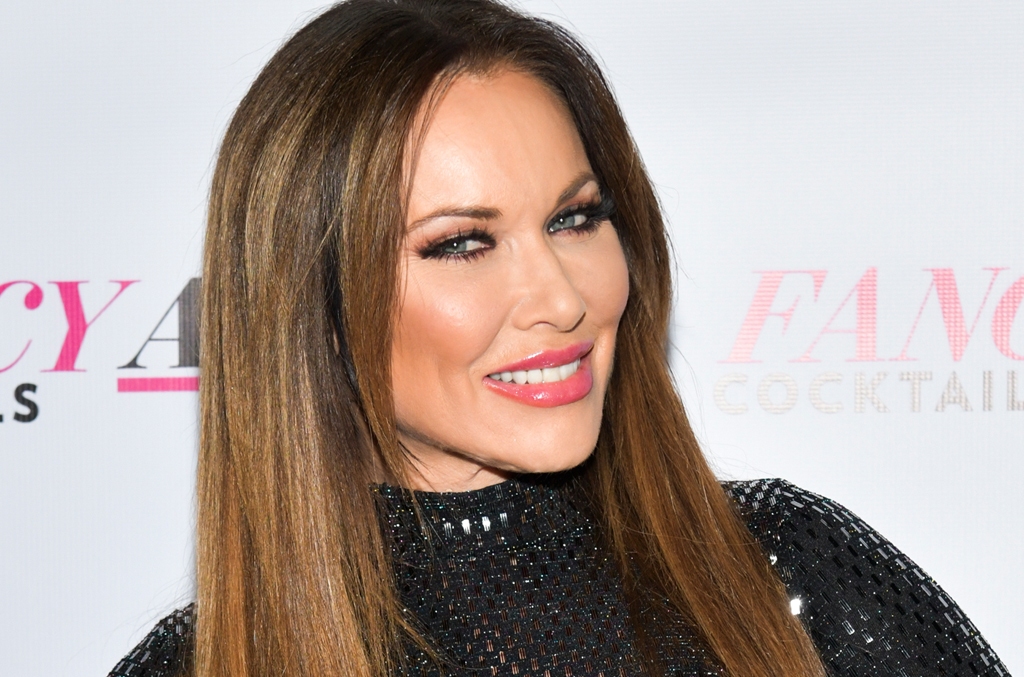 "The last four years have been a trolley-slapping good time but after much consideration, I have made the personal decision to step away from RHOD," Locken said in a statement to People.
Locken said that this past season was "personally challenging" for her but is looking forward to life without cameras.
"I am looking forward to stepping away from the cameras and spending quality time with my husband and friends, traveling, but most importantly, getting back to philanthropy, which was my main reason for joining the show," she added.
The reality star was grateful for having had this opportunity and teased projects to come soon.
"Thank you to everyone who has laughed and cried with me along the way. It's been an amazing journey, and yes my pantyliner is still exhausted. There are so many exciting things on my horizon that I can't wait to share with you," Locken ended.
LeeAnne Locken and racism allegations
During the RHOD season 4 finale, Locken was confronted by Kameron Westcott over the words she had been using to refer to Brittingham.
"There is something I need to get off chest," Westcott told Locken during the season finale of the show. "When we talk about Kary [Brittingham], you don't always talk about her in a positive way. I really want you to explain to me why on earth you said, 'She's a chirpy Mexican.'"
Locken defended herself and said she didn't mean to be derogatory against Brittingham, at least not about her heritage.
In the same episode, Locken apologized to her fellow Housewife saying, "I want to say if me calling you a Mexican offends you I will never say it again. Never meant it as derogatory. I apologize if that hurt you."
Brittingham wasn't buying her apology and felt that she wasn't being sincere.
"Thank you for apologizing, but I feel like you were forced to do this," Brittingham responded. "If Kameron never said anything to me, you would not be saying this to me right now."
In a post on social media, Locken released a statement regarding her words apologizing to those she may have hurt.
"I am deeply sorry to those that I have hurt or offended with some of my comments on Real Housewives of Dallas season 4," she wrote on Twitter. "It was never my intention to hurt anyone and I will use this as a learning experience to be more aware of my comments in the future. My commitment moving forward is to continue my work fighting for equality and acceptance of all humans."
The future of The Real Housewives of Dallas is not yet known as Bravo has not officially announced the fifth season.