'Legacies' Will Explore the Hope We Knew from 'The Originals'
In Legacies, Hope Mikaelson is a powerful Salvatore School student who battles monsters while juggling her love life and friends. But as the daughter of Klaus Mikaelson and Hayley Marshall, she has a profoundly significant history in The Vampire Diaries universe. But as the CW series winds down its third season, it will explore the Hope we knew from The Originals.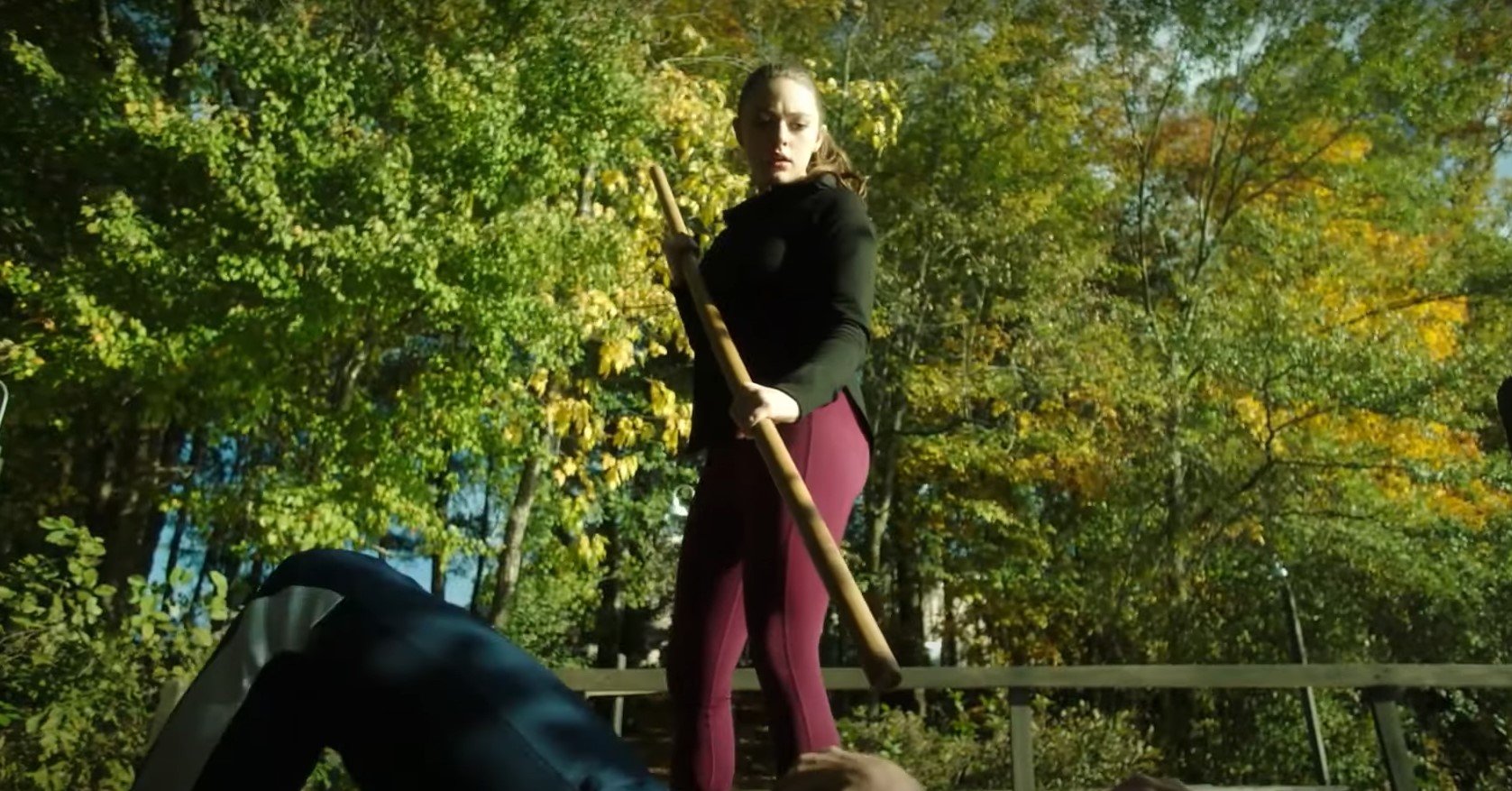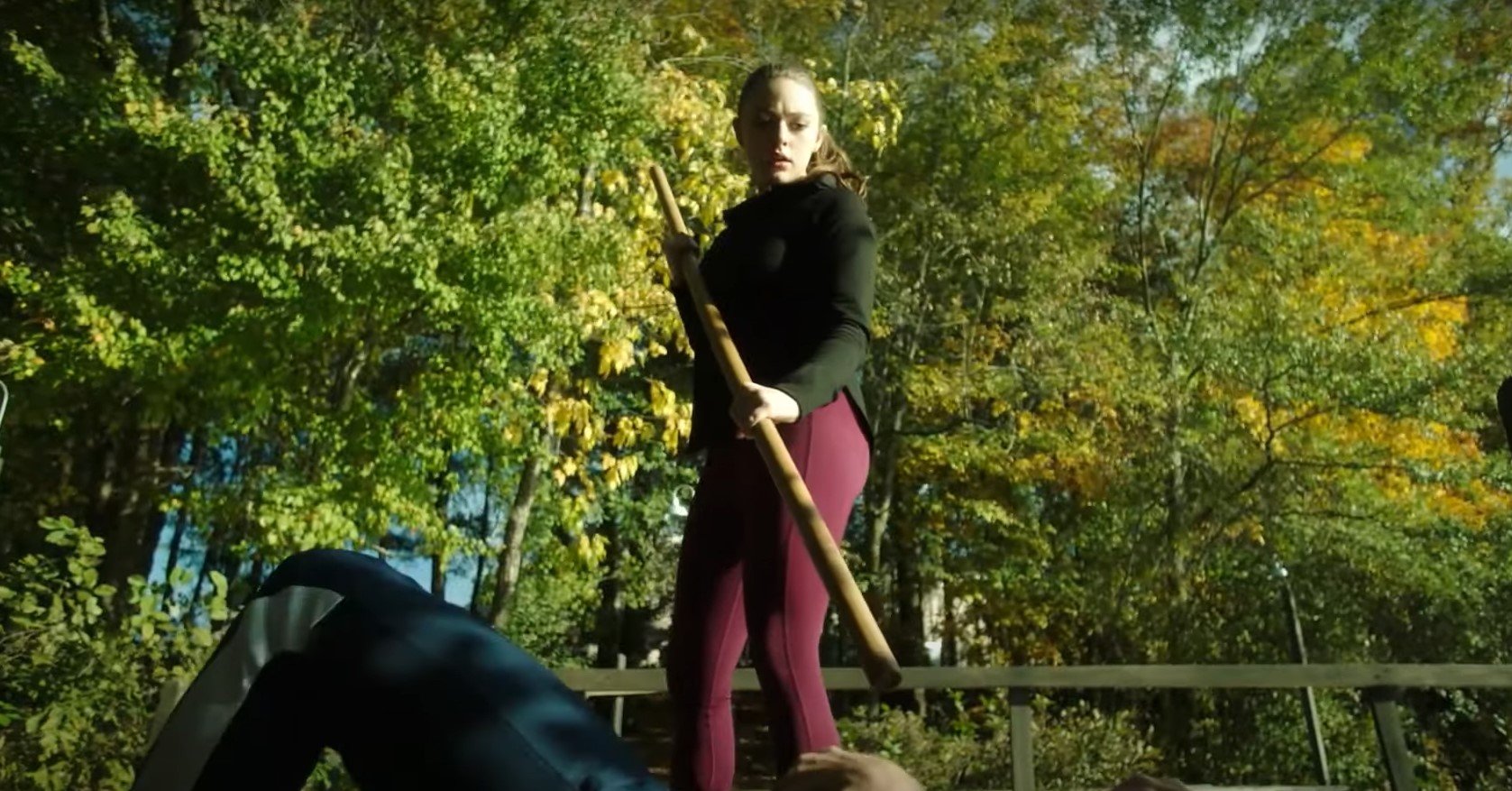 The latest episode of 'Legacies' brought Hope back together with Josie and Lizzie
In the June 10 episode of Legacies, Hope (Danielle Rose Russell) is still reeling from her breakup with Landon (Aria Shahghasemi). To help her heal, Josie (Kaylee Bryant) tricks Hope into going to a witches retreat that Lizzie (Jenny Boyd) is attending.
While at the retreat, the three realize that the witch in charge is drugging her disciples with a psychotropic drug created by Triad. While Josie and Hope fall under the spell, Lizzie's strong negative feelings help her snap out of it.

RELATED: 'Legacies' Star Quincy Fouse on Lizzie and MG's Potential Romance
Before being offered up as a sacrifice, Lizzie manages to coax Josie out of the trance, and Josie does the same for Hope. The retreat leader splashes all three with a drug before sacrificing herself to complete the ritual.
Lizzie, Josie, and Hope share a few funny moments when their drug highs kick in. But when the new Darth Vader-like demon emerges from the pit, the three are the only ones there left to face him.
'Legacies' will focus on Hope's story from 'The Originals'
Hope, Lizzie, Josie, and Alaric Saltzman (Matthew Davis) are connected to The Vampire Diaries and The Originals in a way that no other Legacies characters are. Lizzie and Josie's birth and character development began on The Vampire Diaries. And Hope's story arc began in The Originals.

Because of the connection their parents share, they have known each other for years. And according to showrunner Brett Matthews, the June 17 episode will highlight their bond but also focus on Hope's past.
"The next episode is a really big one again for Hope, Lizzie, and Josie and their friendship and what that means," Matthews told Decider. "It's really an episode that explores Hope as we knew her before in The Originals. And how far she's come, and where she is going in the series proper."
"It's a really deep exploration of Hope, and how long her relationship with the twins has been, and what has been in the past, and what has been now, and where it might go moving forward," he added. "It's really about that trio at the heart of the show."
The next episode will also reveal who the new villain is
In his chat with Decider, Matthews also revealed that the next episode of Legacies will have a sci-fi feel. And it will also unmask the villain Hope, Josie, and Lizzie encounter at the retreat.

"It's a character who, after next week's episode, you will know exactly who is in that suit of armor and where we stand on it," Matthews teased. "Next week's episode is super zany. We've always wanted to do a sci-fi episode. And so we're finally taking that on. We're weirdly heading off to space, and you will find out who is in that suit of armor and what it means."
New episodes of Legacies air Thursdays on The CW.