'Legacies': Why Some Fans are Over the Malivore Storyline
Season 3 of Legacies ended with yet another Malivore reveal. And with so much of the CW shows' storyline revolving around the muddy villain, some fans wonder if it's getting to be too much.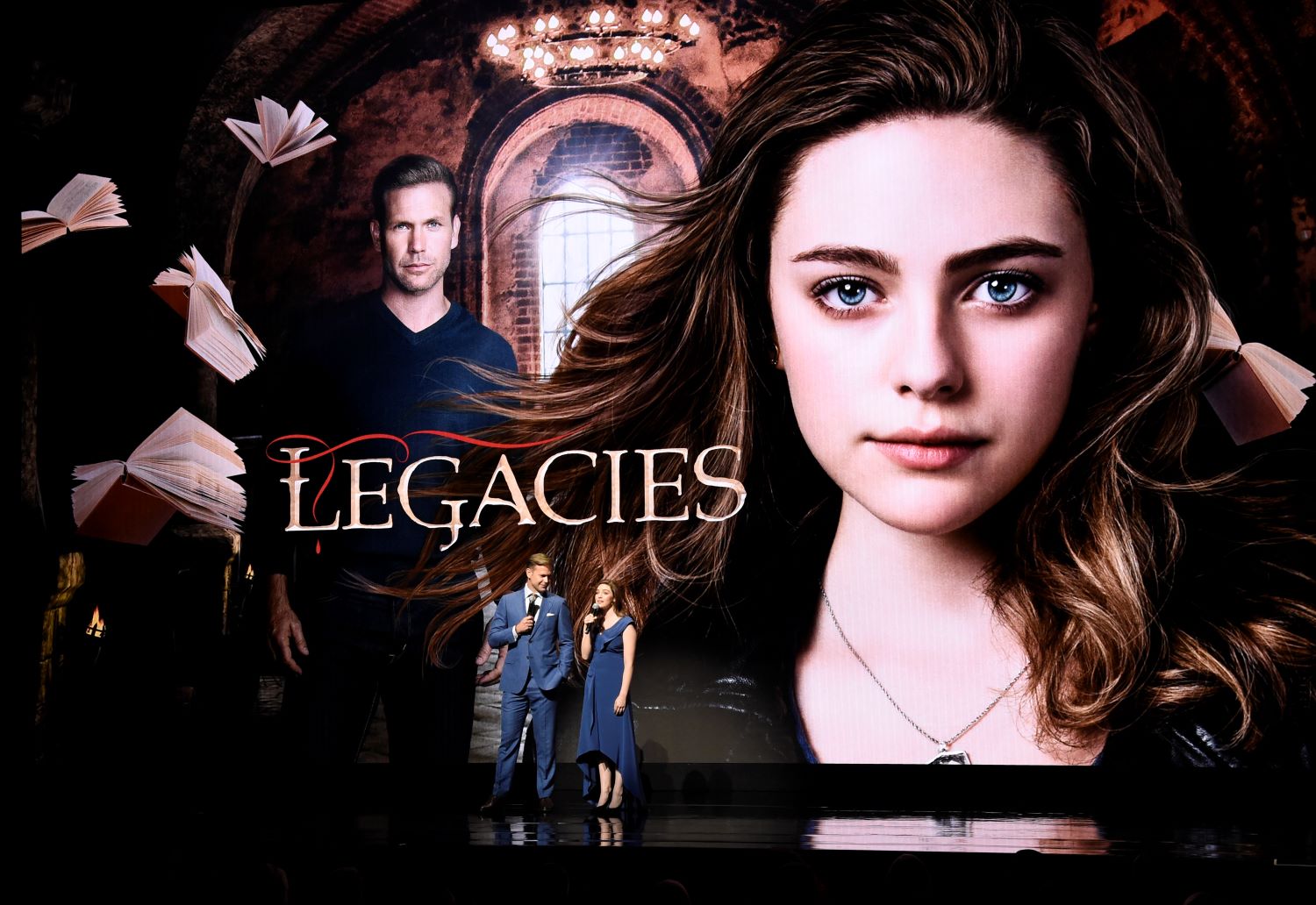 Malivore has been a part of the 'Legacies' story since season 1
Legacies introduced the concept of Malivore in season 1, episode 15. The supernatural void was created by an ancient Triad — a witch, werewolf, and vampire. The villain appears as a puddle of mud or a muddy figure that consumes monsters and removes any trace of their existence. 
Throughout the first three seasons of Legacies, Malivore has remained a significant presence, sending monster after monster to attack the Salvatore School students. Landon (Aria Shahghasemi) and Ryan Clark (Nick Finch) are eventually revealed as sons of Malivore but are both betrayed by the creature.
RELATED: When Will 'Legacies' Season 3 Return With New Episodes?
So far, no magical spell or artifact has been able to defeat Malivore. It seems that Hope may be the only one that can kill him. And by the end of season 3, it becomes clear that she must adopt her whole tribrid nature to do so.
Some 'Legacies' fans are over the Malivore storyline
Legacies is centered on Hope Mikaelson, a tribrid (vampire, witch, and werewolf), and Josie (Kaylee Bryant) and Lizzie Saltzman (Jenny Boyd), twin Gemini witches with a rich history who were birthed by a vampire. Some fans wish the show would focus on the teens' supernatural abilities rather than continue to stretch out the Malivore storyline.
"Like honestly, how long will they have Malivore as the Villain?" one Reddit fan shared. "We need Vampire Hope or Heretic Lizzy!! Otherwise, the show turns more and more into rubbish."
"I really just need Malivore to be gone at [this] point because it's getting ridiculous," another Redditor added. "This is the longest idea that's been dragged along throughout all of the TVDU (The Vampire Diaries universe) and no one cares for it anymore."
Will 'Legacies' season 4 keep the Malivore story going?
Legacies season 3 ended four episodes early. The season was meant to be 20 episodes but finished with 16 due to pandemic-related delays. Season 4 will pick up with the last four episodes of season 3, which means it will continue to play out the current Malivore predicament.
The finale revealed that the Landon we've been seeing is really Malivore in disguise. And now that Hope knows her Landon is still missing, she may have to go all tribrid on Malivore to get him back.
So the show will return Malivore as a villain in the early episodes of season 4. But according to series star Kaylee Bryant, who plays Josie Saltzman, things will begin to take a much darker turn.
"We've actually already shot the first four episodes of season 4 as if it was the finale to season 3," she recently told Hollywood Life. "But I do know that the end of 16 is catapulting us into a darker tone this coming season, which I'm excited for the fans to see and to react to."
Unfortunately, fans will have to wait until late fall to see what that "dark tone" is. Season 4 of Legacies hits the CW on Thursday, Oct. 14.