'Legacies': Hope and Landon's Relationship Will Continue to Be Tested in Season 3
If there's one thing we know about The Vampire Diaries universe, it's that anything can happen when it comes to romance. On The CW's spinoff series, Legacies, Hope and Landon's relationship started out strong. But by the end of last season, they suffered a significant fallback. And according to the series showrunner, Hope and Landon's relationship will continue to be tested in season 3.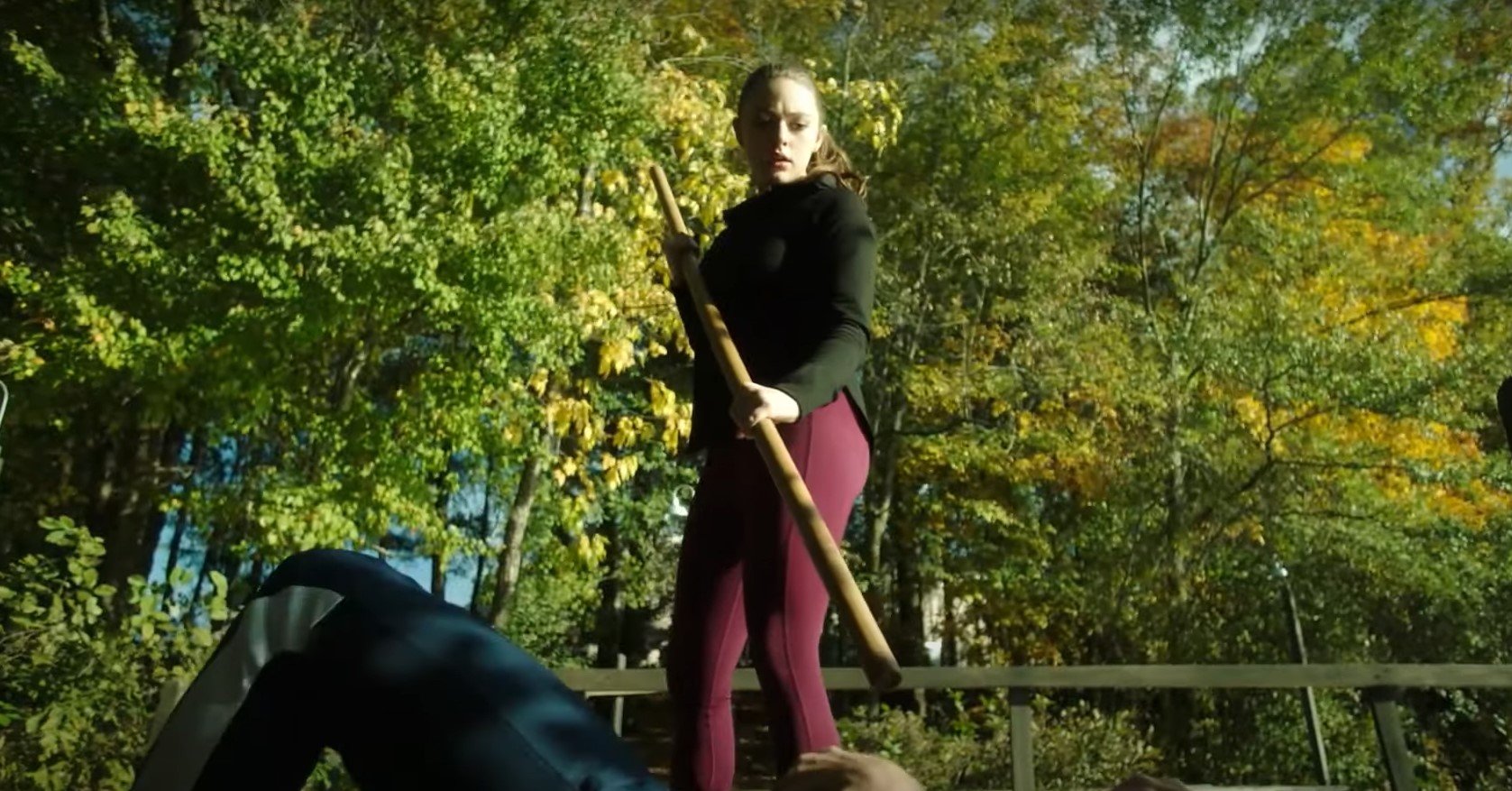 Hope and Landon first met on 'The Originals'
Hope (Danielle Rose Russell) and Landon's (Aria Shahghasemi) love story began on season 5 of The Originals. The two first connected at the Mystic Grill, where Hope was lunching with her uncle Elijah (Daniel Gillies). Landon was a waiter at the Grill, and he asked Hope to meet him later at the town square.
In the evening, Hope meets Landon in the square where a live band is playing. Landon asks Hope to dance, and as they do, it's clear that they like each other.
RELATED: 'Legacies' Will Revisit Characters from 'The Vampire Diaries' and 'The Originals' in Season 3
They reconnected on 'Legacies'
In the series premiere of Legacies, Hope meets Landon once again when she finds his werewolf foster brother Rafael (Peyton Alex Smith). She manages to get him enrolled in The Salvatore School and helps him find any potential supernatural powers.
Over time, the two start dating and fall in love. But in season 2, Hope jumps into the Malivore pit, causing everyone who knows her to forget her, including Landon.

When she returns to The Salvatore School, she finds that Landon is dating Josie, and he can't remember anything about her. Eventually, Josie returns everyone's memories, but Landon and Hope's relationship remains strained. In the season 2 finale, Hope and Landon both lay unconscious as their friends try desperately to bring them back.
Season 3 of 'Legacies' will bring more challenges for the supernatural couple
When talking to TV Insider, Legacies showrunner Brett Matthews revealed that Hope and Landon will wake up in season 3, but they'll face plenty more obstacles before they can get to a good place.
"They will continue to try to define their dynamic," Matthews teased. "As Hope goes, so goes the show. Hope is the foundation Legacies is built on, and her relationship with Landon is very central to her journey."
"They will face some of their most severe obstacles yet and have to band together in the face of some really formidable enemies and make peace with the risks they are willing to take as a couple and their need and responsibility to face down the darkness that is Malivore and its monsters," he continued. "It's a slippery slope, as always, that they continue to try and navigate. They get on the same page, but in that process, you will also see them grow closer than they ever have been before."
New episodes of Legacies air Thursdays, at 9 p.m. EST, on The CW.