'Legacies' Season 4: This Fan-Favorite Character From 'The Vampire Diaries,' 'The Originals' to Return to Mystic Falls
Legacies has featured a few The Vampire Diaries and The Originals characters over the years. And in Legacies Season 4, the CW show is bringing back a fan-favorite: Rebekah Mikaelson.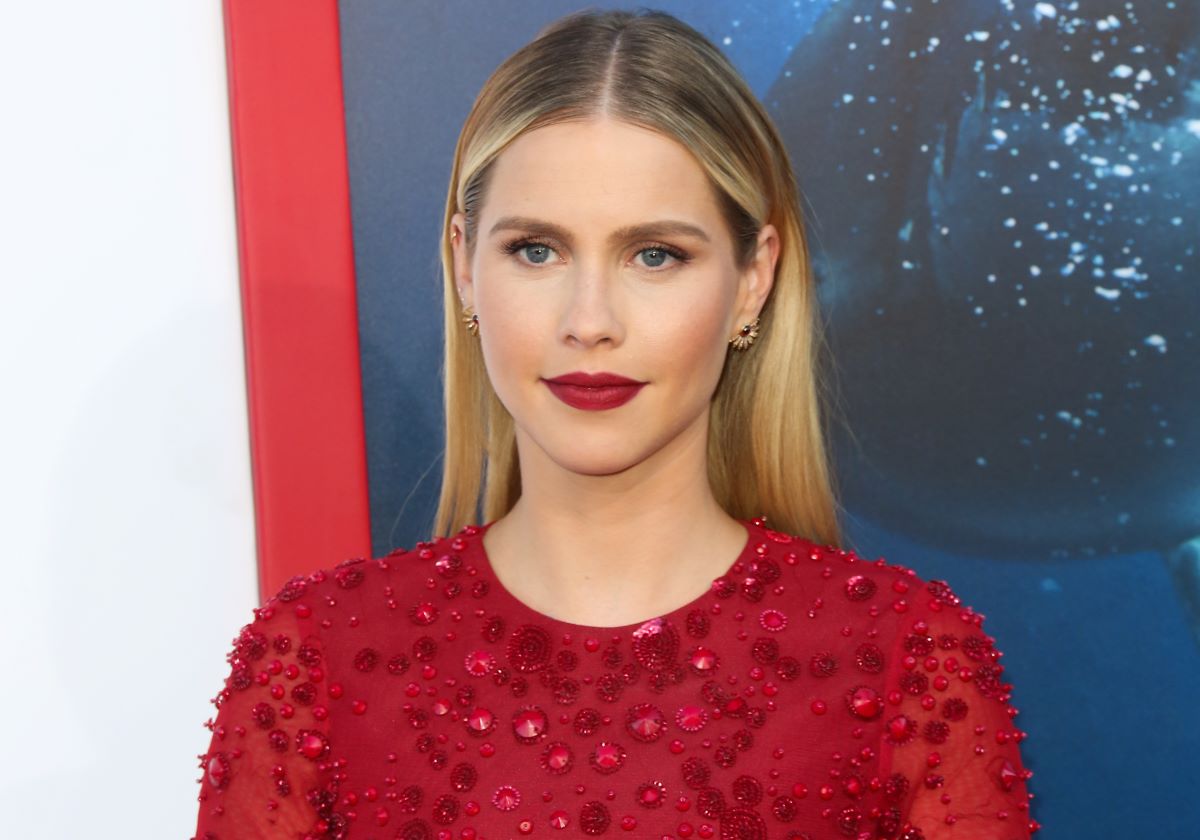 Rebekah Mikaelson is Hope's aunt
Portrayed by actor Claire Holt, Rebekah Mikaelson is an original vampire who first appeared in The Vampire Diaries Season 3. The character was featured in three seasons of the series and then appeared in the spinoff, The Originals. 
Rebekah is the sister of Elijah (Daniel Gillies) and Klaus (Joseph Morgan) and was resurrected by the latter in The Vampire Diaries. She was a significant presence in the first season of The Originals, but Holt left the show in episode 16. She returned for the season 1 finale, in which Klaus asks Rebekah to care for his baby daughter — Rebekah's niece, Hope. 
After Holt's departure, Maisie Richardson-Sellers took over the role of Rebekah. She portrayed Eva Sinclair, a young woman whose body was possessed by Rebekah's soul.
Rebekah's dream was to live a normal human life. So in The Originals series finale, Klaus gives her the cure to vampirism. One of the show's final scenes finds Rebekah living with Marcel (Charles Michael Davis) in New York City. 
'Legacies' Season 4 is bringing back Rebekah
In past seasons, Legacies brought back a few characters from The Vampire Diaries and The Originals, including Matt Donovan (Zach Roerig), Jeremy Gilbert (Steven R. McQueen), and Josette Laughlin (Jodi Lyn O'Keefe). Hope's witch aunt, Freya Mikaelson (Riley Voelkel), made an appearance in season 2. And according to TV Line, the synopsis for the Nov. 11 episode looks like the show is bringing her other aunt, Rebekah, back to Mystic Falls in season 4. 
"Hope is tracked down by the one person who could help her — Rebekah Mikaelson," the synopsis reads. "Rebekah is fearful of what path Hope has chosen but makes every effort to get through to her. Josie and Lizzie hold out hope in a seemingly dire situation as MG figures out what he can do to help. Meanwhile, Kaleb wants to set things right and turns to Cleo for guidance."
What to expect when Rebekah appears on 'Legacies'
Rebekah was the first and only female original vampire, and she knows that life better than anyone. As suggested by the Legacies Season 4 Episode 5 synopsis, she'll return to Mystic Falls to convince Hope of something. 
It is possible that Hope will decide to become a tribrid. It's one of her only options to kill Malivore. But she'll have to die to activate her vampire gene. And if that is the case, Rebekah might come to try to convince Hope otherwise.
Rebekah holds family in high regard. So it's possible she'll try to remind Hope that, as a tribrid, she can't live a normal life and have children.