'Legacies' Showrunner Talks Caroline Forbes Potential Return
Fans of The Vampire Diaries and The Originals are always excited to see franchise favorites return on The CW's spinoff series, Legacies. But there's one character that has been mentioned on the show several times but never seen. Caroline Forbes is an essential presence in this universe, and fans hope she'll make an appearance in season 3. Here's what showrunner Brett Matthews had to say about Caroline's potential return.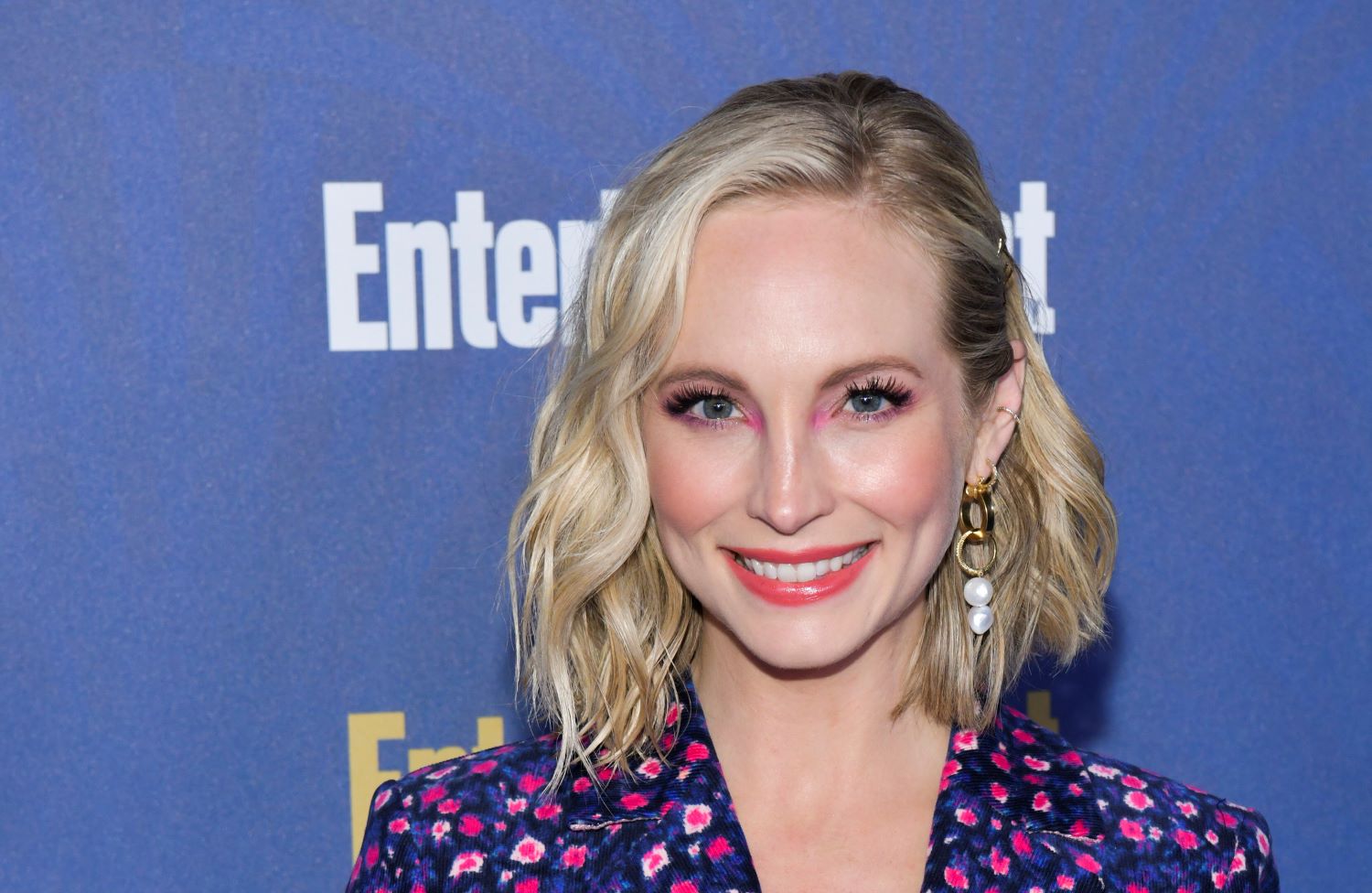 Caroline Forbes gave birth to Josie and Lizzie on 'The Vampire Diaries'
Just like Hope Mikaelson (Danielle Rose Russell), Josie (Kaylee Bryant) and Lizzie (Jenny Boyd) Saltzman have a deep connection to The Vampire Diaries and The Originals. The Legacies characters, along with Alaric Saltzman (Matt Davis), first appeared on TVD.
The twins were conceived by Alaric and his witch wife, Jo (Jodi Lyn O'Keefe). But when Jo's brother, Kai Parker (Chris Wood), killed her on her wedding day, attending witches used magic to put Jo's twins in Caroline's (Candice Accola) womb.
RELATED: 'Nancy Drew': George and Nick's Relationship Will Be Tested in Season 2
Caroline carried and delivered Josie and Lizzie. And with Alaric by her side, she raised them as her own daughters.
Where is Caroline on 'Legacies'?
Caroline is mentioned quite a bit on Legacies, as she is still Josie and Lizzie's mom and very much a part of their lives. According to Alaric, Caroline is in Europe on a secret mission, trying to find a way to save her daughters from the Gemini curse.
Alaric has spoken to Caroline on the phone, coordinating his findings in Mystic Falls with her own. And in season 2, Lizzie and Josie go to Europe to spend time with their mom.
"Alaric knows [Caroline is] actually off doing other things that have to do with the long-term survival of their daughters," creator Julie Plec told EW in 2018. "So the mystery of, where is Caroline, why isn't she coming home for their birthday, that kind of thing, is gonna be part of our story in the hopes that one day we'll be able to have her walk through the doors as well."
'Legacies' showrunner addresses Caroline's potential return in season 3
In a recent interview with TV Line, Legacies showrunner Brett Matthews acknowledged fans' enthusiasm for seeing Caroline return. He suggested that the option is always there. But he just needs Candice Accola to say she's ready to come back.
"Our answer is still the same. And you're probably sick of hearing it, but the door is always open to Candice," Matthews said. "We love her and think so highly of her, and we love Caroline Forbes so much. We would be thrilled [to have her back], but it's really up to her."
"We'd love to have the challenge of figuring out how Caroline fits into Legacies, be that for an episode or an arc or whatever," he continued. "But it obviously depends on her schedule and the opportunities she's pursuing in her career. While Legacies is very much a show that's doing its own thing, it's built upon the legacies of the other shows — hence the title being what it is — so we'd love that."
Legacies airs Thursdays at 9 p.m. EST on The CW.