'Legacies': Who Plays the Necromancer and What Else Has He Been In?
Legacies is back with more Malivore monsters in season 3. But there's one that's stuck around since season 1. Ben Geurens, the actor who plays the Necromancer on The CW series, has become a fan favorite. Here's what we know about him and what else he's been in.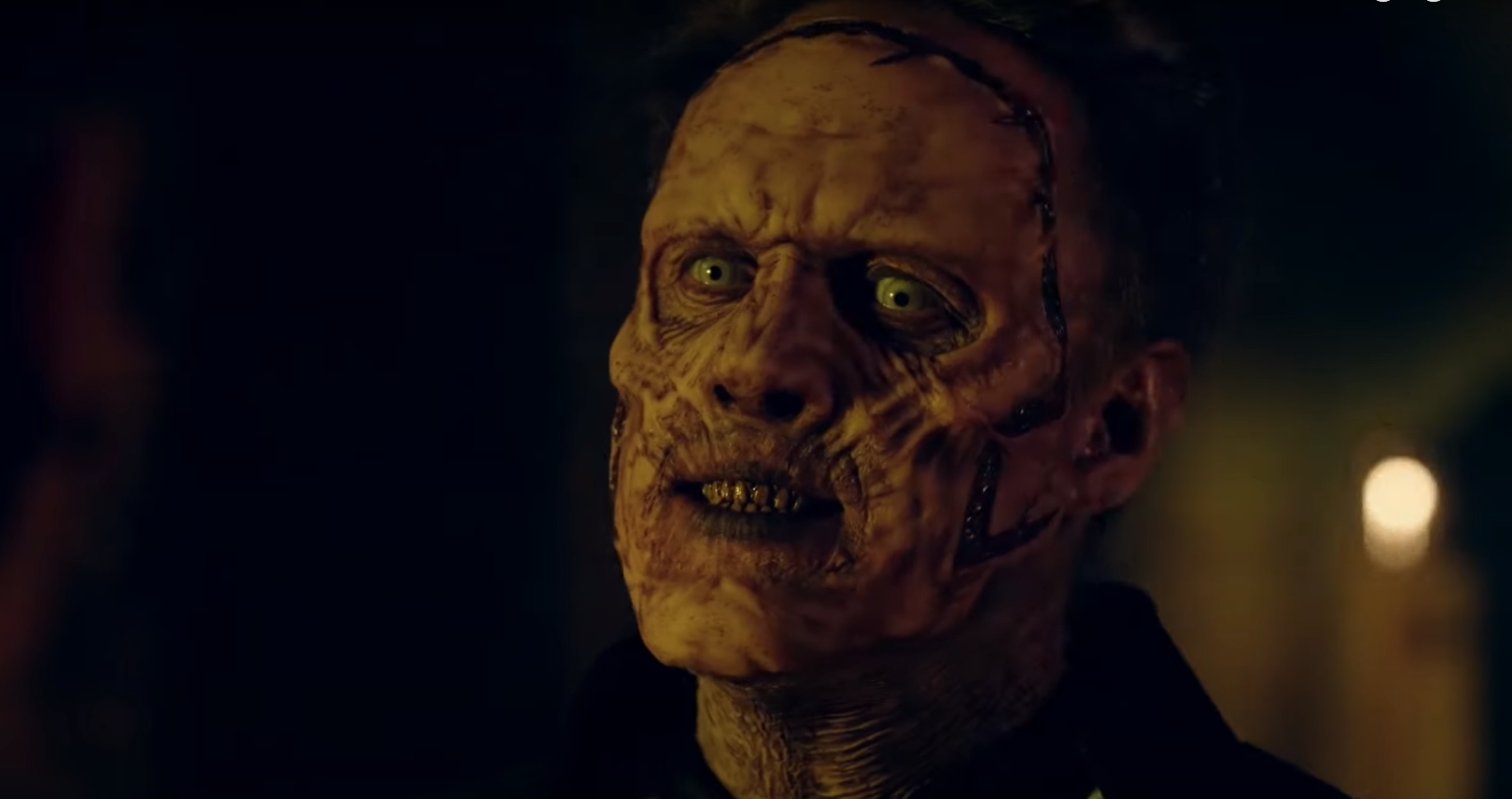 Ben Geurens is an Australian actor
Geurens started his career in the early '90s, starring in the Australian soap opera Neighbours. He went on to work on several other Aussie film and TV projects, including Snowy River: The McGregor Saga and The Jesters. Geurens went back to school to study acting at the National Institute of Dramatic Arts in Kensington and graduated in 2004. 
Geurens landed his first significant role on American television in 2015. In the CW's historical drama, Reign, he portrayed Lord Gideon Blackburn, France's English envoy. 
In 2018, the actor appeared on one episode of The Good Place. The same year, he was cast as the Necromancer on Legacies. 
He appeared as the Necromancer on season 1 of 'Legacies'
Geurens made his Legacies debut in the sixth episode of season 1. His character, the Necromancer, is a witch who resurrects people from the dead. But in his prime, the sorcerer was erased by Malivore. 
In season 2, the Necromancer returns with his powers stripped. He is in human form, living a dull life working at a strip mall. He struggles to regain his powers. But when he finally does, the Necromancer returns to Mystic Falls to wreak more havoc. He becomes the reason Landon (Aria Shahghasemi) loses his Phoenix abilities. And it's his curse that leads to Raf's (Peyton Alex Smith) departure to the prison world. 
Ben Geurens performance made the 'Legacies' showrunners give him a more prominent part
In an interview with Collider, Legacies showrunner Brett Matthews admitted he didn't think the Necromancer would end up being such a big part of the show. And he suggested that it was Geurens' performance that led to the character's growth.  
"We knew that he was a really special villain that we really took a risk with and leaned into the over the top nature of him," Matthews explained.  "That's a really great example of character meeting actor and it exceeding your expectations. When you put those lines into Ben Geurens' mouth, suddenly it becomes something you wanna spend seasons with."
"I'm very proud of the Necromancer and how we write him, but Ben really does bring him to life and make him a character that we wanna see more of," he continued. "He's a character who just grew into much larger plans and demanded them, and we are absolutely here for it and love that character."
For now, it doesn't look like Geurens' Necromancer is done with the students of Salvatore. So fans can count on seeing him more this season. New episodes of Legacies air Thursday on The CW.