'Legacies': Why Some Fans Were Shocked and Confused By Rafael's Sudden Exit
Legacies gave a sad farewell to Rafael this week, and fans are not thrilled. He is a main character on the CW show, and viewers weren't expecting him to be written off so unexpectedly. Here's what some Legacies fans had to say about Raf's sudden exit.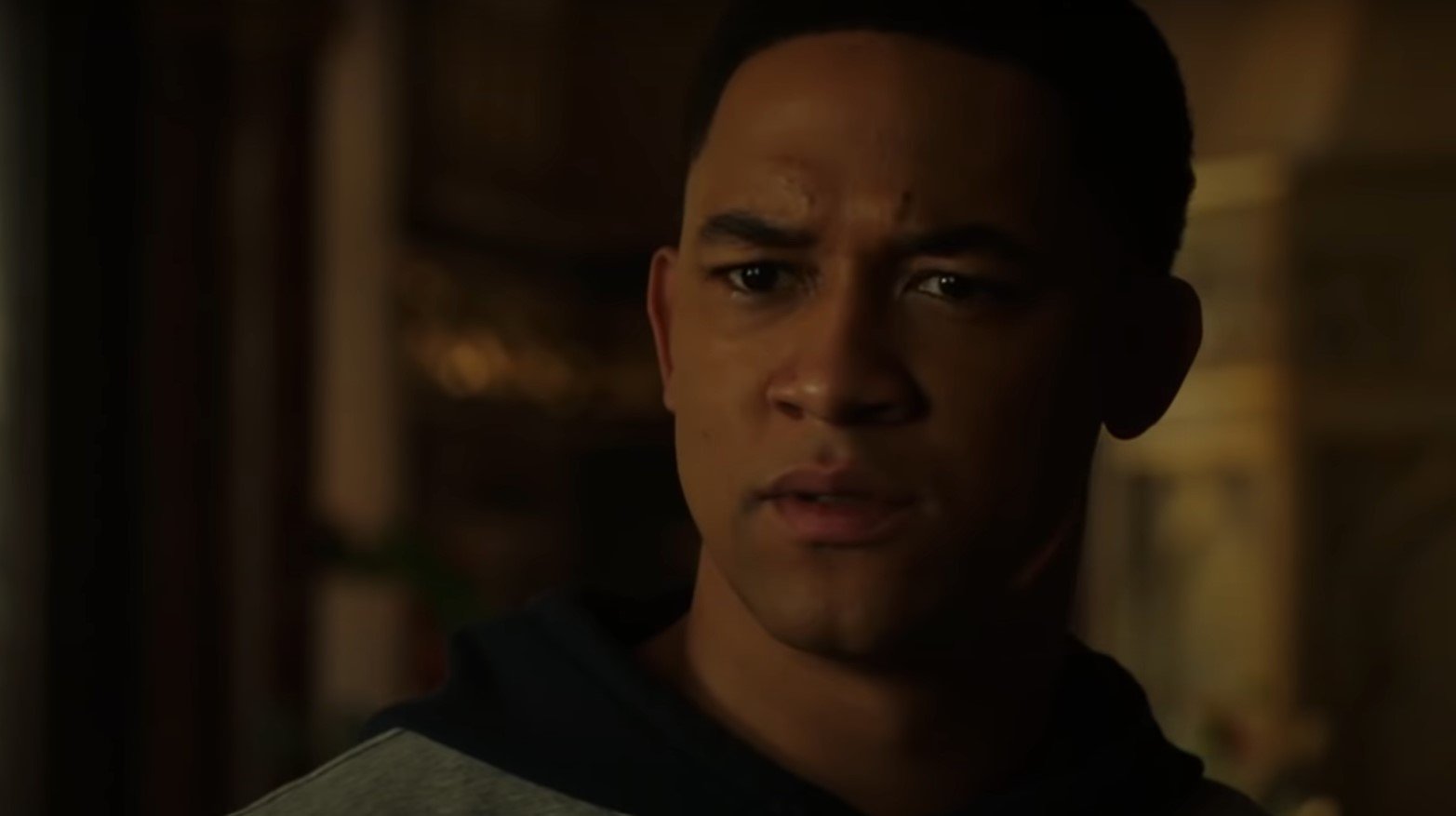 Rafael gets an emotional goodbye on 'Legacies'
In the second episode of season 3 of Legacies, "Goodbyes Sure Do Suck," Rafael (Peyton Alex Smith) and his friends discover that the Necromancer's (Ben Geurens) magical connection to him has been severed. And when he starts to cough up the dark sludge that Chad did, they realize he only has a day to live. 
Rafael decides to spend the day with his friends and family. But Hope (Danielle Rose Russell) and Lizzie (Jenny Boyd) scramble to find a way to save him. By nightfall, they realize none of their magical ideas would work. So Hope uses the supernova to create a special prison world for Rafael.
At sunrise, Rafael is joined by his father, Walt (Jason Turner), and mother, Lucia (Sophina Brown), in his new prison world. All the Salvatore School students briefly visit him there to say goodbye. Landon (Aria Shahghasemi) sticks around to the end and hands Rafael the Excalibur sword. In the final scenes, knowing they'll be in the prison world for a long time, Rafael and his parents try to reconnect as a family. 
Rafael's origins were teased in the season premiere
In the debut episode of the season, Legacies teased a bigger story arc for Rafael. When the Lady of the Lake, Nimue, appeared, she announced that only a person with royal blood could wield Excalibur. After many of his friends tried and failed, Rafael grabbed the sword and killed the monster coming to attack. 
Landon teased Rafael about being a descendant of King Arthur. And while Rafael brushed it off, the reason he was able to grab the sword was left unexplained. 
'Legacies' fans are confused by Rafael's sudden departure
After seeing Rafael wield Excalibur, most Legacies fans expected to see more of his backstory develop. But when his friends each said their emotional goodbyes, viewers were left with an unexpected finality to his character. Some fans shared their frustrations and revealed how shocked and confused they were by the episode. 
"I'm very upset and sad about what happened to him," a Reddit user wrote. "I was so excited that we were going to talk about his Royal heritage and give him a storyline! and this happens… it's not fair."
"The fact that we found out about Raf being a descendant of King Arthur and we'll never find out why…upsets me," another Redditor shared. "My boi finally got some storyline and plot and boom. He is gone [sic]."
Neither the cast nor crew has revealed details about Rafael's future on the show. But some fans are still holding out for hope. 
"I really hope by the end of the season that they find a way to bring him back," one Reddit fan wrote.  "Because I don't think the Prison world should be used as a long term solution considering that would get old even if everyone in the school would visit [sic].