'Legacies' Will Revisit Characters from 'The Vampire Diaries' and 'The Originals' in Season 3
The Vampire Diaries and The Originals are over, but with The CW's spinoff series, Legacies, the Mikaelson and Salvatore family stories live on. And according to showrunner Brett Matthews, an upcoming season 3 episode will take a blast into the past and revisit some of TVD and The Originals' most beloved characters.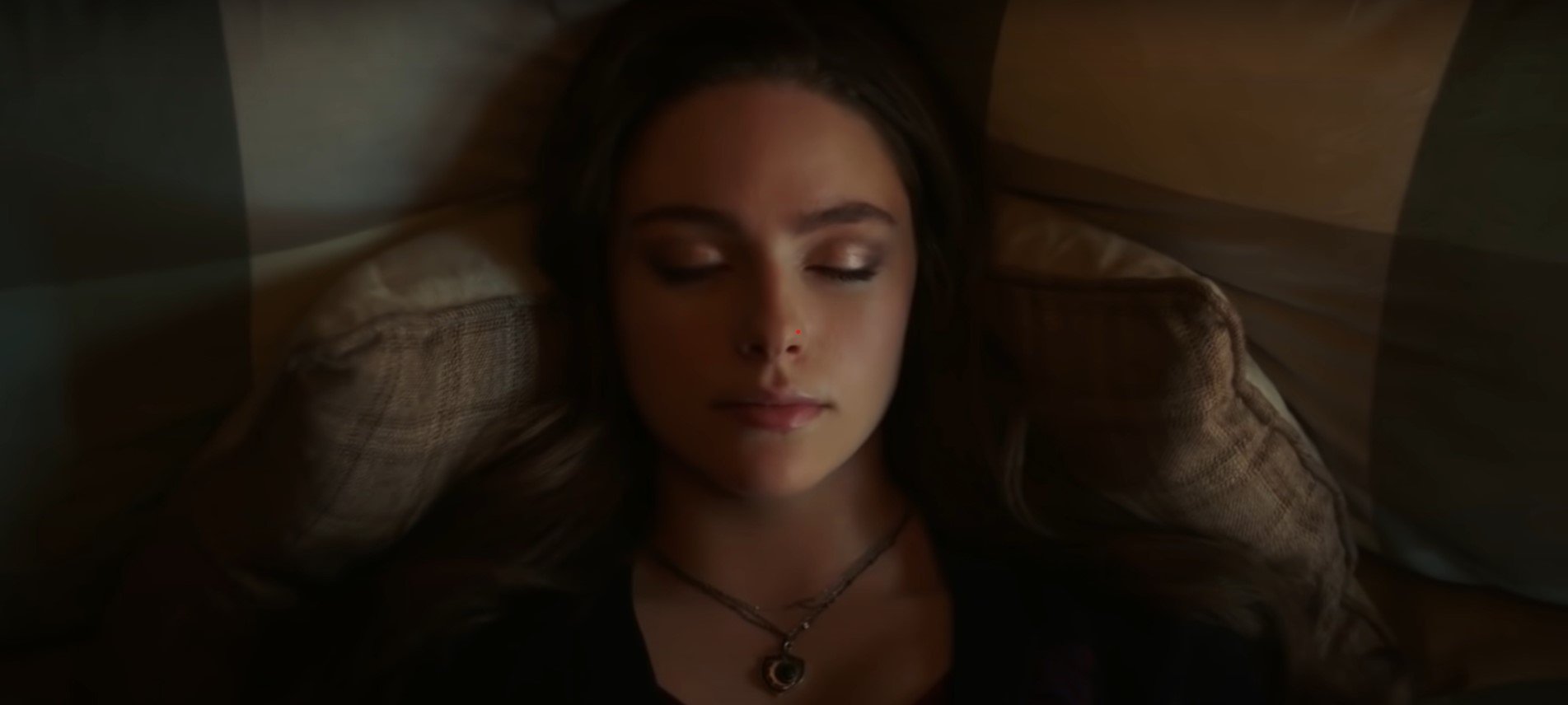 'Legacies' follows a new generation of supernaturals in Mystic Falls
Legacies was created by TVD franchise runner Julie Plec, and it is set in the same world. It follows the story of Klaus and Haley's daughter, Hope Mikaelson (Daniell Rose Russell), who now attends the Salvatore School for the Young and Gifted.
Alaric Saltzman (Matt Davis), a regular character on The Vampire Diaries, is the school's headmaster. And his twin daughters, Lizzie (Jenny Boyd) and Josie (Kaylee Bryant) — whose mom is TVD fan favorite, Caroline Forbes — also attend the school. 
Matt Donovan (Zach Roerig), now a Sheriff, has appeared on the show. As has  Elena's brother Jeremy Gilbert (Steven R. McQueen), when he saved two Salvatore students from a werewolf hunter. Kai Parker (Chris Wood), TVD's most troublesome villain, made a comeback in season 2. And Hope's aunt, Freya (Riley Voelkel), also made a brief appearance. 
The show has mentioned Damon and Elena already
The first season of Legacies dropped plenty of hints about Damon and Elena's current existence in its universe. In episode 10, the Jinni grants Lizzie's wish to get rid of Hope and puts her in two alternate timelines. In one — where Hope and Klaus haven't funded The Salvatore School — Josie mentions that Damon and Elena have children. 
"Damon Salvatore has been as generous as he can be," Josie tells Lizzie. "But he and Elena have kids of their own that they need to take care of."
In the other timeline— where Lizzie and Josie attend Mystic Falls High School after Lizzie wishes to get rid of The Salvatore School — Josie asks her twin to steal Alaric's watch. And in doing so, she reveals Damon and Elena's daughter's name, who they seemingly named after Stefan. 
"Just get dad's watch like you promised," Josie says. "Stefanie Salvatore's dad gave him the watch."
The 'Legacies' showrunner says the musical episode will revisit The Vampire Diaries characters
In a recent interview with TV Insider, Legacies executive producer Brett Matthews talked about the series' connection to The Vampire Diaries and The Originals. And he revealed that the upcoming musical episode would pay homage to the show's most beloved characters.
"Julie [Plec] and I worked together on Vampire Diaries for so long, and that show just holds this very special place in our hearts," Matthews said. "To go back and to revisit that world and those characters, that whole episode really is a love letter brought to life by writer Thomas Brandon — We're lucky Legacies is a weird enough show to support us doing something like that."
"It's hugely emotional in terms of the story it's telling but also for us hugely emotional in just getting to revisit those characters," he continued. "We were sending pictures to cast members from the old shows and seeing their reactions. It really was a beautiful walk down memory lane. This show would literally not exist without the other shows. It was fun to explore that connection on screen."
New episodes of Legacies air Thursdays, at 9 p.m. EST on The CW.