'Legally Blonde': Christina Applegate Addresses the Rumor That She Turned Down Reese Witherspoon's Role of Elle Woods
It's next to impossible to imagine anyone besides Reese Witherspoon portraying Elle Woods in the classic comedy Legally Blonde. The Academy Award-winning actress wasn't the A-list superstar she is today when she accepted the role — in fact, her portrayal of a smart, beautiful sorority girl who goes to law school and overcomes all sorts of stereotypes helped make Witherspoon's career.
But she almost didn't get the part. There's been a rumor going around for years that Witherspoon only had the opportunity because fellow actress Christina Applegate turned down the offer to play Elle Woods.
Years later, Applegate finally explained what really happened during an appearance of Watch What Happens Live! with Andy Cohen.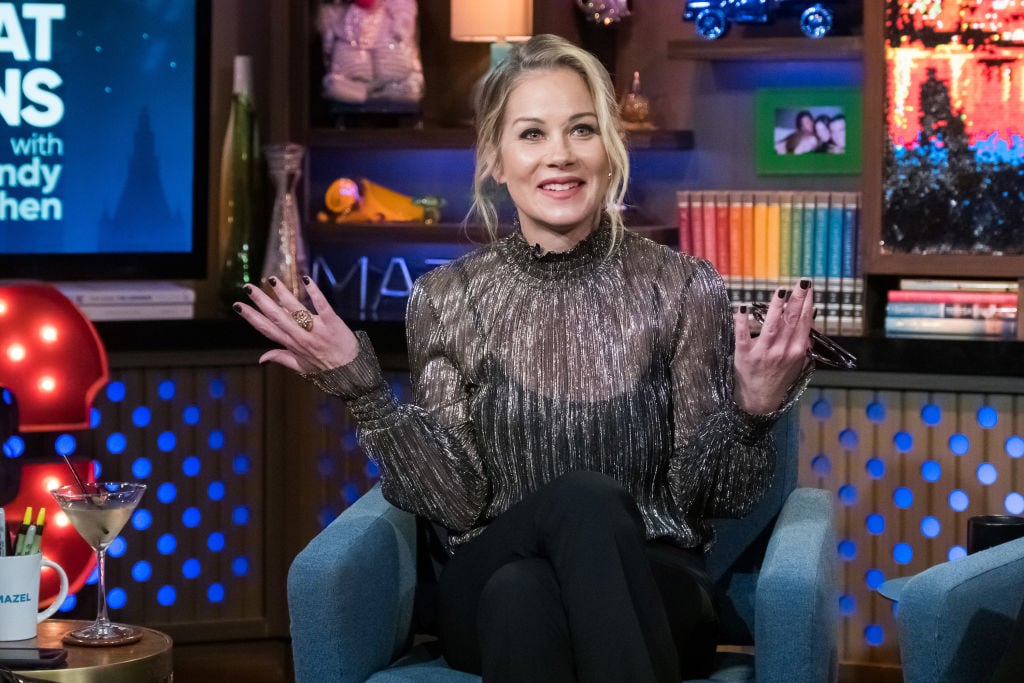 Christina Applegate considered the 'Legally Blonde' script
Applegate discussed the rumor while appearing on Cohen's show with actress Linda Cardellini, who played Chutney Windham in the movie. After being asked about the rumor so many times, Applegate felt it was time to set the record straight.
"I wasn't like actually offered [the role], but the script came to me," Applegate said, according to Standard UK. "At the time, I had just gotten off Married With Children and I thought it was too close to what I had been doing."
Ultimately, Applegate's desire to choose a totally different type of role is what made her turn down consideration for the part. She never actually auditioned for it.
Christina Applegate is glad Reese Witherspoon got the part — sort of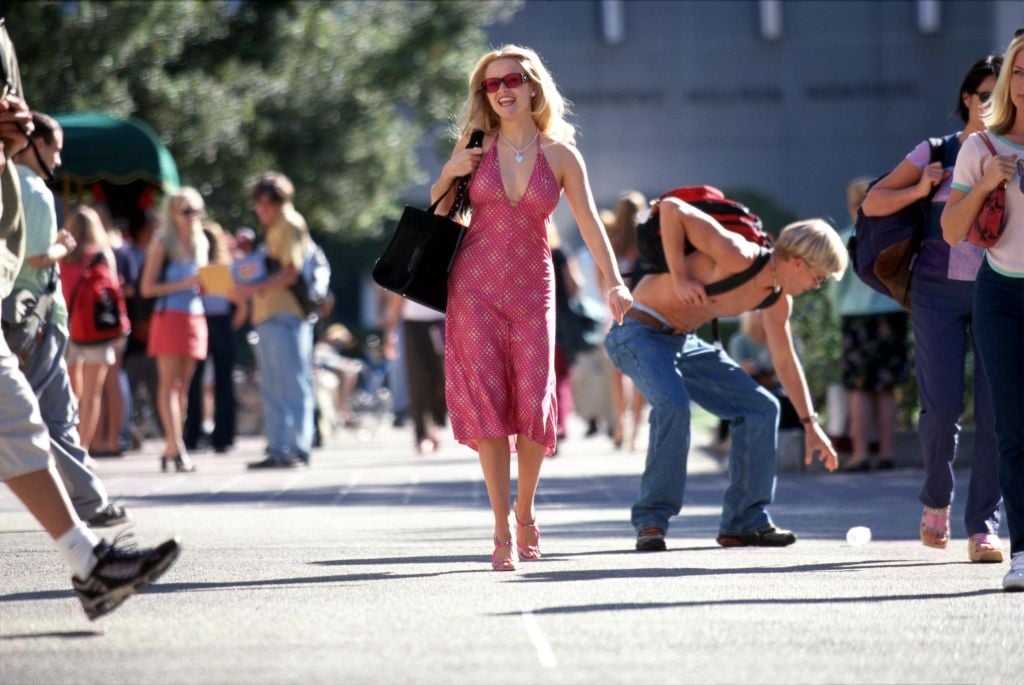 Like most fans, Applegate thinks Witherspoon did a fantastic job with Legally Blonde and can't picture anyone else, including herself, doing better. When asked if she regretted her decision, the actress said, "No, I don't regret it because Reese Witherspoon did a much better job than I ever could."
She continued with a bit of sarcasm, saying, "She now has way more money than I do and way more success, so why would I ever regret that?"
Other actresses considered for the role of Elle Woods
Applegate isn't the only person who peeked at the Legally Blonde script. Actresses Charlize Theron, Gwyneth Paltrow, Alicia Silverstone, Katherine Heigl, Milla Jovovich, and Jennifer Love Hewitt were all considered for the role. However, newcomer director Robert Luketic always knew who he really wanted.
"There was only one name that I was obsessed with, and it was Reese," he said in an interview.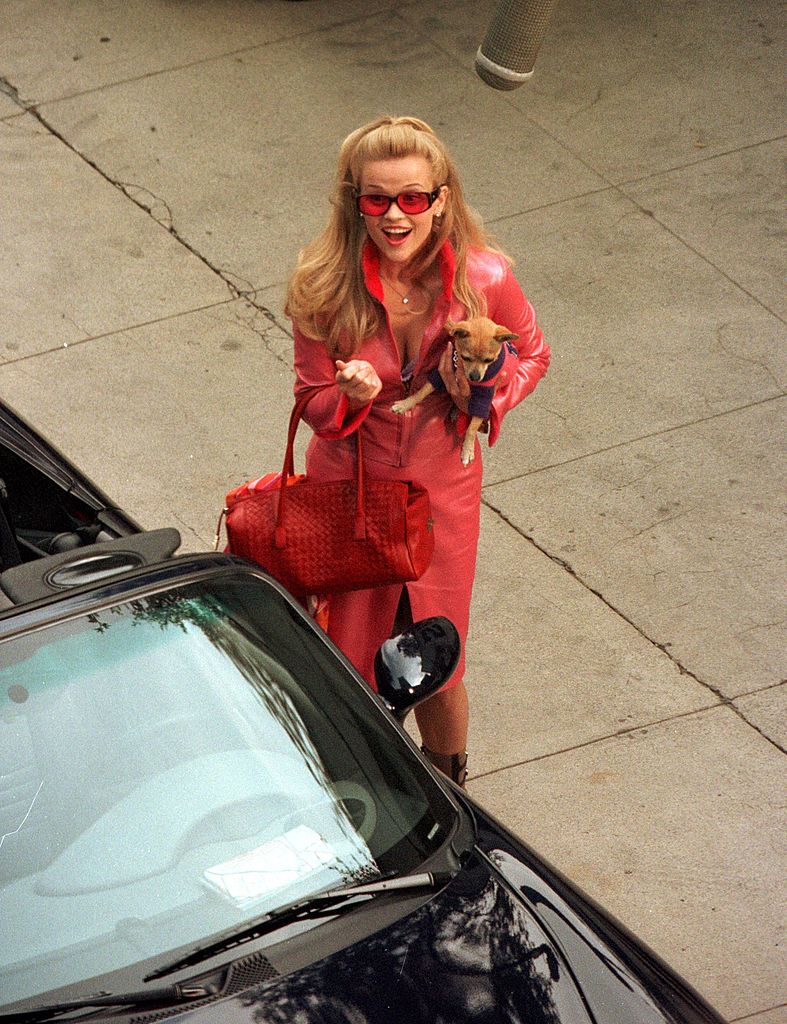 It took MGM executives more convincing for her to get the role. Apparently, Witherspoon had to audition multiple times to prove she was the best option to play Elle Woods. They based their opinions of her skills on the part she played in the dark comedy Election.
"They thought I was a shrew," Witherspoon told The Hollywood Reporter. "My manager finally called and said, 'You've got to go meet with the studio head because he will not approve you. He thinks you really are your character from Election and that you're repellent.' And then I was told to dress sexy."
Ultimately, the studio heads made the right call by giving Witherspoon a chance to create the role. Now, Elle Woods remains one of the most enduring, well-known characters in movie history.