'Legally Blonde': The Marvel Actor Who Missed Out on a Starring Role
Legally Blonde launched actor Reese Witherspoon to stardom. And it didn't hurt the careers of her castmates, either. However, one Marvel Cinematic Universe star was considered for a significant role in the popular movie but didn't get it. Discover who it was and who they lost the part to.
'Legally Blonde' debuted in 2001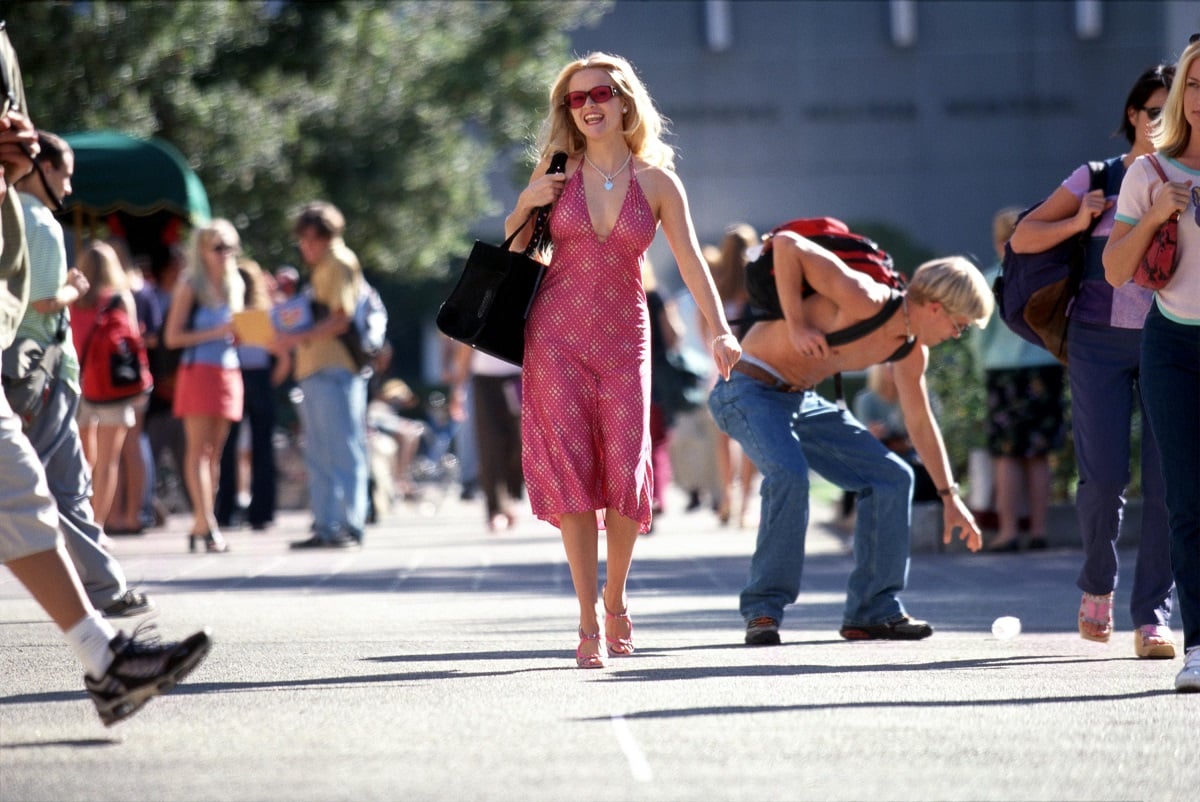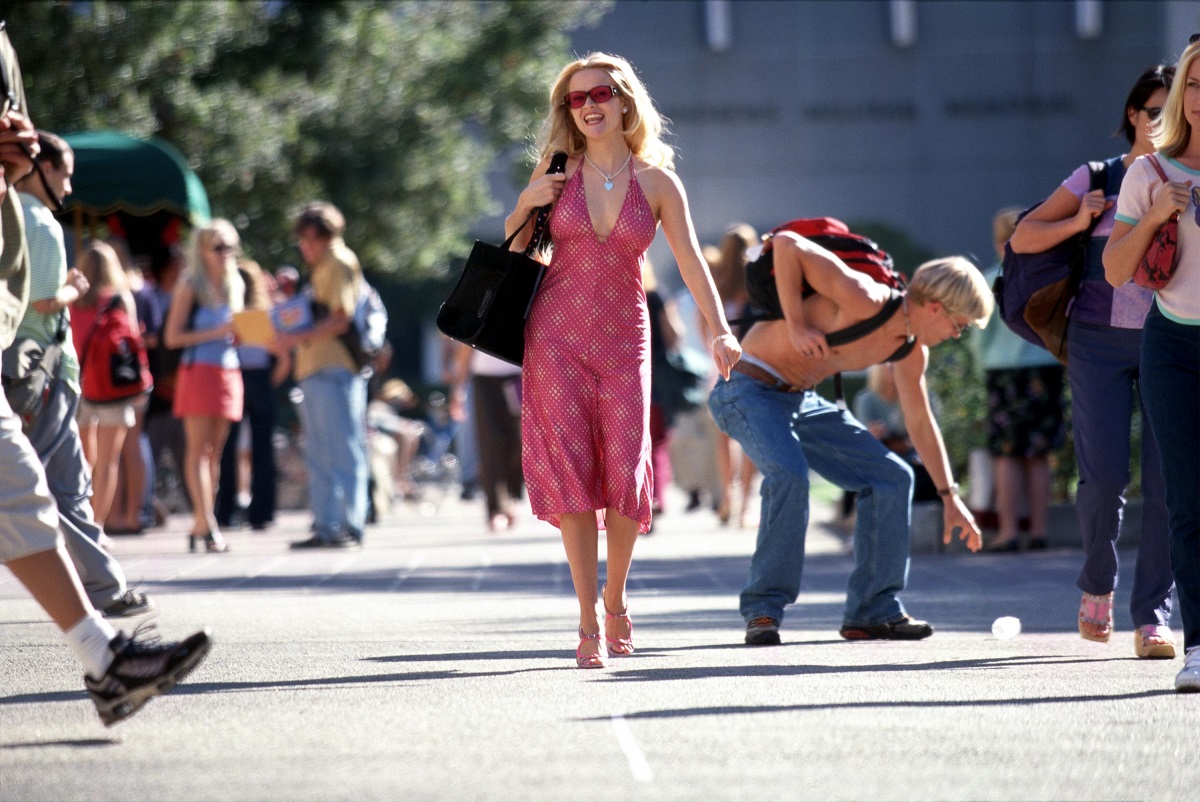 Legally Blonde hit U.S. theaters in July 2001. The movie follows Reese Witherspoon's Elle Woods, a college student whose boyfriend dumps her before leaving for Harvard Law School. Determined to get him back, she applies and gets in, too. But once she's there, she finds he's moved on.
Determined to prove she's just as serious and studious as Warner's fiance, Vivian, Elle works hard to get an intern position. While working on a case, she proves just how invaluable her unique skills are. In the end, Elle realizes she doesn't want Warner back. She eventually graduates from law school with honors.
The casting director wanted Paul Bettany for 1 role
Though the film sets out to prove that romance isn't the be-all, end-all for a woman, it factors into the plot. The final scene (which went through many revisions) revealed that Elle had been dating Emmett Richmond, the junior partner on the case, for the last two years.
Luke Wilson plays Emmett in the film. However, casting director Joseph Middleton had another actor in mind when looking at possibilities for the movie. "I loved Paul Bettany for the Luke role, but he was British, and they felt like it needed to be a real American," he told the New York Times in 2021 of the Vision actor.
Luke Wilson was always the first choice
Wilson, then a rising star with films like Rushmore and My Dog Skip under his belt, wasn't a second choice, however. In fact, he was the template. "We always called [Emmett] 'the Luke Wilson character' while we were writing [the screenplay]," writer Karen McCullah told the publication.
But he wasn't called in right away. "They saw some other actors, and finally Joseph was like, 'Maybe we should get Luke to play the Luke Wilson character,'" McCullah continued. "I was like, 'You think?'" It worked out well for Wilson, whose career only grew from there. He reprised his role in the sequel, Legally Blonde 2: Red, White and Blonde.
Other 'Legally Blonde' roles that almost went to someone else
Those who participated in the oral history also divulged other actors considered for some of the Legally Blonde roles. Though Witherspoon was always the top choice for Elle ("We didn't send it to any other actors," said screenwriter Kirsten Smith), that wasn't the case for all parts.
"I've heard rumors, and I don't know if they're true, that Courtney Love was up for [my] role. I heard Kathy Najimy was up for it," said Jennifer Coolidge, who portrayed Elle's friend, Paulette. Smith added, "I remember talk about getting Chloë Sevigny to play Vivian. That didn't work out, and we ended up with our queen Selma Blair."
RELATED: Reese Witherspoon Didn't Make as Much as You Thought for 'Legally Blonde'