'Legally Blonde': Reese Witherspoon's Husband Almost Made a Cameo in the Film
When Legally Blonde debuted, the film's star was married. And another cast member suggested her significant other at the time make an appearance. Who was Reese Witherspoon's husband when the movie was filming, and what role did he almost play?
Reese Witherspoon starred in 'Legally Blonde'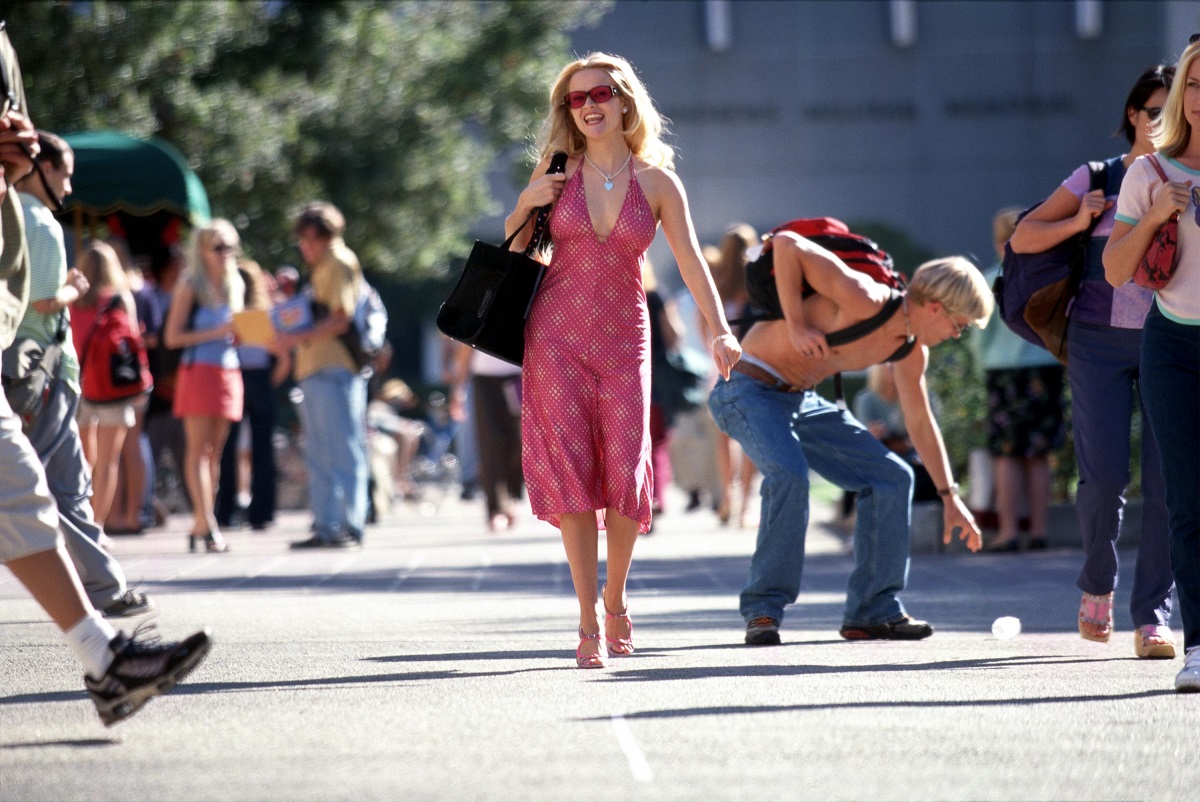 Witherspoon began acting as a teenager, making an impression with her debut role in The Man in the Moon. After films like Pleasantville and Election, she scored her breakout role in Legally Blonde. Witherspoon portrayed Elle Woods, who attends Harvard Law School to get her ex-boyfriend back.
The movie skyrocketed Witherspoon to fame. "[Reese] was the first person who read the script," screenwriter Kirsten Smith told the New York Times in 2021 for the film's 20th anniversary. "It seemed like she was just right on the edge [of fame]. We didn't send it to any other actors."
Her husband, Ryan Phillippe, could have appeared in it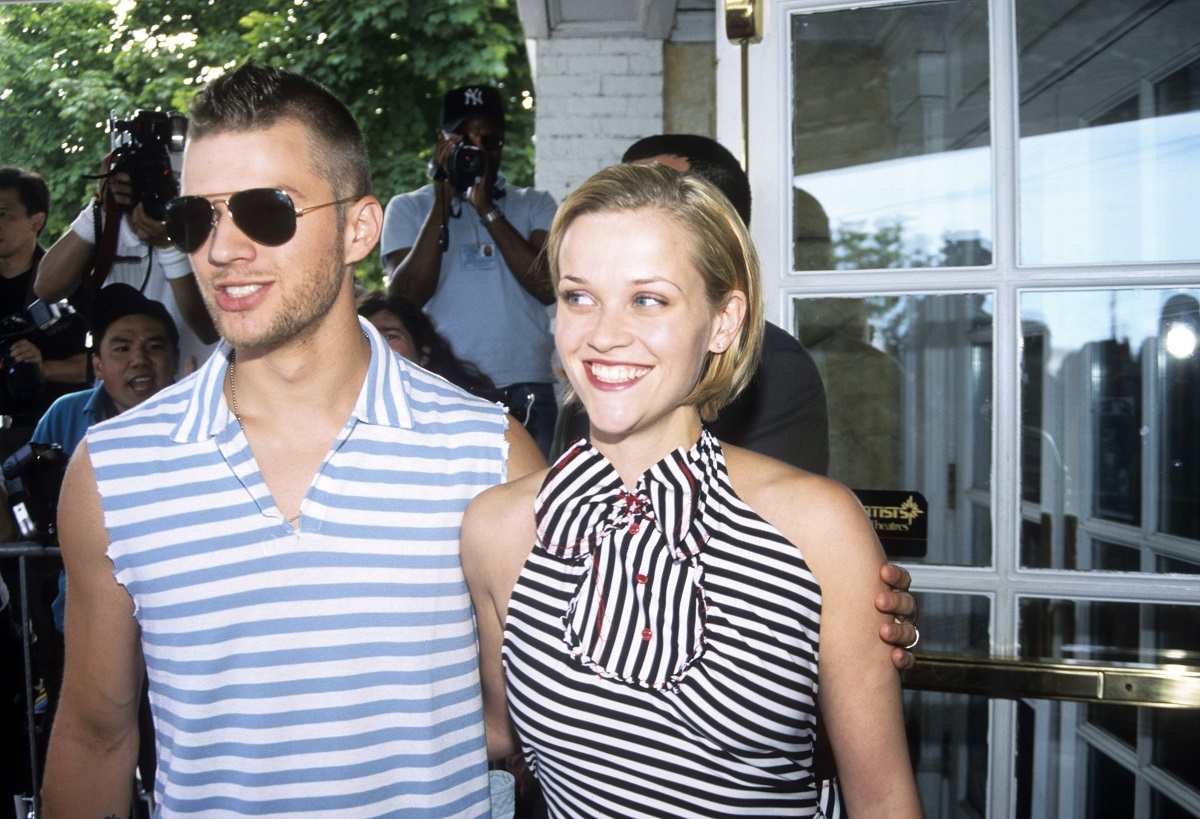 In the oral history, those involved discussed moments that changed or didn't make it into the final script. Among those was a planned focus on Judge Judy, who "is supposed to be this amazing icon that Elle absolutely adores." But the plan to film with the real-life TV judge didn't work out.
"They cut that scene. They just couldn't get Judge Judy on board," said Alanna Ubach, who played Elle's sorority sister and friend Serena in the film. "I thought, 'Reese, what if Ryan Phillippe played a really famous judge who had his own show, and we have him on billboards.' She said, 'Alanna, no one's going to believe that my husband's a judge. Are you kidding me?'"
How did Witherspoon and Phillippe meet?
Witherspoon met actor Ryan Phillippe in the '90s, as both were gaining traction in their careers. "I met him at my 21st birthday party. I don't know what came over me – maybe the seven Midori sours – but I told him, 'I think you're my birthday present,'" she told Jane Magazine.
They began dating and then starred in 1999's Cruel Intentions together, playing love interests. That same year, Witherspoon and Phillippe got married. Their daughter, Ava, was born months later, followed by a son, Deacon, in 2003. Witherspoon and Phillippe separated in 2006 and divorced in 2007.
Who is Reese Witherspoon's husband now?
After Phillippe, Witherspoon married again. She started dating talent agent Jim Toth in 2010. The couple married in 2011 and welcomed a child, Tennessee James Toth, in 2012. In March 2021, Witherspoon celebrated her tenth anniversary with her husband with a memorable social media post.
"Celebrating 10 years of marriage to my sweet hubby," she wrote. "Looking back, I can't believe it has gone so quickly! I guess that's how it goes with 3 kids, Big LOVE, lots of laughing, non-stop travel, so many dogs, and fun adventures… figuring out this crazy world together. Here's to many more days in the sun!"
RELATED: 'Legally Blonde': Reese Witherspoon Says MGM Execs Didn't Want Her As Elle Woods — 'They Thought I Was a Shrew'