Which Legendary Country Star Did Dolly Parton Once Call Her 'All Time Favorite Singer'?
Who did Dolly Parton once say was her "all time favorite singer"? And how were their approaches to making music totally different, despite once releasing a duet?
Superstar Dolly Parton is a pop culture icon with strong roots in country and bluegrass music. And following the death of one of her own personal influences, she told the world he was her "all time favorite singer" as well as "one of [her] favorite people in the world."
Which country megastar with a dangerous past was Parton talking about?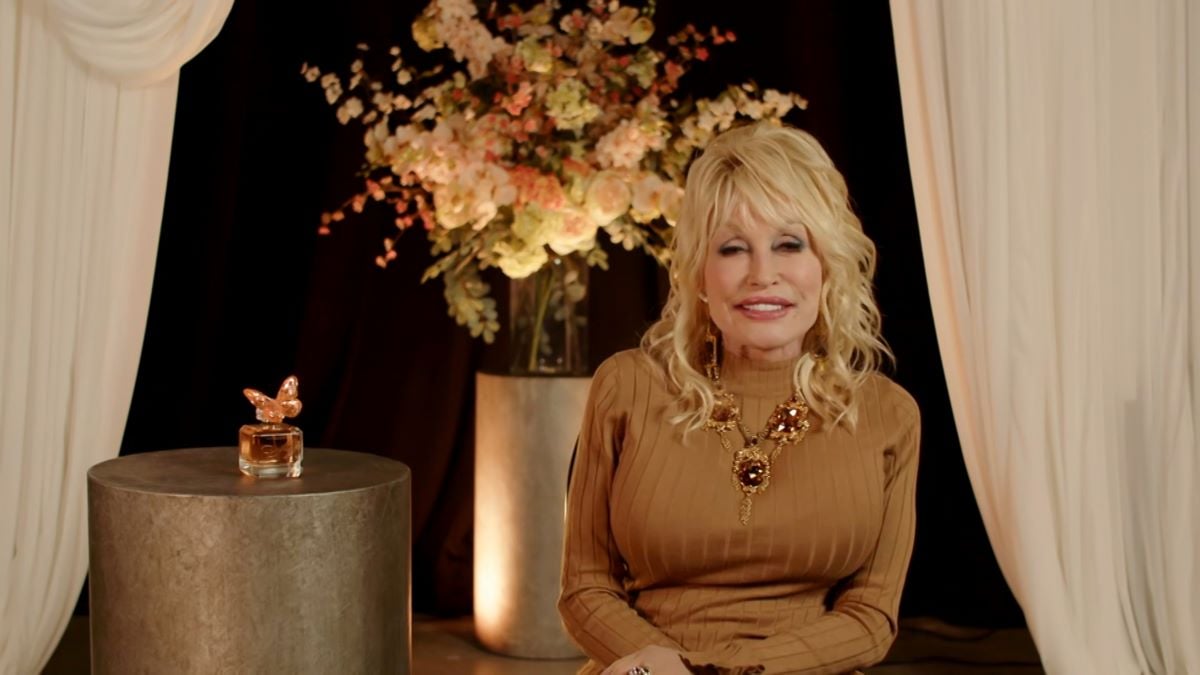 Dolly Parton was heartbroken by George Jones' 2013 death
According to Billboard, the 2013 death of country legend George Jones devastated Parton and she offered him high praise in the wake.
"George Jones was my all time favorite singer and one of my favorite people in the world," she announced on her website. "My heart goes out to Nancy and the rest of his family."
Prior to his death, he enlisted her help to cover the Hank Williams Jr. song, "The Blues Man." The two even recorded a music video together, incorporating some of Jones' most notorious headlines about arrests and cancelled shows.
Over lyrics like, "So I started drinkin', took some things that messed up my thinkin'/I was sure sinkin' when she came along/I was alone in the spot light, not too much left in sight/She changed all that one night when she sang me this song," the duet with Parton seems a perfect fit.
George Jones almost killed himself in a 1999 drunk driving accident
The Associated Press reported in 1999 that Jones wouldn't serve jail time for a drunk-driving accident during which he severely injured himself. Fortunately, he didn't injure anyone else.
He pleaded guilty to charges of driving while impaired and was fined a small amount. But it sounds like this is one situation where the drunk driver suffered the worst. Jones was pinned inside the vehicle for hours while emergency crews tried to free him. His liver was severely lacerated and his right lung was punctured.
While contradictory reports from the scene of the crash suggested it happened because Jones was talking on a cell phone, he fessed up to drinking and driving. This came after he pleaded guilty to two drunken driving charges in 1982, then reportedly stayed clean for 12 years.
"I came very close to death and I know the Lord works in mysterious ways and he spared me,″ Jones said. "I can only believe that he still has work for me to do here.″
Jones promised to seek treatment again following the incident, but his relationship with addiction was seemingly lifelong.
Dolly Parton likes to be in a 'clean, spiritual frame of mind' to make music
In 2016, Parton told The Guardian some of her other inspirations include faith-based songs her mother would sing. She also said she usually fasts before she starts to write, which she does as a "private and spiritual" ritual. Apparently, she doesn't often write music with other people.
"This gets me into a clean, spiritual frame of mind and opens me up to inspiration," she shared. "I bring along a whole suitcase of titles and half-written songs, and I take all my different instruments. If I'm writing mountain songs I like to play mountain instruments, whether it's the dulcimer, the autoharp or the banjo, but mainly I write with the guitar."
So, Parton and Jones had different approaches to life and making music. But their appreciation for each other still managed to bring them together for one memorable duet with her "all time favorite singer."
How to get help: In the U.S., contact the Substance Abuse and Mental Health Services Administration helpline at 1-800-662-4357.