'Legends of Tomorrow': Sara and Ava Have the Arrowverse's Healthiest Relationship
In 'DC's Legends of Tomorrow,' Sara (Caity Lotz) and Ava (Jes Macallan) have a great relationship. It's the healthiest in the Arrowverse. And it has been a lot of fun to watch their relationship deepen.
The Arrowverse on The CW certainly has some intense romantic relationships. There's Oliver (Stephen Amell) and Felicity (Emily Bett Rickards), Barry (Grant Gustin) and Iris (Candice Patton), and of course, Lois (Elizabeth Tulloch) and Clark (Tyler Hoechlin), to name a few. But perhaps the healthiest relationship is that be Sara Lance (Caity Lotz) and Ava Sharpe (Jes Macallan) on DC's Legends of Tomorrow. Here are a few reasons why.
In 'Legends of Tomorrow,' Sara and Ava have a more equal balance of power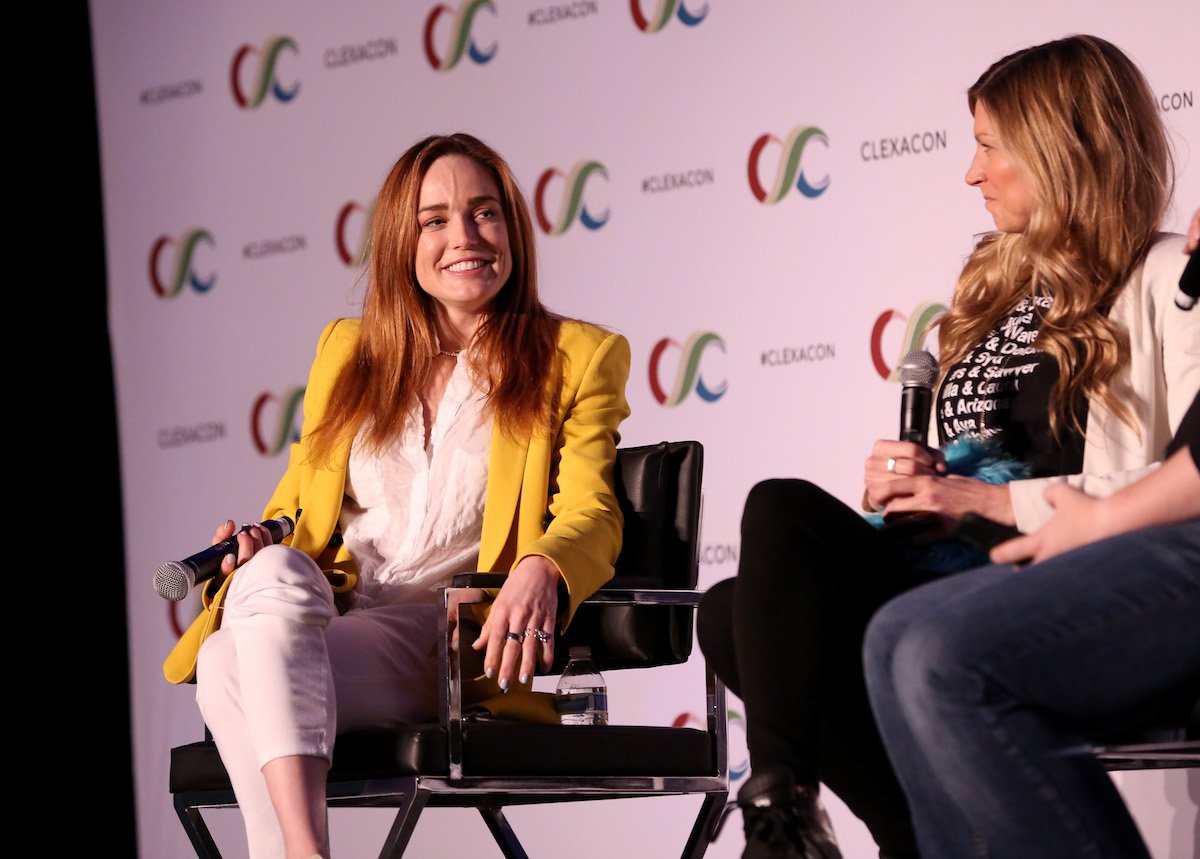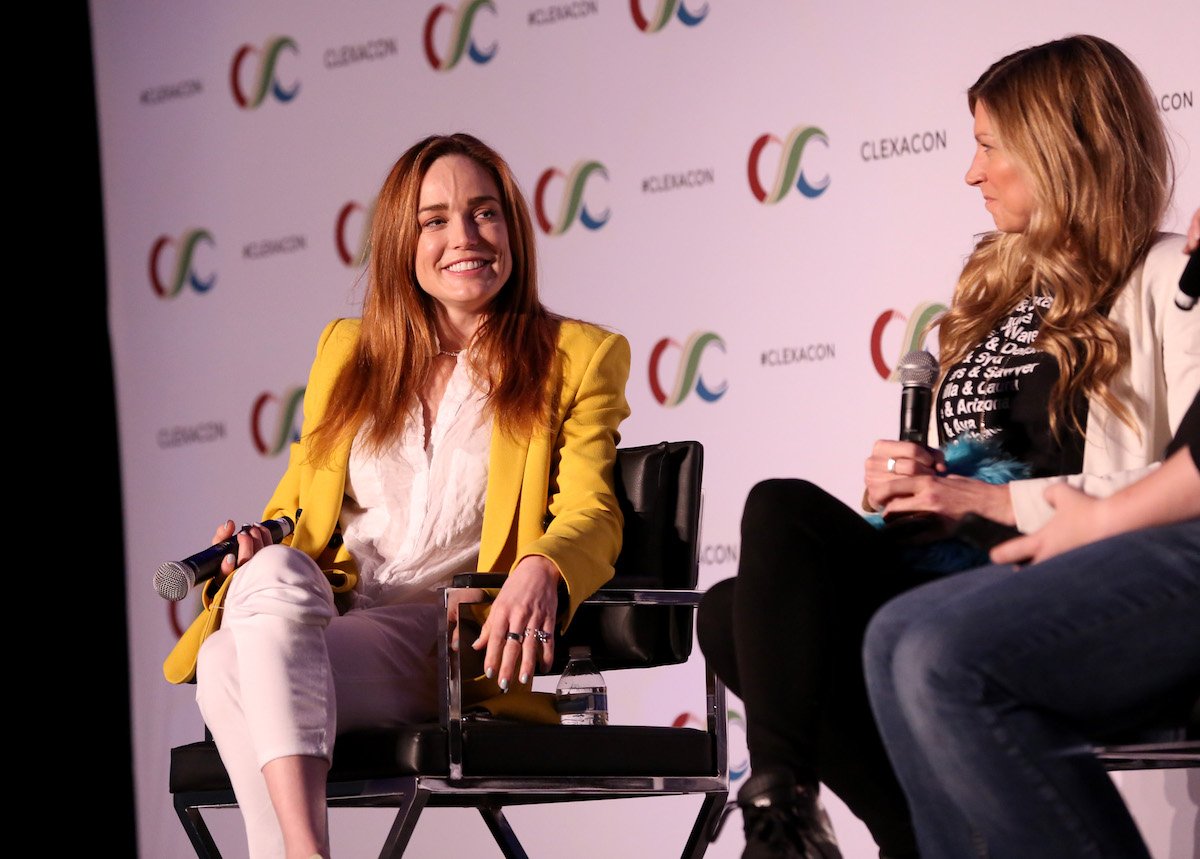 In most of the other Arrowverse series, the main character has superpowers. They're the center of attention, and they make most of the decisions for their team. And that bleeds into their relationships, as well. There's a bit of a power imbalance between Barry and Iris, for example. Just as there was with Oliver and Felicity.
But that's not the case with Sara and Ava. Yes, Sara is the captain of the Waverider. But she herself isn't the focus of all the show's attention, like Barry and Oliver are with The Flash and Arrow, respectively. Legends is more of a true ensemble series. And it's more about time travel than superpowers. That means Sara and Ava are more equally balanced when it comes to power dynamics.
What's more, for a period, Ava serves as director of the Time Bureau. That puts her in a position of authority herself. Indeed, the fact that they have a true partnership is summed up during their wedding in the sixth season's finale. Giving her vows, Ava says, "I vow to you to live this life together, co-captains forever, baby."
Their relationship isn't played for dramatic tension
Again, in the case of many of the other romantic relationships in the Arrowverse, there is an element of dramatic tension that's being played up. An extended period of will-they-or-won't-they. Many of the couples spend entire seasons navigating emotional roller coasters, coming close to committing to one another only to be torn apart again.
That's not the case with Legends of Tomorrow's Sara and Ava. It's true that they don't fall for one another right away, due to the dynamics at play between them because of Ava's role in the Time Bureau. But there's never any conflict between them created to heighten the drama. Their feelings for one another grow, and they make the commitment.
That means that the audience has had an extended opportunity to watch these two together, deepening and strengthening their relationship over time rather than constantly dealing with manufactured drama. We've had seasons now to watch Ava and Sara go up against incredible threats time and again, always growing closer in the process.
They love each other unconditionally
Both characters have some pretty intense personal experiences during the show, but it doesn't change how they feel about one another. Sara doesn't bat an eye at the fact that Ava is a clone.
And when she finds out that Sara is in fact a cloned, part-alien version of her original self who died, Ava doesn't skip a beat. She just rolls with it. Given the kinds of lives these two have, it's inevitable that they're going to change and evolve, sometimes in dramatic ways. But they have space to do that within their relationship because they love one another unconditionally.
DC's Legends of Tomorrow Season 7 is set to premiere on The CW on Oct. 13.