'Lego Masters' Game Show Is For AFOLs, Not Kids Says Will Arnett and Producer
Will Arnett hosts Lego Masters on Fox. Arnett may be the star of The Lego Movie and The Lego Batman Movie but on his show, real people who build Legos are the stars. The competition pits pairs of Lego builders against each other to build the most creative Lego within the game challenges. And this competition is for grown-ups, Adult Fans of Legos or AFOLs.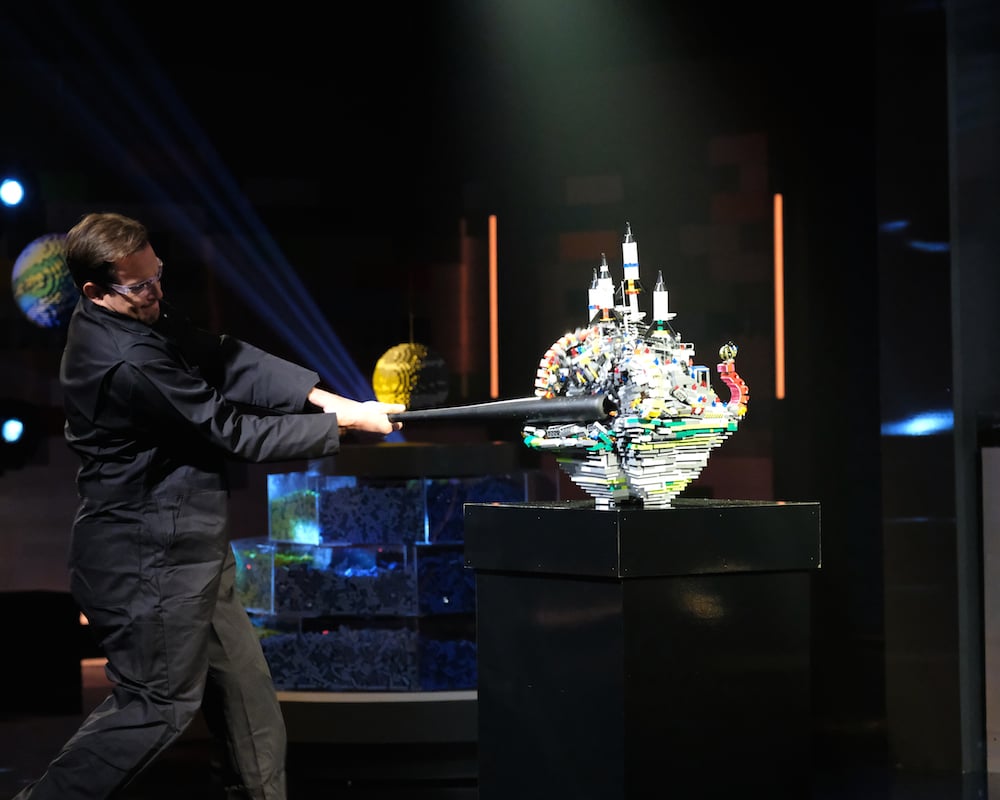 Arnett and executive producer Anthony Dominici spoke with the Television Critics Association on Jan. 7, 2020. They described the AFOLs who compete on Lego Masters, which airs Wednesdays at 9 p.m. on Fox.
'Lego Masters' courted AFOLs to compete
Lego Masters is based on a British competition show, so they already knew there were AFOLs out there.
"Everyone thinks they're toys for kids but as you know, there's a huge AFOL, Adult Fan of Lego community," Dominici said. "That's who our builders are. We really wanted to celebrate that. We wanted to cast people who were not only great builders but great characters and as diverse as possible. Totally different backgrounds, different building styles which all came out as part of the show."
Will Arnett learned that every AFOL is different
As the host of Lego Masters, Arnett has the enviable position of watching all the masters at work. He is impressed by how diverse the AFOLs' creations are.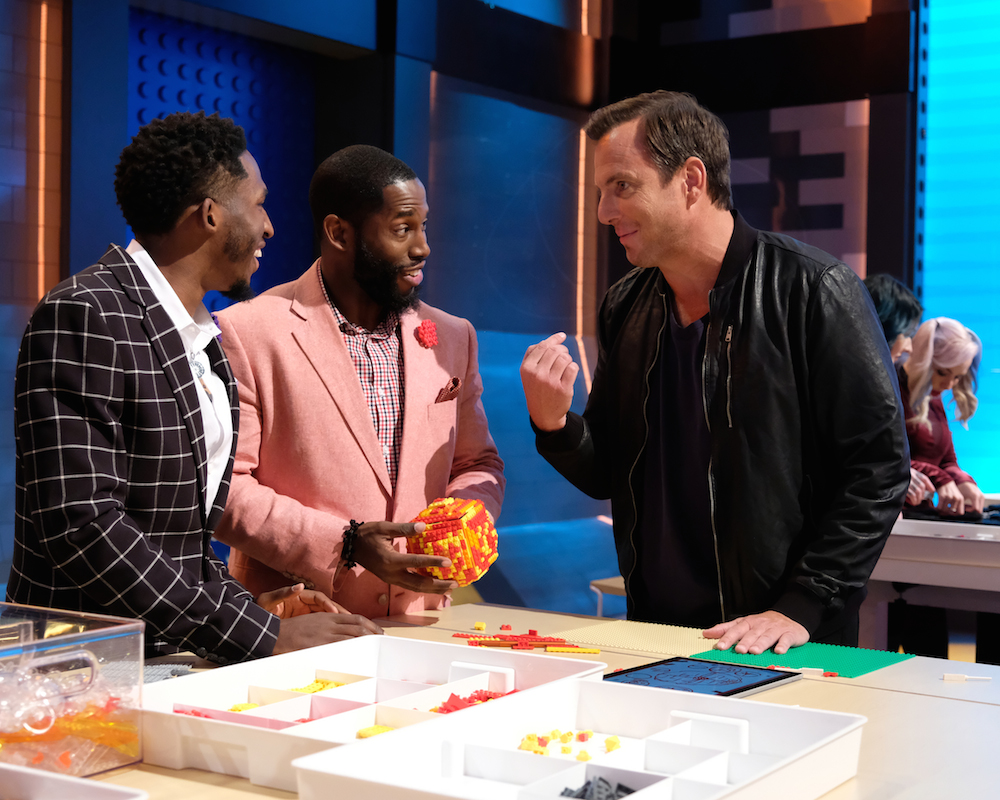 "They did have different building styles," Arnett said. "You think of, at least I would as a layman, you'd think they'd just be good at building Lego. What you're finding is they're all, as artists, they all have a very different kind of approach. Some are more technical. Some are more purely artists and they all bring a different thing."
Some AFOLs became teams because of 'Lego Masters'
Lego Masters has a lot of pre-existing teams who joined the show to compete. Some, however, became teams because of the show.
"One of our teams actually met during the casting process," Dominic said. "There's a huge Lego community, many Lego communities so they knew each other or were fans of each other before but one team met as part of the casting and decided 'we can do this together.'"
'Lego Masters' pushes builders' boundaries
The Lego Masters challenges are designed to push builders out of their comfort zones. Arnett was impressed to see builders, who already impressed him, become even more impressive.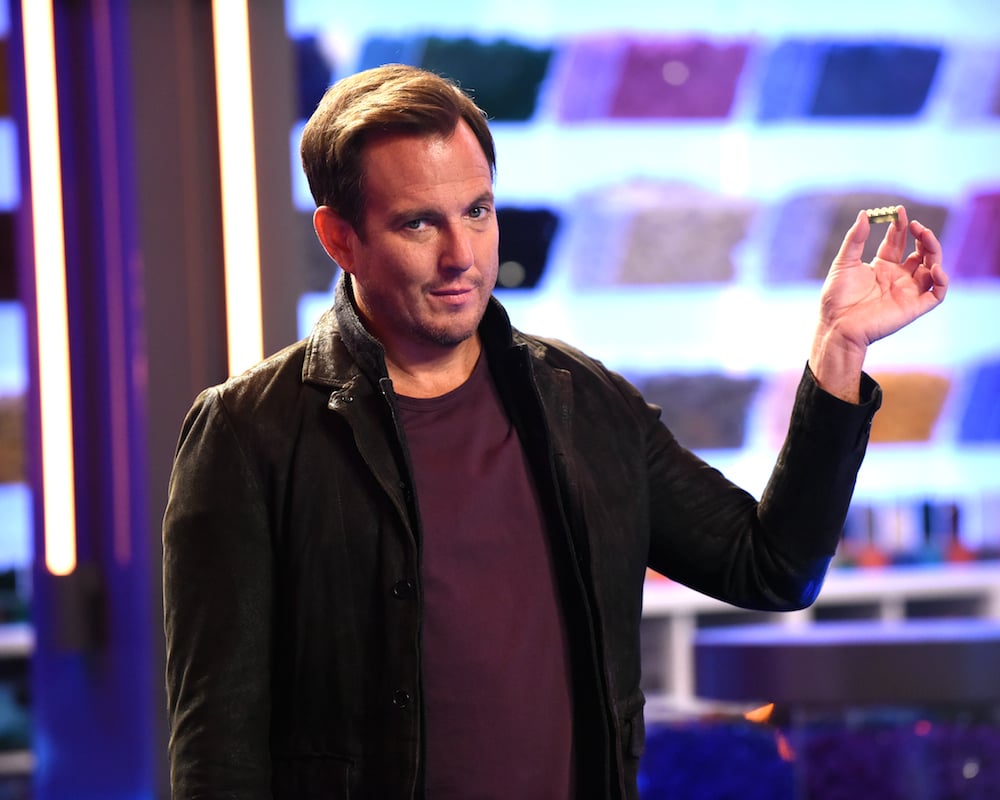 "It was interesting to see certain teams who did come in with various skill sets already but watching them grow as builders during the show," Arnett said. "You'd see there would be teams that week one, week two are great technical builders but had to learn how to become better storytellers. And then there were great storytelling and great artistic teams that had to learn to become better engineers if you will."
Kids will appear in a future episode
For now, Lego Masters is a grown-up show. There will be at least one episode in which kids can participate though.
"We have kids show up as one of our challenges in the show during the season," Dominici said. "They're brilliant and funny."
Arnett joked, "I think we did the best job of using kids that anybody does, which is as props."