Who Is Len Bias? 'Snowfall' Season 5 Is Set Around His Tragic Death
'Snowfall' Season 5 launched on Feb. 23 with two new episodes, the first chronicling the overdose death of basketball star Len Bias. Find out who he was exactly and more here.
FX's hit series Snowfall is back with two new episodes. Released on Wednesday, Feb. 23, the first opened with a scene of a man using drugs in his dorm room and overdosing. He is revealed to be Len Bias, but who is that exactly? Snowfall Season 5 recounts Len Bias' death as one of the events that propelled the War on Drugs.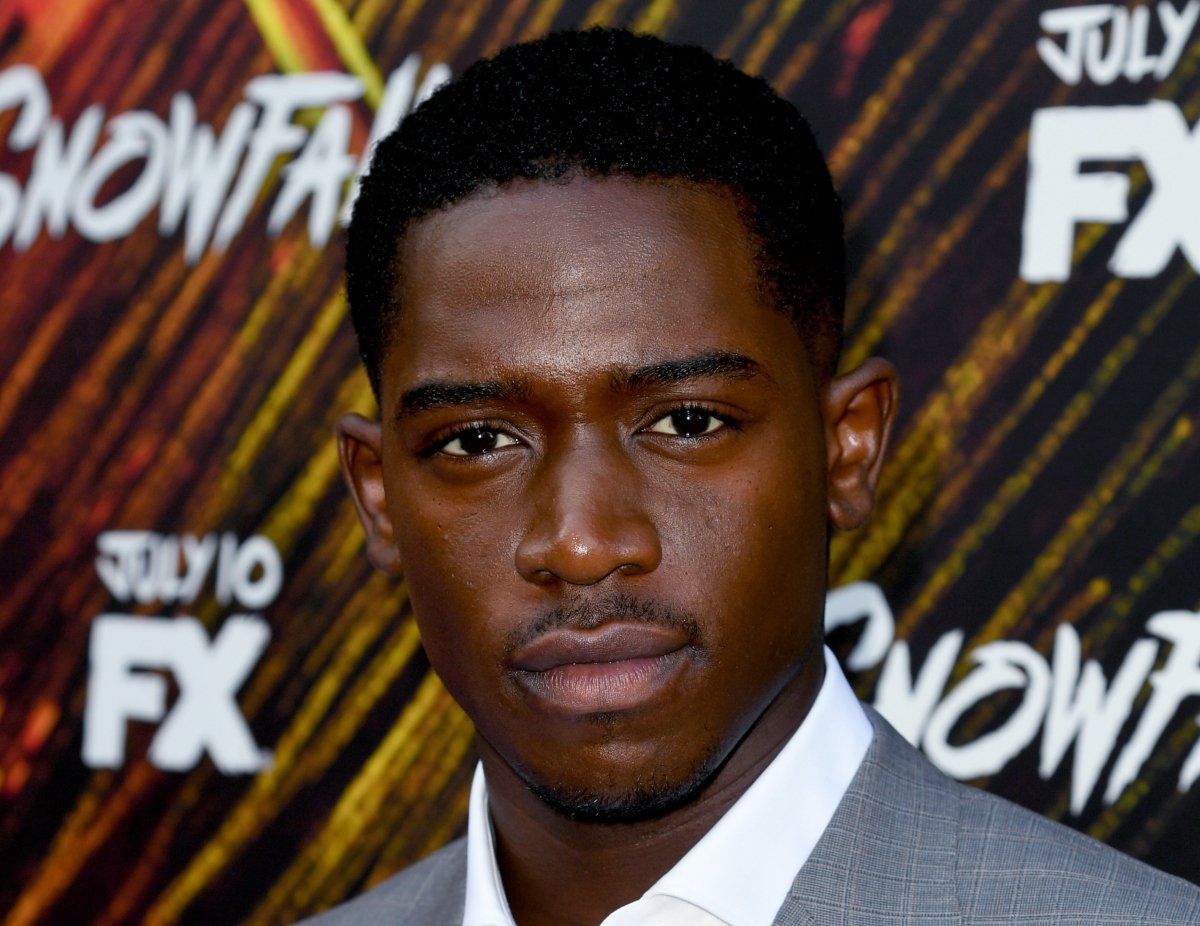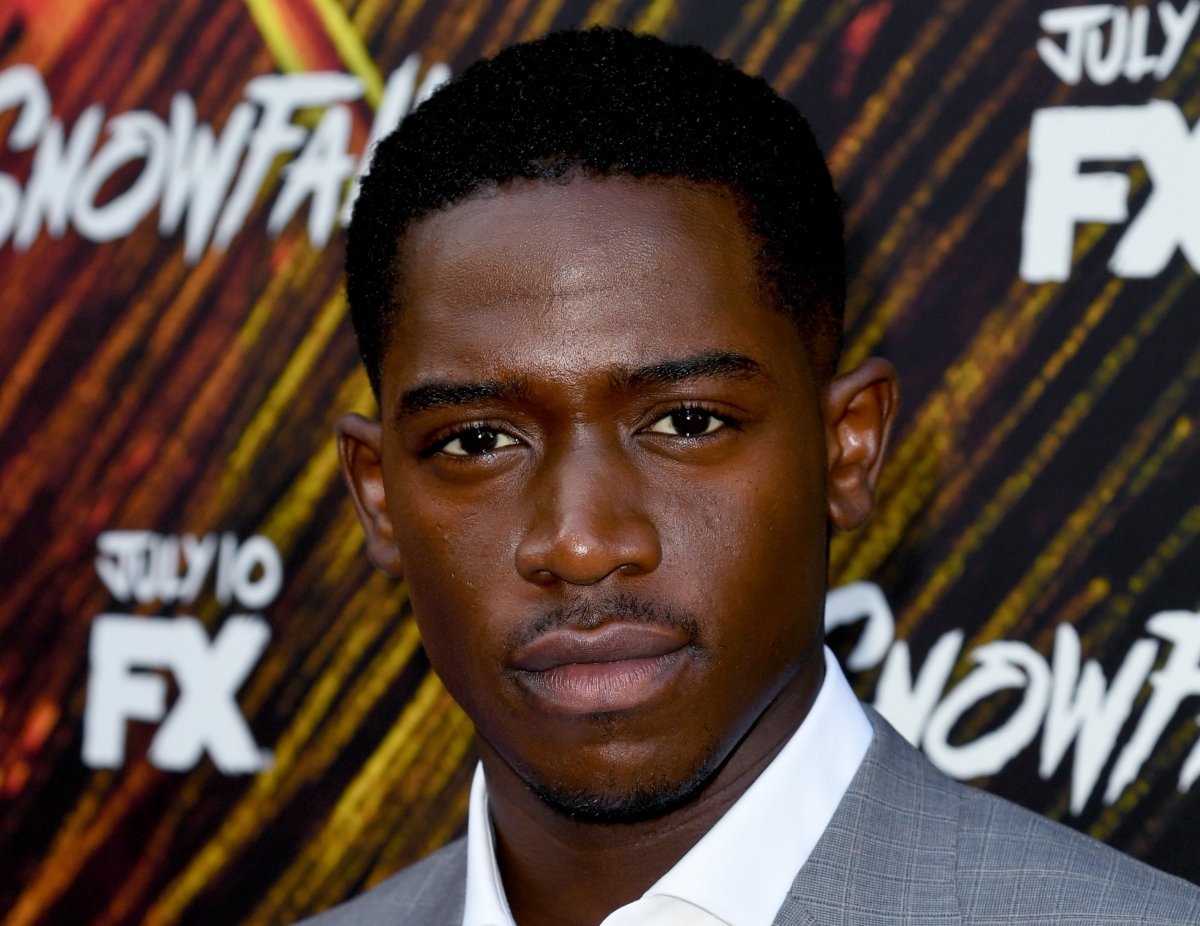 Who is Len Bias?
Bias was a basketball star at the University of Maryland, becoming one of the top players with the NCAA during his time there. Standing at 6-foot-8, he was great at scoring points, catching rebounds, and was often compared to Michael Jordan.
Bias became the second overall pick in the 1986 draft from the Boston Celtics, per ABC News. But sadly, he died just two days after being drafted due to a drug overdose, collapsing in his dorm while celebrating with friends. He was 22 years old.
Len Bias' death had a major impact on the world and was revisited in 'Snowfall' Season 5
Bias' death sent shockwaves around the world and led to the passing of the Anti-Drug Abuse Act of 1986, a mandatory-sentencing law for drug use.
"Len Bias' death started this kind of firestorm," Snowfall co-creator Dave Andron said while speaking on a Television Critics' Association panel, via The Wrap. "It became the reason why all of a sudden everybody was up in arms."
"Even though his death was not rock-related, ultimately it led to Congress passing this really Draconian sentencing law…," Andron continued. "All of a sudden [cocaine] was on the radar of people it hadn't been before, and yet the government completely bungled the response. You might even go so far as to say [officials] used this as an excuse to lock up a generation of Black people."
The law, nicknamed the "Len Bias Law," brought on harsh penalties for the use of the cheaper crack cocaine but not for powder cocaine, disproportionally affecting Black communities.
"We are definitely dealing with how all of a sudden the official crackdown, no pun intended, on crack, is with Black people. Where all of a sudden if you have some cocaine, you get one year, if you have some crack, you do eight," executive producer Walter Mosley added. 
"There should have been no difference between sentencing for powder cocaine or rock cocaine," Andron noted. "It really was responsible for this era of mass incarceration that we are in today and still feeling the effects of its massive fulcrum point in the last 40 years."
'Snowfall' Season 5 is available now
New episodes of Snowfall air on Wednesdays at 10 p.m. ET on FX. You can watch it on the channel directly or on Hulu as long as you have a basic membership. Check out our full guide to watching the show here.
How to get help: In the U.S., contact the Substance Abuse and Mental Health Services Administration helpline at 1-800-662-4357.