Lena Dunham Slams Comments Comparing Wedding Photos to Her HBO 'Girls' Appearance
Lena Dunham recently married Luis Felber, but not everyone was happy for the couple — the HBO 'Girls' star addresses the hateful comments on social media.
HBO Girls star Lena Dunham's wedding with Peruvian-British musician Luis Felber took place in September 2021. After sharing photos from the big day on her Instagram, it didn't take long for body-shaming comments to come in. The writer, actor, and producer took to Instagram to address her haters. She also explains the heartbreaking reason she looks the way she does in Girls.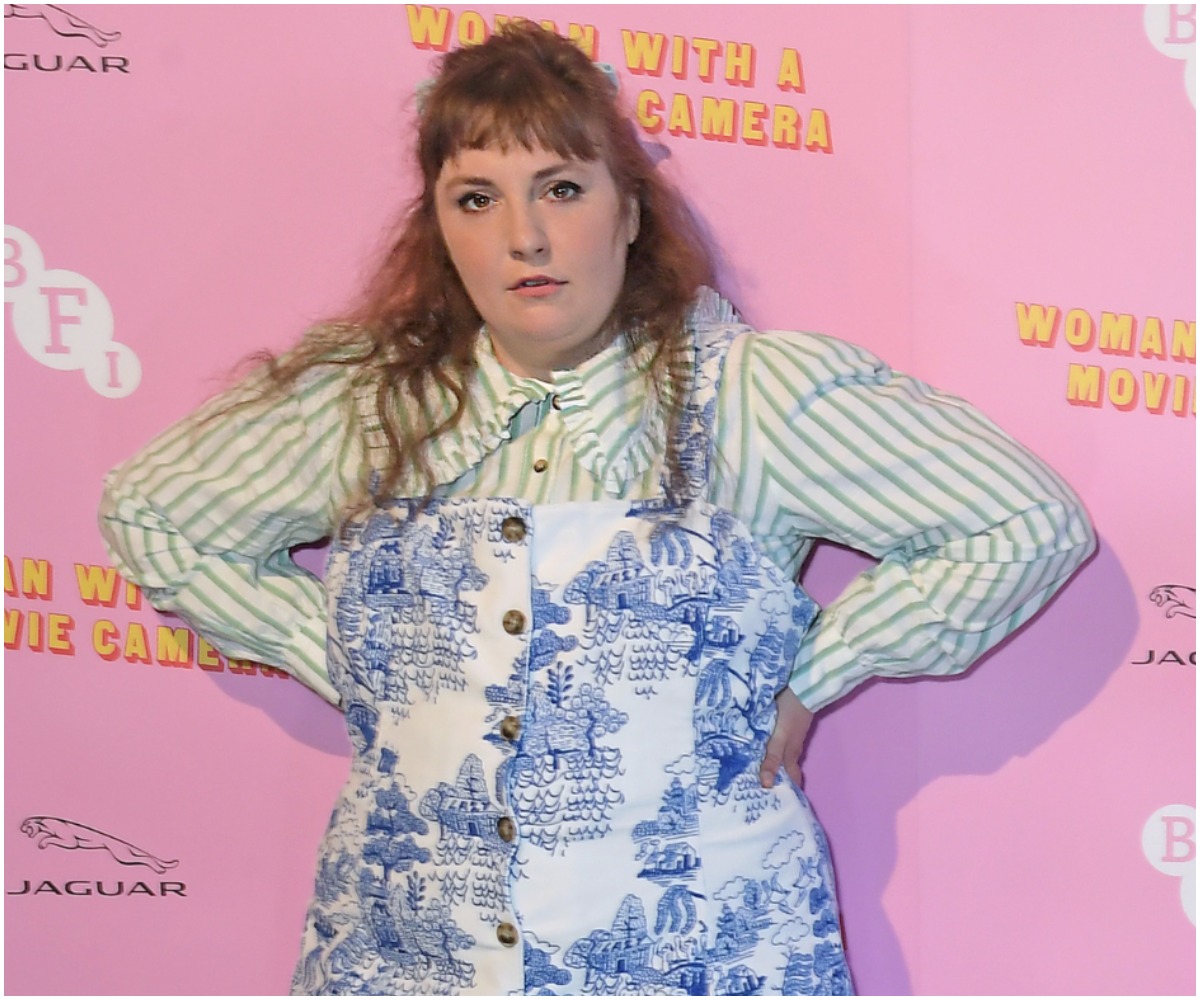 HBO 'Girls' actor marries Luis Felber
Dunham married Felber on Sept. 25, 2021 in London. The two met in January 2021 and their whirlwind romance quickly turned into an impromptu wedding at Soho's Union Club. 
"We just cut the 10 years down to 10 hours," she told Vogue France. "And then we took a month to get married instead of waiting six months or a year."
Dunham's wedding guests included Taylor Swift, Jerrod Carmichael, and Tommy Dorfman. Photos from the event quickly circulated the internet, and many people didn't take too kindly to them.
Lena Dunham's wedding photos spark comparison to her days on HBO's 'Girls'
On Oct. 6, 2021, Dunham shared a post on Instagram addressing the body-shaming comments she received. "This past week was lovely for so many reasons," her caption begins. She cites her wedding and the break from work she took that reminded her how much she enjoys being creative. 
"But all of this safety made me forget why I've created such intense boundaries with the internet over the past few years," Dunham continues. "It's a little too easy to feel the glow of support and forget about the cesspool lurking behind it — so I took a peek, and saw some gnarly s***, most not worth responding to or even sharing with you."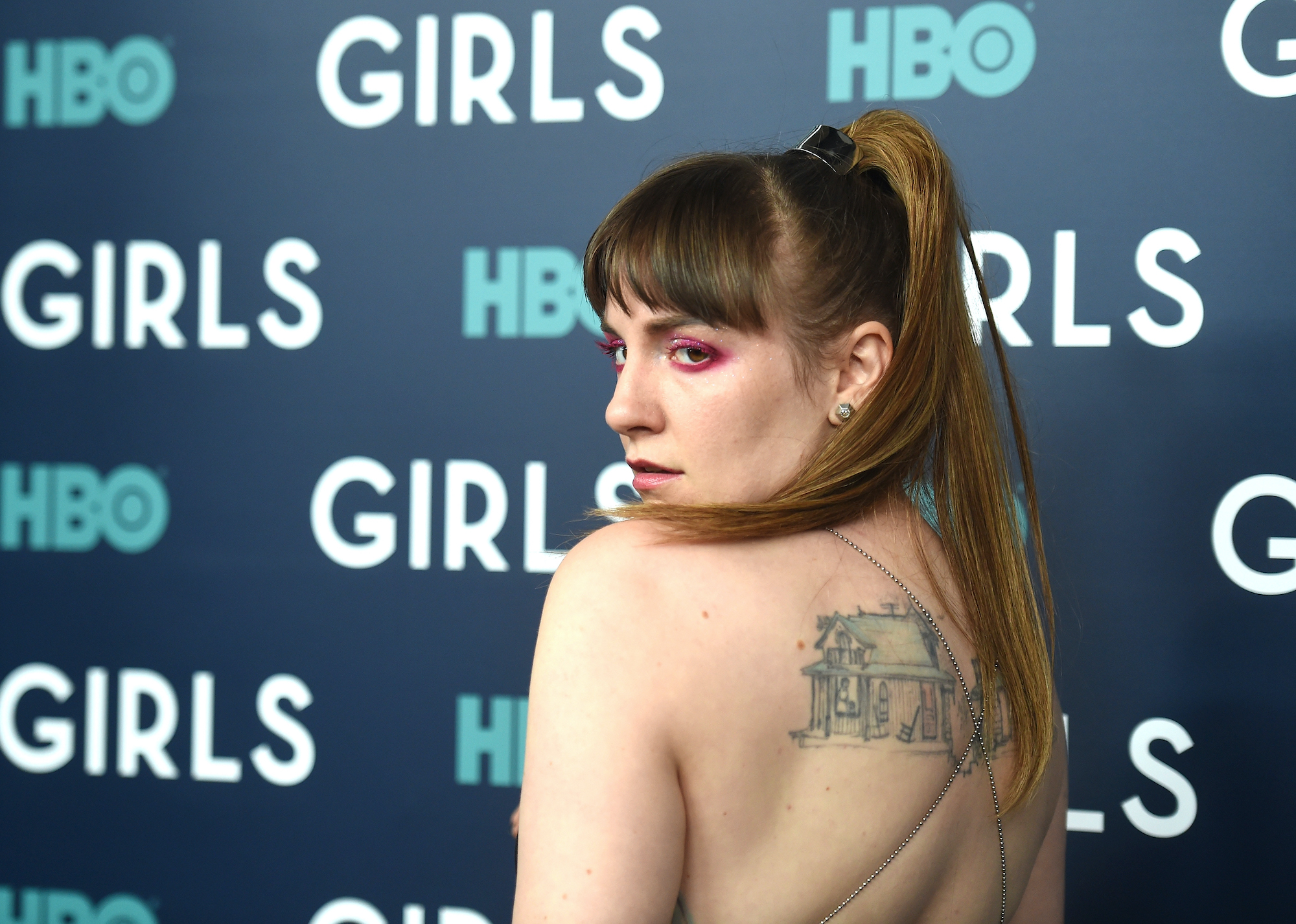 Dunham's also mentions how she doesn't want other people to "get lodged in their heads" the idea that she should "be ashamed because [her] body has changed." Since Dunham's appearance in the HBO series Girls, she has dealt with several health issues, including addiction. 
Allegedly, one commenter asks if Dunham "[ate] the cast of Girls," which she says "just isn't a very good joke." In her caption, Dunham also addresses the irony of having her current body compared to her former body, which was often the subject of public scorn — "an echo chamber of body shaming." 
Lena Dunham's Instagram message encourages self-love   
"When will we learn to stop equating thinness with health/happiness?" Dunham concludes her caption. "Of course, weight loss can be the result of positive change in habits, but guess what? So can weight gain." 
Dunham says the photos people are comparing her current physique to are from when she was in "active addiction with [an] undiagnosed illness." After four years of sobriety, Dunham has made changes that allow her to "be the kind of sister/friend/daughter that [she wants] to be and yes — meet my husband." She adds how Felber doesn't recognize her in old photos "because he sees how dimmed [her] light was." 
Overall, Dunham left her followers with one thought. "I say this for any other person whose appearance has been changed with time, illness, or circumstance. It's okay to live in your present body without treating it as transitional."