Lenny Kravitz Admits to Raiding Daughter Zoë's Closet for her 'Swag' Style'
Lenny Kravitz is a wildly talented musician whose style defies description. For example, his music has been likened to a mix of rock, blues, R&B, funk, reggae, pop, and hard rock. Whether it's his art or his fashion sense, it's safe to say that Kravitz is one of a kind who doesn't follow the crowd. However, there is one person whose look is so cool that even he is impressed. And that person happens to be his own daughter. 
Who is Lenny Kravitz?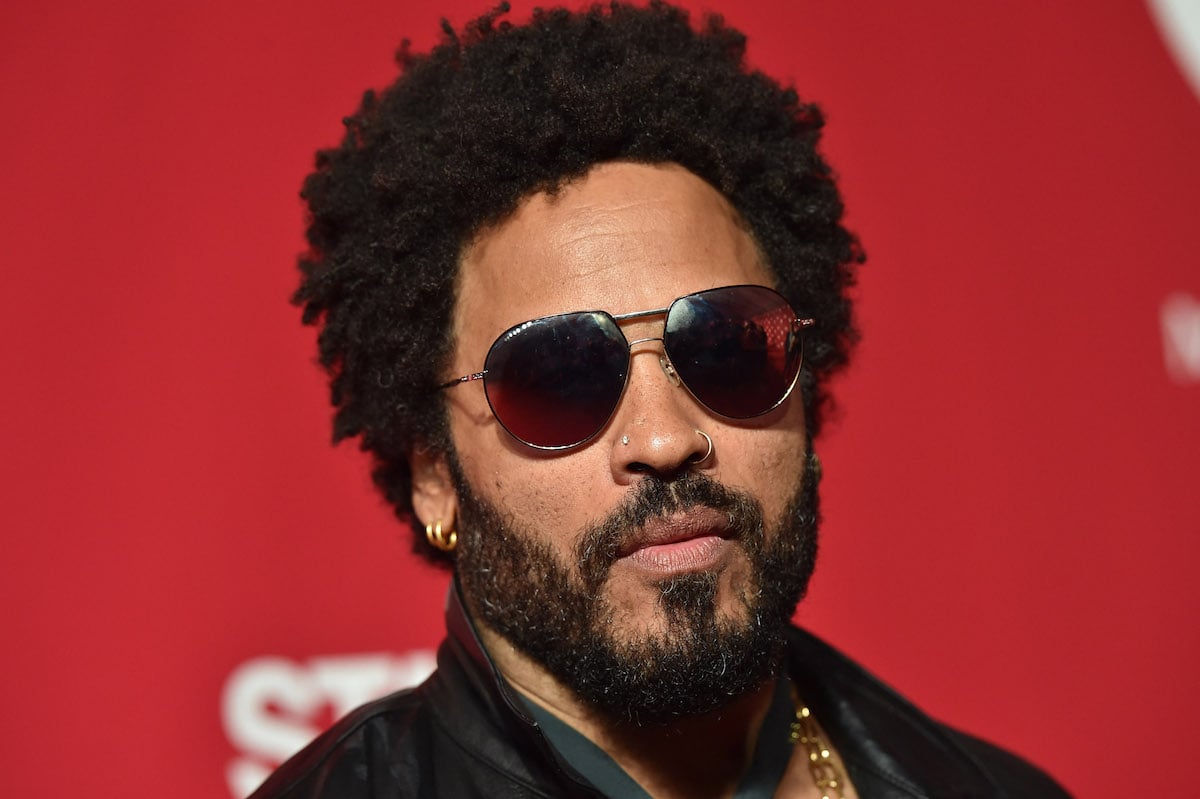 According to Biography, Kravitz was born in Brooklyn in 1964. As a biracial kid in the racially charged '60s — his father was Jewish and his mother was Black — he faced prejudice, but despite that he described his childhood as happy. When he was still young, his family moved to California because both his parents were in show business. 
Kravitz was fascinated by music from a very young age, and he sang in the California Boy's Choir. By the time he reached high school, he was able to play several instruments and was accepted into the music program at Beverly Hills High School.
After he graduated, Kravitz struck out to make his way as a musician. Early on in his career, he scraped by, once even living in a car that he rented for $5 a day. Fortunately, his struggle paid off.
In 1986, he moved back to New York, where he was able to break into the music industry. His debut album, Let Love Rule, was released in 1989. Since then, he's released over a dozen albums, selling more than 40 million worldwide. He's also tried his hand at acting, appearing in movies such as Precious and The Hunger Games.
Lenny's daughter Zoë Kravitz followed his footsteps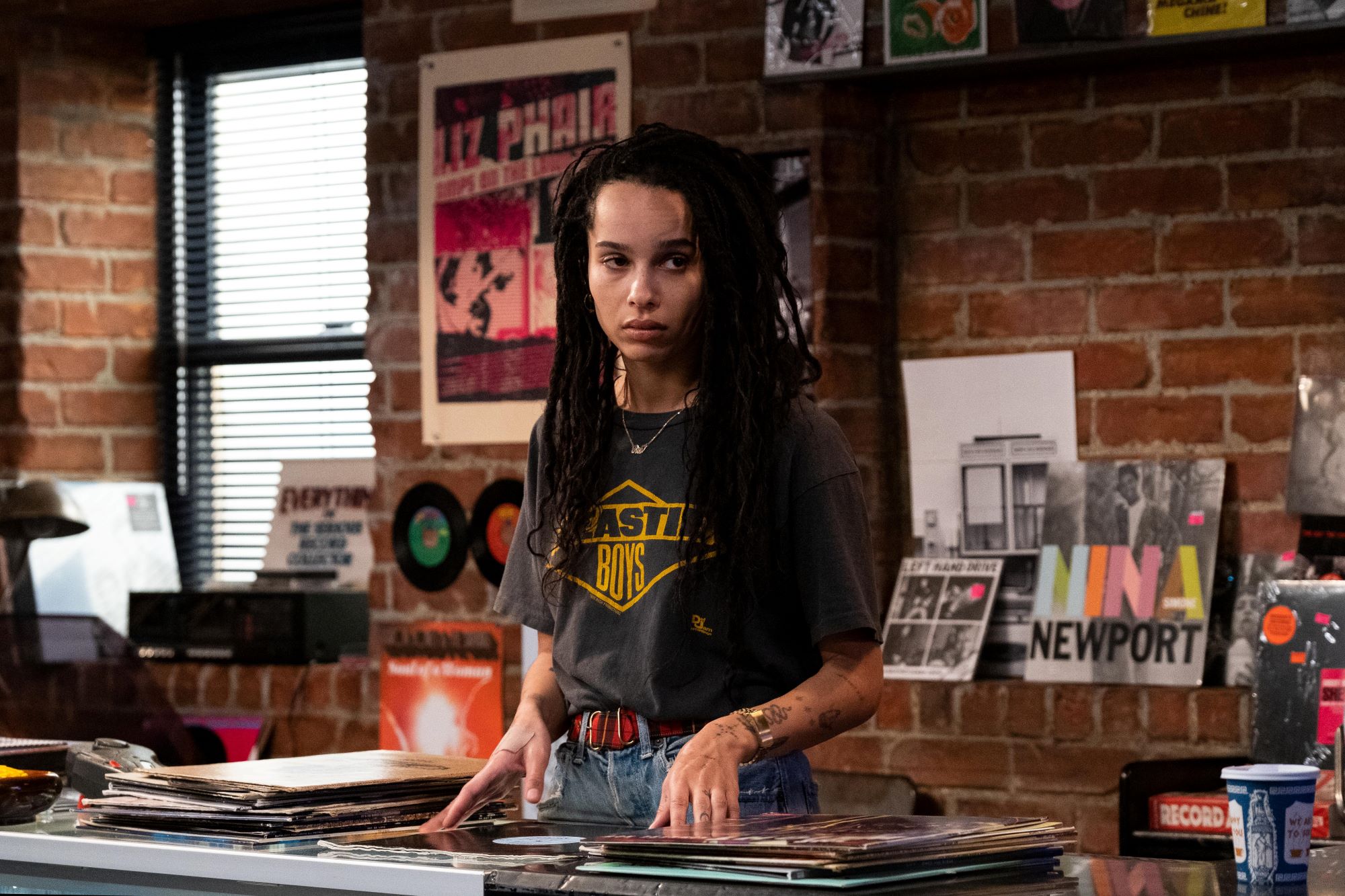 When Kravitz moved back to New York, his music career wasn't the only thing he found. He also met actress Lisa Bonet, who was starring in the popular sitcom The Cosby Show at the time.
The two got married in 1987, and one year later their daughter Zoë was born. The couple divorced a few years later. After their divorce, Zoë lived with Bonet in California, but when she was 11 she decided to live in Miami with Kravitz and to pursue acting. 
As it was put in the New York Times, considering her gorgeous and talented parents, it's no surprise that Zoë is a star herself. She's appeared in a long list of movies and television series, including Californication, X-Men: First Class, Portlandia, Fantastic Beasts: The Crimes of Grindelwald, and High Fidelity. She's slated to play the role of Catwoman in The Batman next year. 
He's her biggest fan
When Zoë announced that she wanted to act, Bonet wanted her to wait until she was an adult. But Kravitz was happy to follow Zoë's lead, a dynamic in their relationship that still hasn't gone away.
These days Kravitz is still happy to let Zoë blaze the trail because he admires her in so many ways — right down to her fashion sense. 
"People always figure that your children follow in your footsteps, which they do, so when you can follow in theirs, it's a really great feeling," he explained in an interview with Vanity Fair. "There's nobody who has more style than Zoë—she's so effortless and natural, and just exudes style and coolness without putting on any airs. It's just who she is. She's got much more swag than I do. She amazes me, she really does. There's things that we both like. I try to steal some of her T-shirts sometimes, and she steals mine. And jewelry, different things. Obviously I can't wear her clothes because she's quite petite, but throughout the years things have been stolen out of each other's closets, for sure."
Zoë is an accomplished artist, much like both of her parents. But although she may have followed them onto the stage, she's long since headed in her own direction. These days it seems that her dad is the one who's following.