Lenny Kravitz Describes the Day He Found Out His Friend Stole His Girlfriend
Lenny Kravitz found out the hard way you can't always trust your friends with your significant other. The former star of The Hunger Games shared details about the day he discovered his friend stole his girlfriend.
Lenny Kravitz was in romantic relationships with two famous women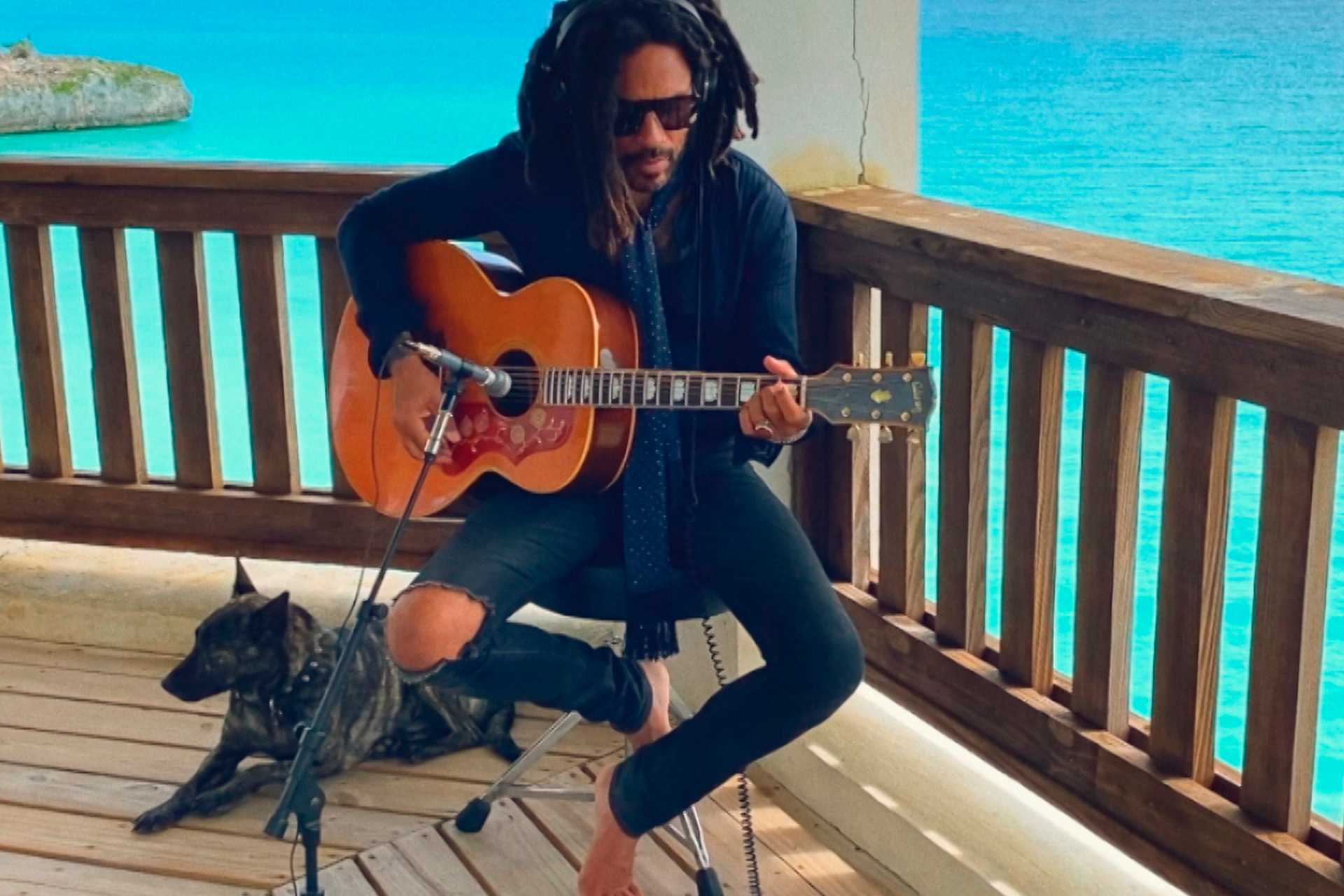 Kravitz says he dated some high-profile women early in his career. Among them were former Martin actress Tisha Campbell and former star of the The Cosby Show, Lisa Bonet. Kravitz met Campbell while he was auditioning for a play. The couple reportedly dated for three years.
Kravitz says he was in love. However, Campbell's acting career soon took off, requiring her to be away from home for long periods of time. The couple decided to part ways.
Kravitz first met Bonet backstage at a New Edition concert. He was so enthralled by her that all he could say was, "I like your hair." Bonet returned the compliment. Not long after, the two struck up a conversation. They became friends, started dating, and got married. Unfortunately, they later divorced in 1993.
The day Lenny Kravitz realized his friend stole his girlfriend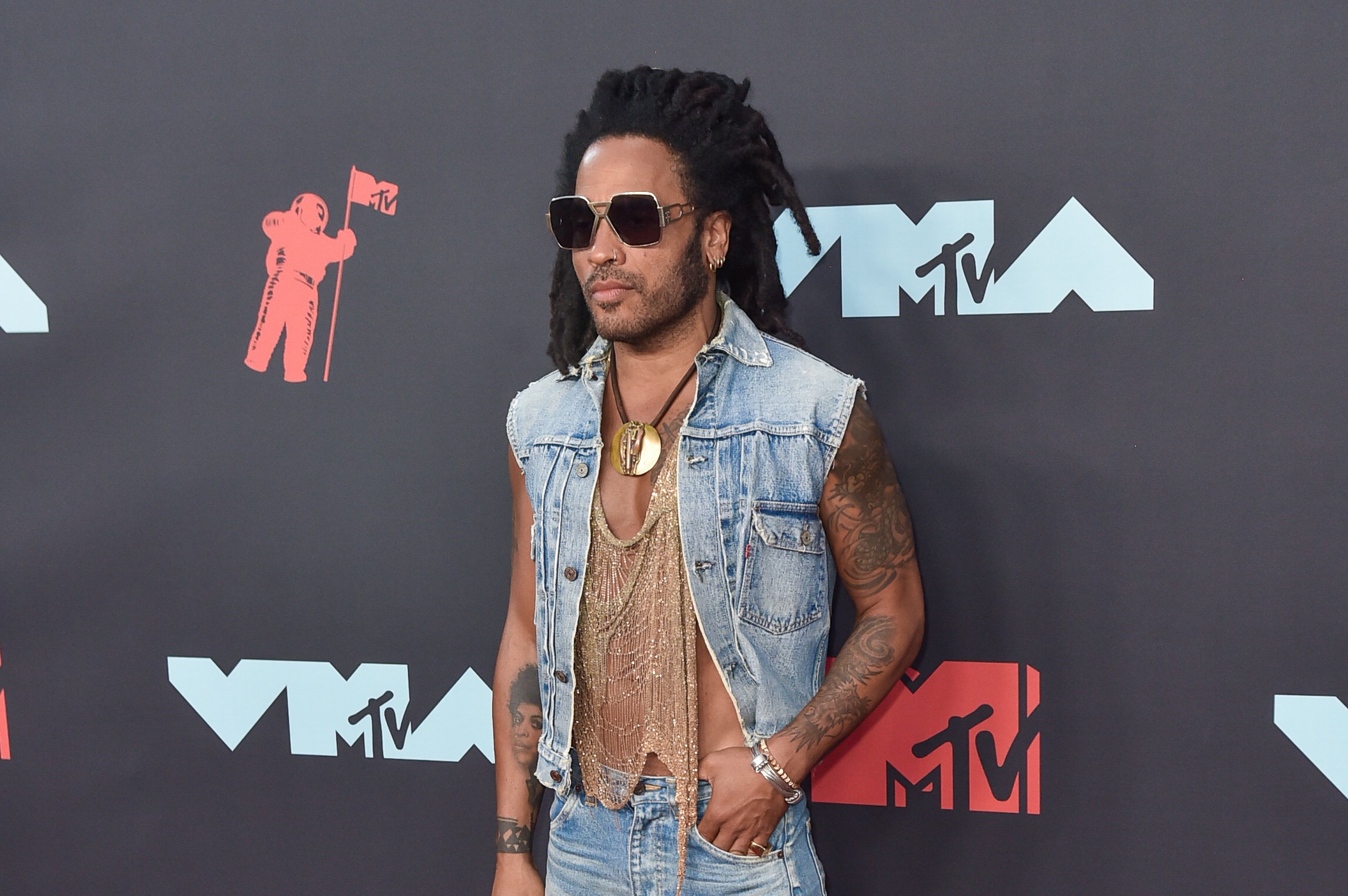 In his book, Let Love Rule, Kravitz also spoke about another woman he fell in love with named Sonia. He knew Sonia from Nassau, in the Bahamas, which is where his mother's side of the family is from. Kravitz says he "fell hard" for this woman. He described her as "smart, gorgeous, and irresistible."
Kravitz says their communication was so frequent that he had high phone bills. He eventually persuaded her to move to Los Angeles and move in with him. That's when things started to go downhill. Kravitz was also living with his friend, the late Tony Le Mans. They were music partners, so they lived and worked together. Kravitz says everything seemed OK at first.
However, things definitely weren't OK. Kravitz says everything changed the day Sonia and Tony left to get food. He says he was OK with them leaving together to get food, but he knew something was wrong when they didn't come home that night.
Two nights later, Sonia and Le Mans still hadn't come home, so he began to worry. Kravitz says he thought something bad happened to them. He "didn't think in a million years" Le Mans would make a move on his girlfriend.
Kravitz discovered he was wrong. He says Sonia and Le Mans finally returned three days later. Their excuse was that they had been "exploring Malibu." Kravitz knew they were more likely exploring each other, so he asked Sonia to leave.
Kravitz says he was "heartbroken" over what happened because he was truly in love with Sonia. Despite his feelings, he drove his ex-girlfriend to the airport so she could catch her flight back to Nassau.
The power of music
Kravitz had been hurt by his friend and his girlfriend, but he decided to forgive and move on. The American Woman singer continued to make music with Le Mans even though he was the reason Kravitz lost his girlfriend. Kravitz says music is powerful, and his love of music is what got him through that situation and pushed him to keep moving forward.
Follow Sheiresa Ngo on Twitter.