Lenny Kravitz Once Rescued a Prostitute from Her Pimp
Lenny Kravitz has a special place in his heart for those who are suffering. He once told the gripping story of how he saved a young woman from a life of prostitution.
Lenny Kravitz used to sneak out of the house when his parents were asleep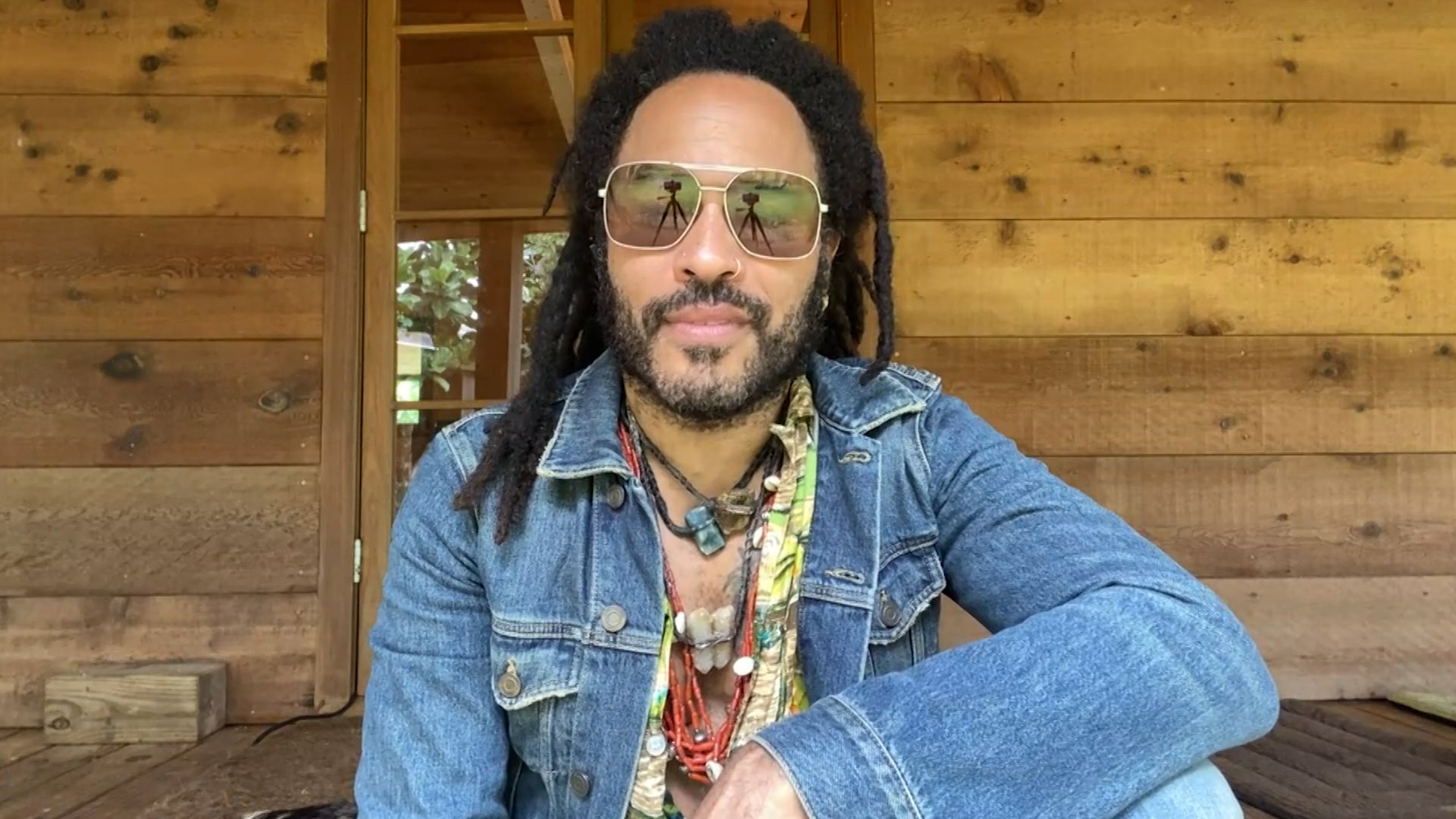 In his book, Let Love Rule, Kravitz talks about some of his early experiences. When he was younger, he says he used to sneak out of the house when his parents were sleeping so he could attend jam sessions at clubs. He had to crawl into his parents' bedroom and get his mother's car keys out of the closet without waking them up.
The keys to his father's Rolls-Royce were in the closet, but Kravitz knew he would get into trouble if his father realized his car was gone. Instead, he took the keys to his mother's car.
Lenny Kravitz met a troubled young woman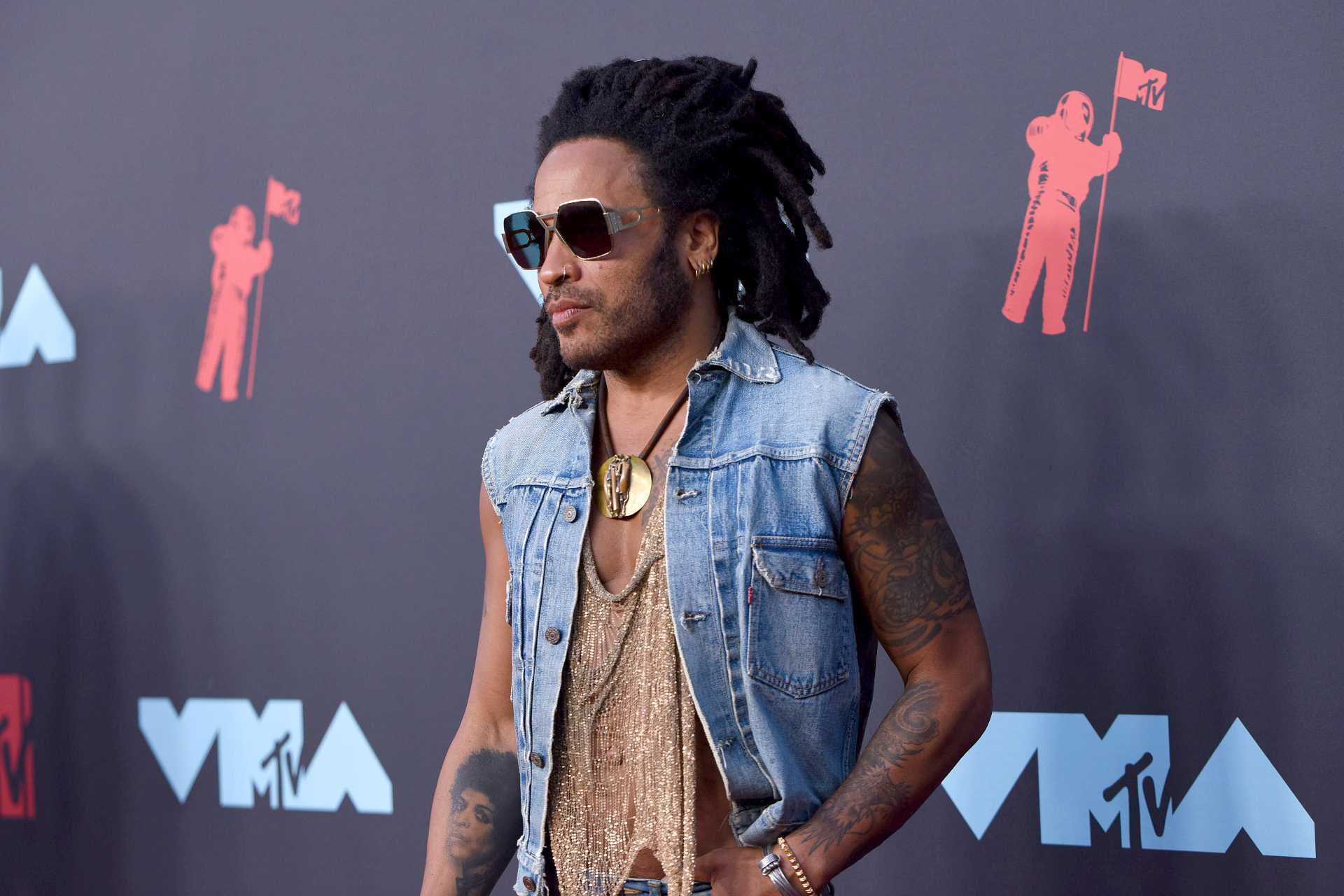 One night, Kravitz met a young woman (he refers to her as Jewel) at a club where he was participating in a jam session. He says she came up to him and seemed to be hitting on him. He was happy with the attention. He says he didn't usually get hit on, especially by a woman who was so beautiful.
However, he says her demeanor changed and she began crying. She revealed that her pimp sent her over to him. The pimp's goal was to have her get close to Kravitz so that she could get close to his father, Sy.
Much to Kravitz's surprise, the pimp thought Sy could be a potential steady customer, so he sent Jewel over. He knew Kravitz's father from his work at music studios. Jewel then told him she wanted to get out of prostitution. She explained that she had been abused by a family member and this had been her life for a while. Kravitz says he was "horrified" by her story, but he was "strangely motivated" to get her out of that life.
The day Lenny Kravitz rescued a prostitute from her pimp
Kravitz was determined to help Jewel. He says he showed up at her hotel and when she came out, he drove her to his house. He was able to hide her in his bedroom for about a month. However, Kravitz's cousin's daughter, who was living at his house temporarily, spotted Jewel climbing over the fence to get into the backyard.
Kravitz's mother eventually found out about Jewel and offered her help. She told her about an organization called the International Council for the Abused and Neglected (ICAN).
Jewel agreed to go, and she was later released to her grandfather after she finished the program. Unfortunately, things didn't work out at her grandfather's home, and Jewel was on the run again. Kravitz says he helped her get out of that situation, too. Years later, Jewel eventually found a stable life and moved to Alaska.
Follow Sheiresa Ngo on Twitter.