Lenny Kravitz Says He Was in Love With Tisha Campbell
Lenny Kravitz is known for dating and eventually marrying Lisa Bonet, but he had a relationship with another star before her. Kravitz says he dated Martin star Tisha Campbell, and he was in love. How Lenny Kravitz and Tisha Campbell met In his book Let Love Rule, Kravitz says he met Campbell while he was …
Lenny Kravitz is known for dating and eventually marrying Lisa Bonet, but he had a relationship with another star before her. Kravitz says he dated Martin star Tisha Campbell, and he was in love.
How Lenny Kravitz and Tisha Campbell met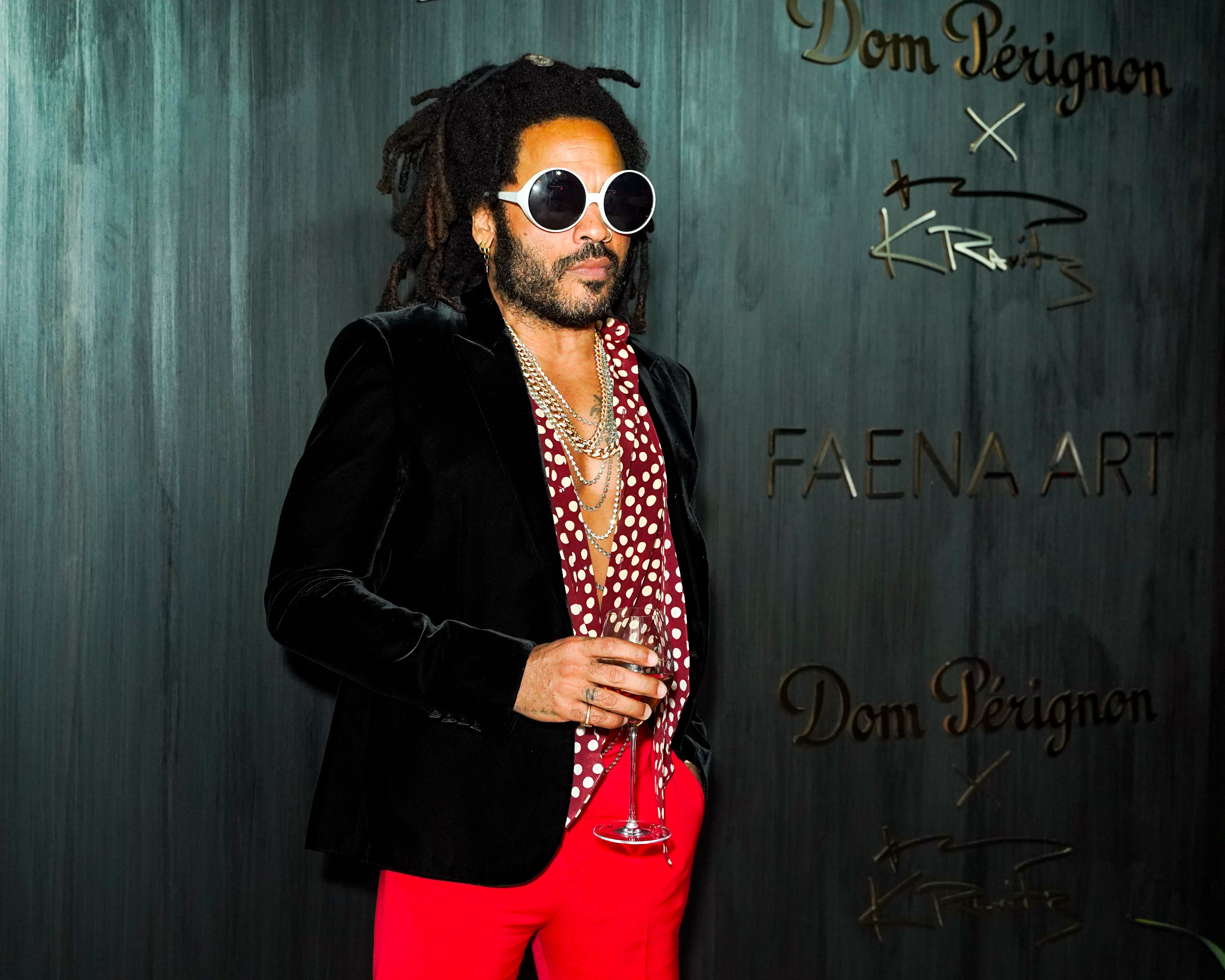 In his book Let Love Rule, Kravitz says he met Campbell while he was auditioning for a play titled The Me Nobody Knows. He came to the audition to support his friend, but a casting director saw him and encouraged him to try out for the part. He got the part and soon met Campbell.
Kravitz was captivated by her hazel eyes, saying he "couldn't stop staring" at them. He was also taken by her singing voice and her "sweet" personality. According to Kravitz, Campbell also had "street smarts and swagger," which he found to be very attractive.
Kravitz says he and Campbell began flirting with each other. The next thing he knew, they were kissing at a party held by one of the cast members.
Lenny Kravitz and Tisha Campbell's romance
Kravitz eventually began living with Campbell and her family in East Orange, New Jersey. Since there were a lot of people in the household (Campbell's mother, aunt, and brothers), he had to sleep on the floor.
Kravitz says living with Campbell and her family was "fun" even though they sometimes didn't have enough food in the house. They improvised by making boxed macaroni and cheese and seasoning it with packets from Lipton Onion Soup. He says they "Lived on Lipton and love."
Campbell's career began to take off. She got a role in the film version of Little Shop of Horrors. After that, she landed the lead role in School Daze. Unfortunately, Campbell's work often took her away from home for long periods of time. The couple eventually broke up.
Lenny Kravitz and Lisa Bonet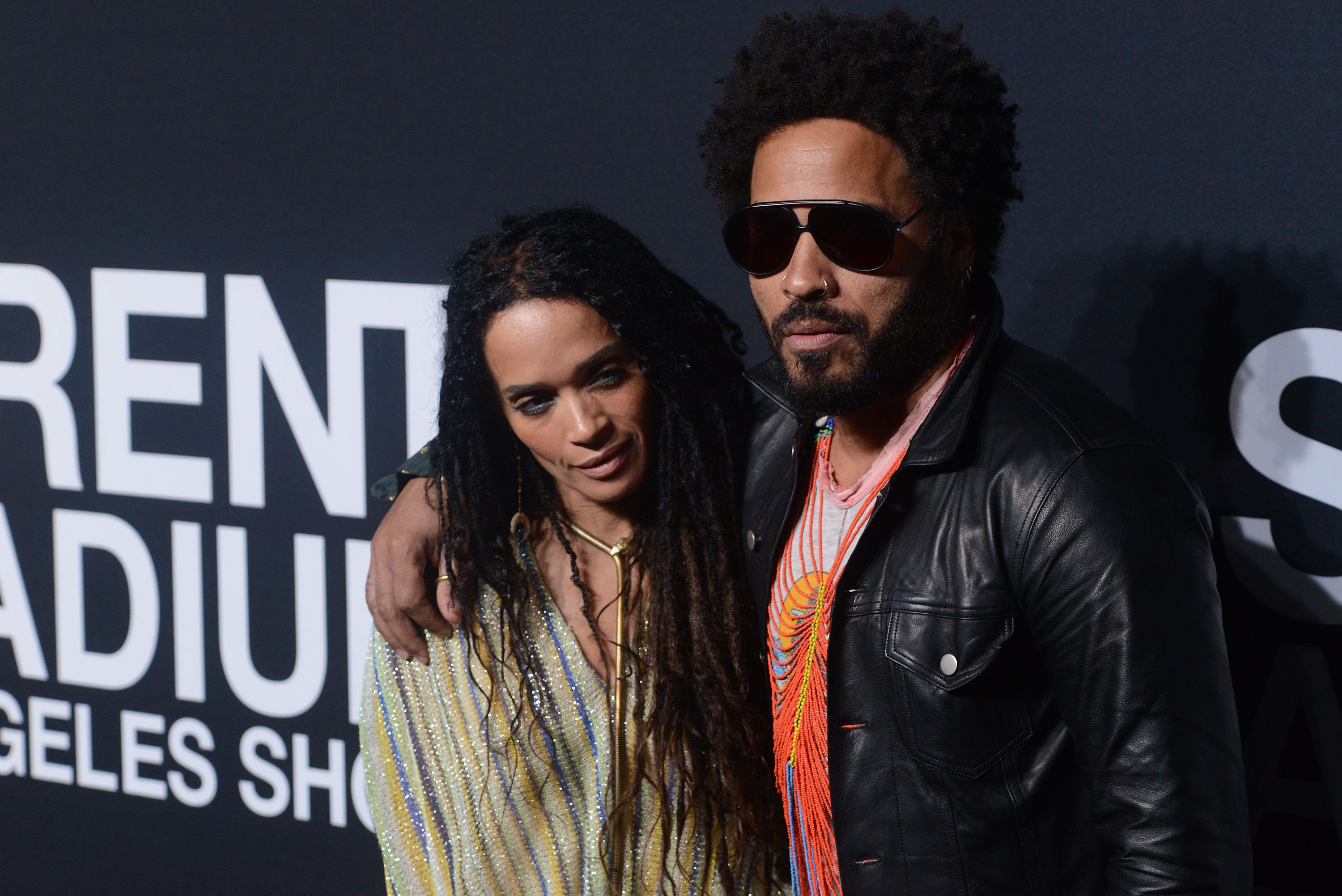 Kravitz later met actor Lisa Bonet. He and Bonet met backstage at a New Edition concert. As Bonet was exiting an elevator, he was searching for something to say to her. In his book, Kravitz says the only thing he could think to say was, "I like your hair." Much to his surprise, Bonet returned the compliment. The two later formed a friendship, moved in together, and started dating.
Kravitz said Bonet brought out something in him artistically that he had never experienced. He wrote that the "poetry" of Bonet's soul awakened the "poetry" of his soul. The couple was married in 1987 and later divorced in 1993. Bonet went on to marry Game of Thrones actor Jason Momoa. Kravitz continues to be friends with Bonet as well as her current husband.
Follow Sheiresa Ngo on Twitter.