Leonardo Dicaprio Has a Simple But Eco-Friendly Car Collection
Celebrities and car collections usually go together like peas and carrots. But for environmentally-focused celebrities like Leonardo DiCaprio, those car collections look a little different.
Thanks to the advances of auto manufacturers over the years, it's possible now for even the most eco-conscious celebrities out there to get in on the action of filling a garage with exciting jewels without feeling guilty about it. DiCaprio, who is famous for being an environmentalist while also being an Oscar winner, has managed to do just that.
Leonardo DiCaprio's history of environmentalism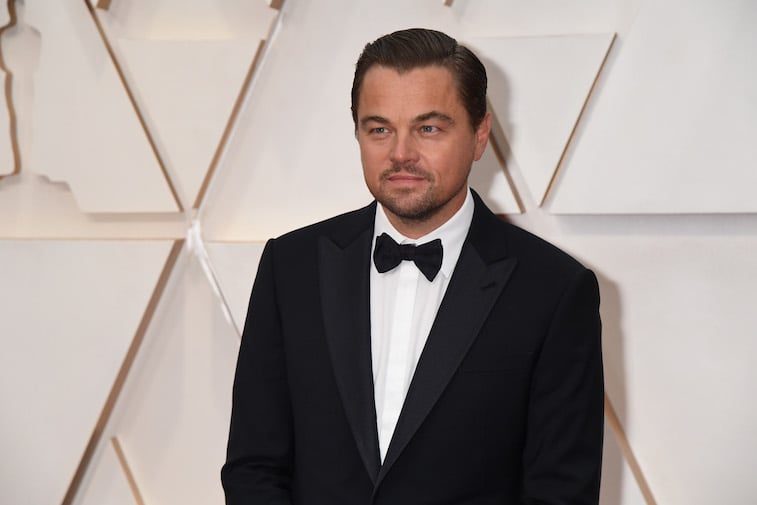 DiCaprio has long been an advocate for environmentalism. He famously advocated for people to start acting against climate change in his acceptance speech for Best Actor at the Academy Awards in 2016 for his role in Revenant, a film about man's relationship with nature. But his history as an environmental advocate goes back much further than that.
DiCaprio founded the Leonardo DiCaprio Foundation, a non-profit organization devoted to promoting ecological awareness, in 1998. The goal of the foundation is to provide financial support for projects focused on improving biodiversity, increasing awareness of climate change, and supporting renewable energy. The foundation has also produced two documentaries, Water Planet and Global Warming.
In addition to his own foundation, DiCaprio also sits on the boards for the World Wildlife Fund, the National Resources Defense Council, Global Green USA, and the International Fund for Animal Welfare. It's clear that he has a huge passion for environmentalism, and he uses his fame to advance those platforms at every opportunity.
What sort of car does Leonardo DiCaprio drive?
When you're so focused on being ecologically conscious, it can be easy to be riddled with guilt over things that many of us wouldn't think twice about. For example, think about the car you drive. Of course we'd all love to drive eco-friendly vehicles, but it's not always in the cards. For an activist like DiCaprio, however, the world is his oyster. And with how much electric vehicles are taking off recently, he has more options than ever.
In the 2000s, DiCaprio made headlines repeatedly for driving a Toyota Prius. He once said, "It's a step in the right direction. It's a gasoline-electric midsize car that gets about 50 miles per gallon. We have the technology to make every car produced in America today just as clean, cheap and efficient." He even bought Priuses for his family members.
What is his car collection like today?
DiCaprio has a few more modern and exciting vehicles today, but he still favors the Prius for any everyday driving he needs to do. But now he also owns a Fisker Karma and a Tesla Roadster. The Fisker Karma was only in production from 2011-2012. It's an electric luxury sports sedan, similar in style to today's Tesla cars, with a combined eco-friendly and luxurious feel. Complications with their battery supplier left the company bankrupt shortly after the Karma's short run, but it's only natural that DiCaprio was one of the few to nab one.
The Tesla Roadster, on the other hand, has seen much more success. The Roadster was the first production car to use lithium-ion battery cells, making it more energy-efficient than many of its competitors.
According to Tesla's website, the Roadster is the quickest car in the world, able to accelerate from 0-60 mph in only 1.9 seconds. Tesla has been slowly adding to their impressive lineup of electric vehicles over the past decade, with the most recent announcement being their new Cybertruck, which is expected to go into production in late 2021.
With how big of an environmentalist Leonardo DiCaprio is, it's no surprise that he's the owner of such cool and futuristic electric vehicles. When celebrities as big as DiCaprio prioritize the environment, it can only do good.