Leonardo DiCaprio Once Revealed He 'Grew Up Very Poor' Near a 'Major Prostitution Ring'
Leonardo DiCaprio has made a name for himself as one of the most successful actors of all time. Though he's most noted for his role as Jack Dawson in "Titanic," DiCaprio has also acted in successful films such as "Inception" and "The Wolf of Wall Street."
Still, DiCaprio's life wasn't always easy. The actor once revealed he "grew up very poor;" his parents divorced when he was just a toddler.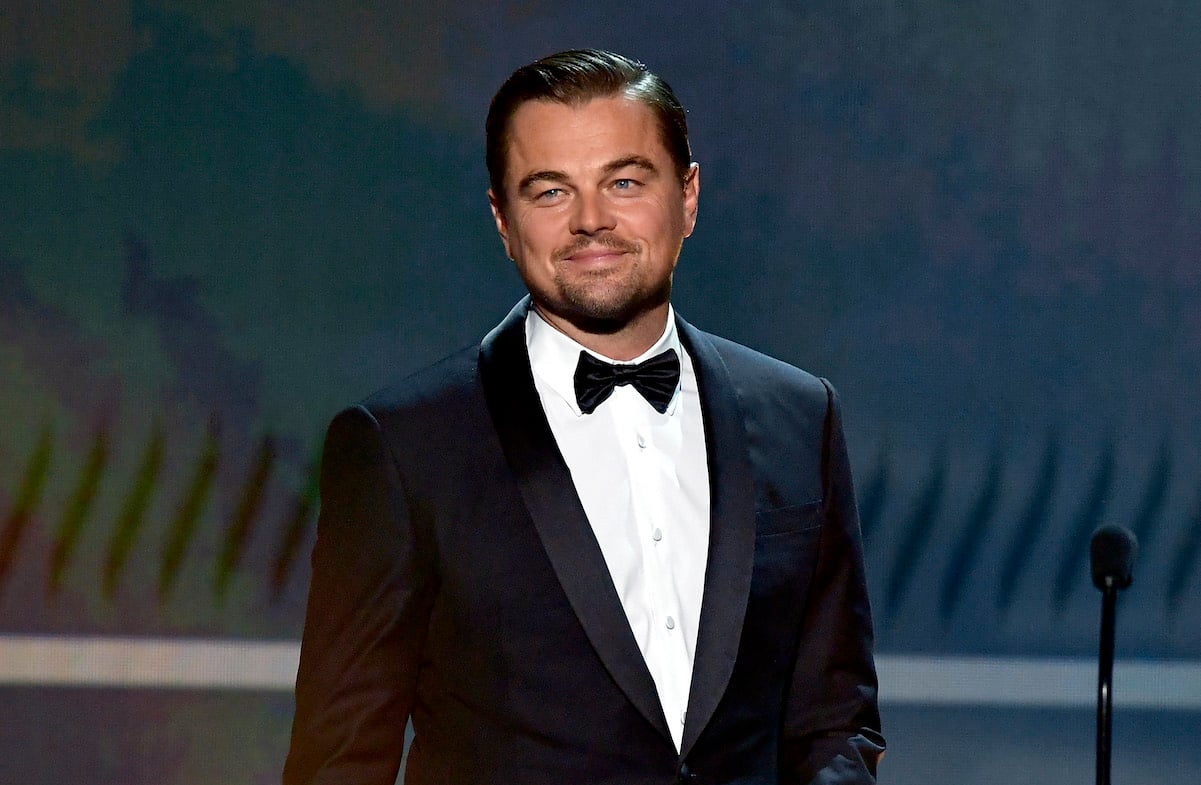 Leonardo DiCaprio's parents divorced shortly after he was born
DiCaprio was born and raised in California, though his life certainly wasn't filled with the glamor that he knows today. His parents named him after famed artist Leonardo Da Vinci; according to Vanity Fair, his mother was looking at a Da Vinci painting the moment she first felt him kick while pregnant, and she and his father decided to go with the name.
DiCaprio's parents' relationship didn't last. The two divorced when he was only a toddler, and his mother, who was born in Germany but lived in California, raised him. Still, DiCaprio remained close with his father throughout his childhood. His parents were creatives, which prompted DiCaprio to explore acting.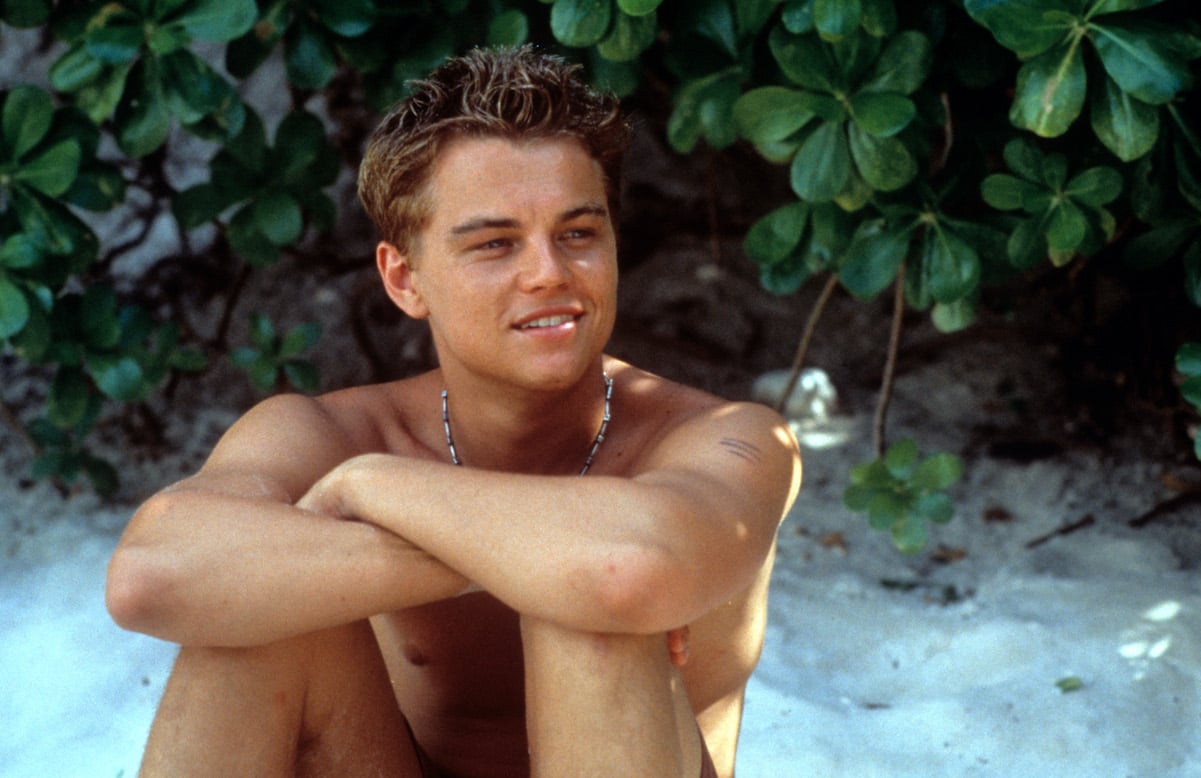 DiCaprio 'grew up very poor' and saw crime regularly
DiCaprio's acting career might have started at a young age, but it wasn't easy for him to land roles. He had trouble finding an agent, and, according to Biography, one agent even suggested he change his name to something simpler, such as Lenny Williams. Plus, he disliked public school, and his parents were hardly bringing home enough money to put food on the table.
When discussing his role as millionaire Jordan Belfort in "The Wolf of Wall Street," DiCaprio defended his controversial role by noting that he did not grow up with money. "It came from the fact that I grew up very poor and I got to see the other side of the spectrum," he told the Los Angeles Times, per The Independent.
DiCaprio also said that there was a "major prostitution ring on my street corner, crime and violence everywhere" and noted that he often witnessed "people smoking crack and shooting heroin." Though his character, Jordan Belfort, became caught up in drugs and money, DiCaprio said his childhood made it easy for him to avoid any of those negative aspects that sometimes came with a life in Hollywood.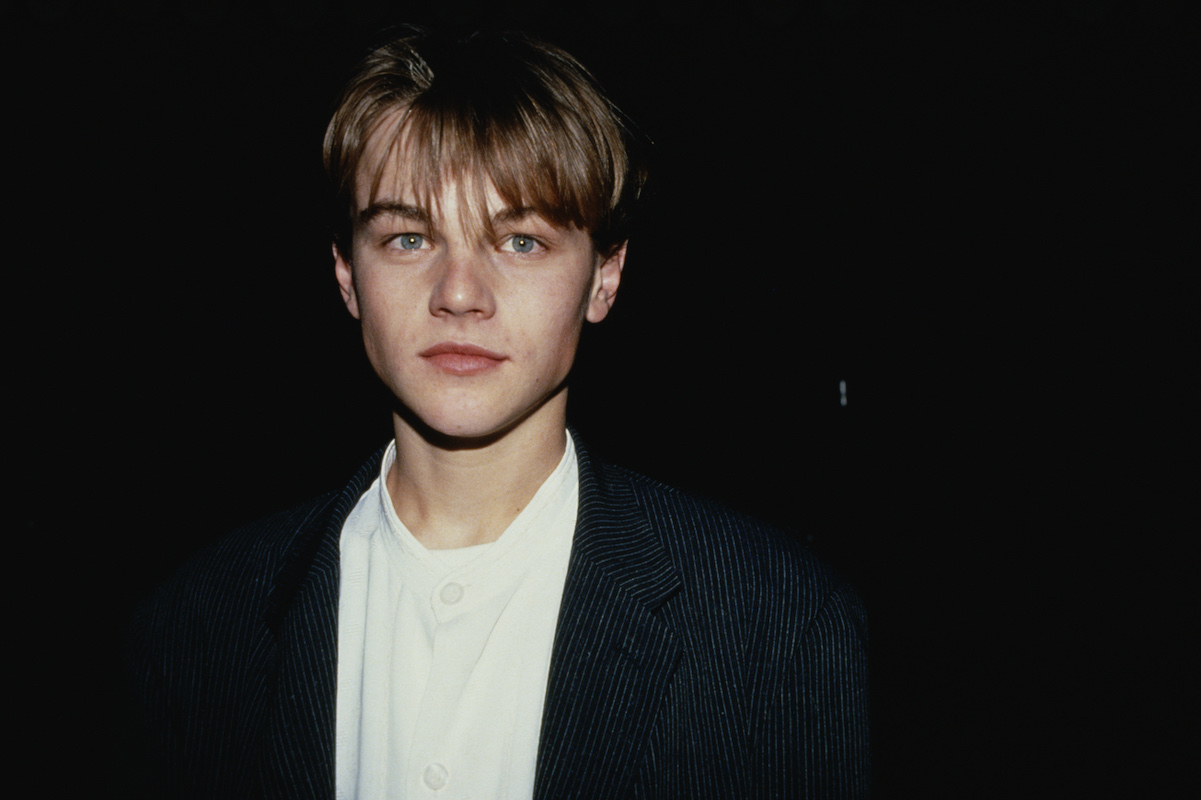 Today, DiCaprio is worth an estimated $260 million
DiCaprio often asked his mother to take him to auditions so that he could find a way out of public school. Eventually, it worked. He landed a recurring role on Growing Pains in the early 1990s, and he was eventually cast as the lead in "This Boy's Life" and as a supporting character in "What's Eating Gilbert Grape."
It was DiCaprio's role in "Titanic," though, that set the stage for the rest of his career. The 1997 film is known as one of the greatest productions of all time, and DiCaprio has since gone on to star in various successful movies, winning his first Oscar in 2016 for "The Revenant." His acting career has earned him a massive $260 million net worth.