Leonardo DiCaprio Used to TiVo 'Jersey Shore' and Once 'Shouted Lines' at the Roommates
Find out why Leonardo DiCaprio enjoyed 'Jersey Shore' so much and why he 'shouted lines' at the roommates when they met.
Since 2009, reality TV fans have been quoting the roommates from Jersey Shore. Oddly enough, Hollywood A-lister Leonardo DiCaprio is also known to quote the MTV show. Find out why the Once Upon a Time…In Hollywood star is a fan of the reality series. Plus several other celebrities who watch Jersey Shore.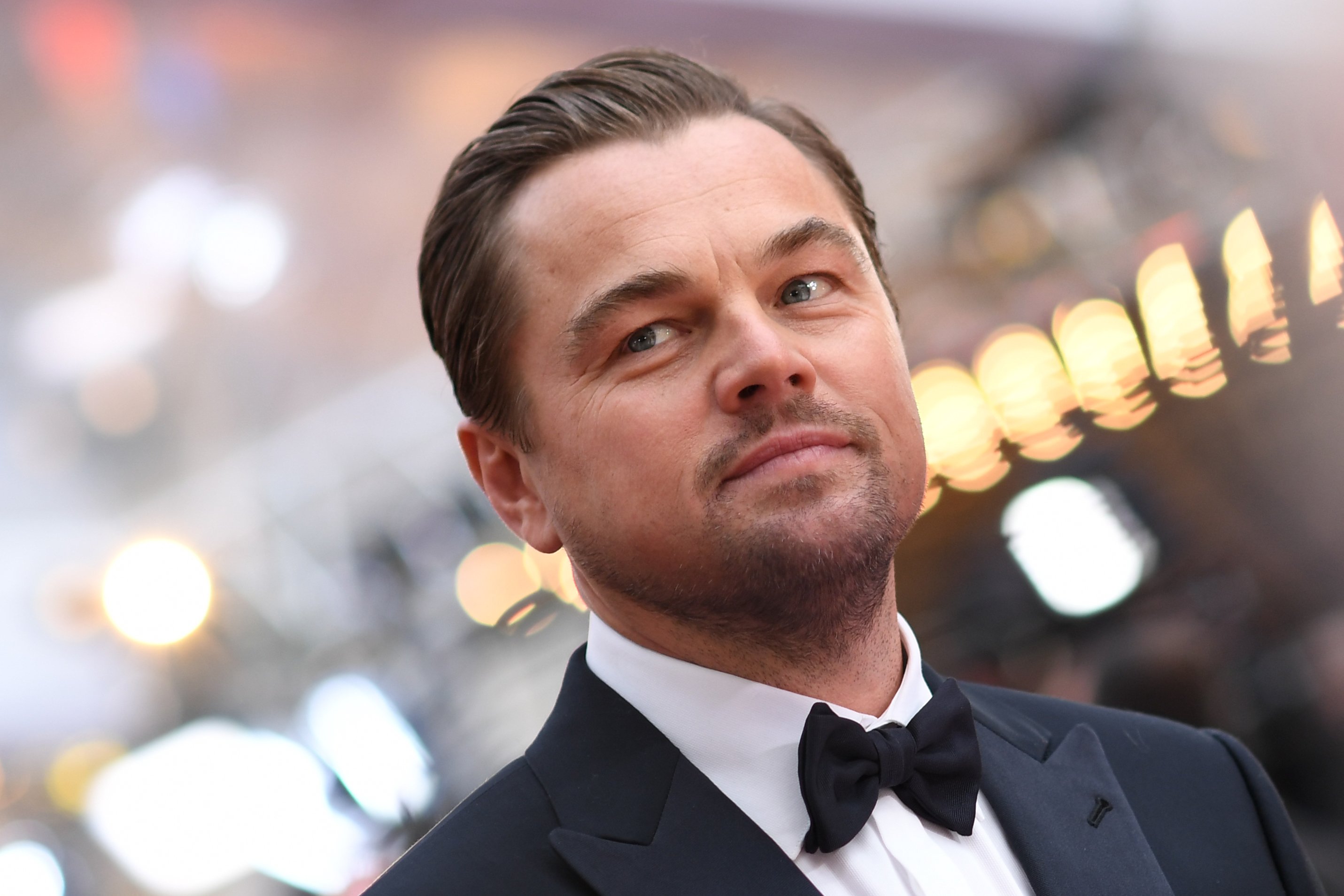 'Jersey Shore' changed reality TV in 2009
Executive producer and reality television genius SallyAnn Salsano and her team introduced the world to the cast of Jersey Shore in December 2009. From the moment Nicole "Snooki" Polizzi greeted her roommates with "Party's here!" to the season 1 finale when Mike "The Situation" Sorrentino says, "I want this thing forever," Salsano had captured lightning in a bottle. 
She didn't know it at the time, but the unlikely family Salsano formed among the Jersey Shore roommates would forever change the face of reality television. Plus, Jersey Shore would go on to inspire a whole new generation of MTV stars and the spinoff series Jersey Shore: Family Vacation almost 10 years later. 
Leonardo DiCaprio thinks 'Jersey Shore' is a 'hilarious' show
Most people know DiCaprio from his roles in Titanic, The Wolf of Wall Street, and Inception. But you might be surprised to learn back in 2009 when Jersey Shore debuted, DiCaprio was recording the series on his TiVo and watching it during his downtime. 
DiCaprio talks about his Jersey Shore viewing habits during a 2010 interview with Access Hollywood (via Reddit). "It's a funny show," the award-winning actor admits. "It's hilarious." 
DiCaprio also recalls a time the Jersey Shore roommates approached him in a nightclub. "They came up and said hello," he remembers. "I shouted out some of the lines because it's a hilarious show."
What lines DiCaprio chose to recite to the Jersey Shore roommates is unclear. We hope it was something like, "Where's the beach?!" or "We got a situation." 
Celebrities who watch 'Jersey Shore' 
DiCaprio isn't the only A-list actor who watched the original Jersey Shore. "I was on the Jersey Shore bandwagon really early," Ashton Kutcher told MTV News in 2011. "A good friend of mine started showing me all these pictures of all these guidos online and then she was like, 'Oh my God, you have to see this show,' and so I started watching." Kutcher says he met "The Situation", "Snooki," and Pauly DelVecchio right after the first season aired.
Miley Cyrus is also an avid viewer of the MTV series. "I'm a huge fan," she told Polizzi at an MTV red carpet event. 
The Devil Wears Prada star Anne Hathaway is also a big fan of Jersey Shore. "I think that Jersey Shore is awesome," the New Jersey native told Chelsea Handler for Interview Magazine in 2011. "When I saw 'Snooki,' I saw my twin." At the time, the actor loved the show's authenticity. 
Plus, as Ronnie Ortiz-Magro once explained to E! News, Kanye West downloads episodes of the show to stream. "He said he doesn't really watch TV, but he does download our show," the reality star says. 
We don't know for sure if DiCaprio tunes in to Jersey Shore: Family Vacation Jerzdays on MTV. But we're telling ourselves he does.