'Let Me Comfort the Boy': Fans Show Concern and Excitement Over Omega X Members Starring in BL Drama
K-dramas have become immensely popular, with Squid Game becoming a global phenomenon to classics like Crash Landing on You. But fans are also gravitating and putting a spotlight on 'Boys Love' dramas or BL dramas. It was announced Omega X members Jaehan, and Shin Yechan will play the leading roles in the BL drama. They will star opposite each other in Let Me Comfort the Boy.
Fans are excited the two idols get to show their acting capabilities. But some are worried as they will star as love interests and are part of the same K-pop group.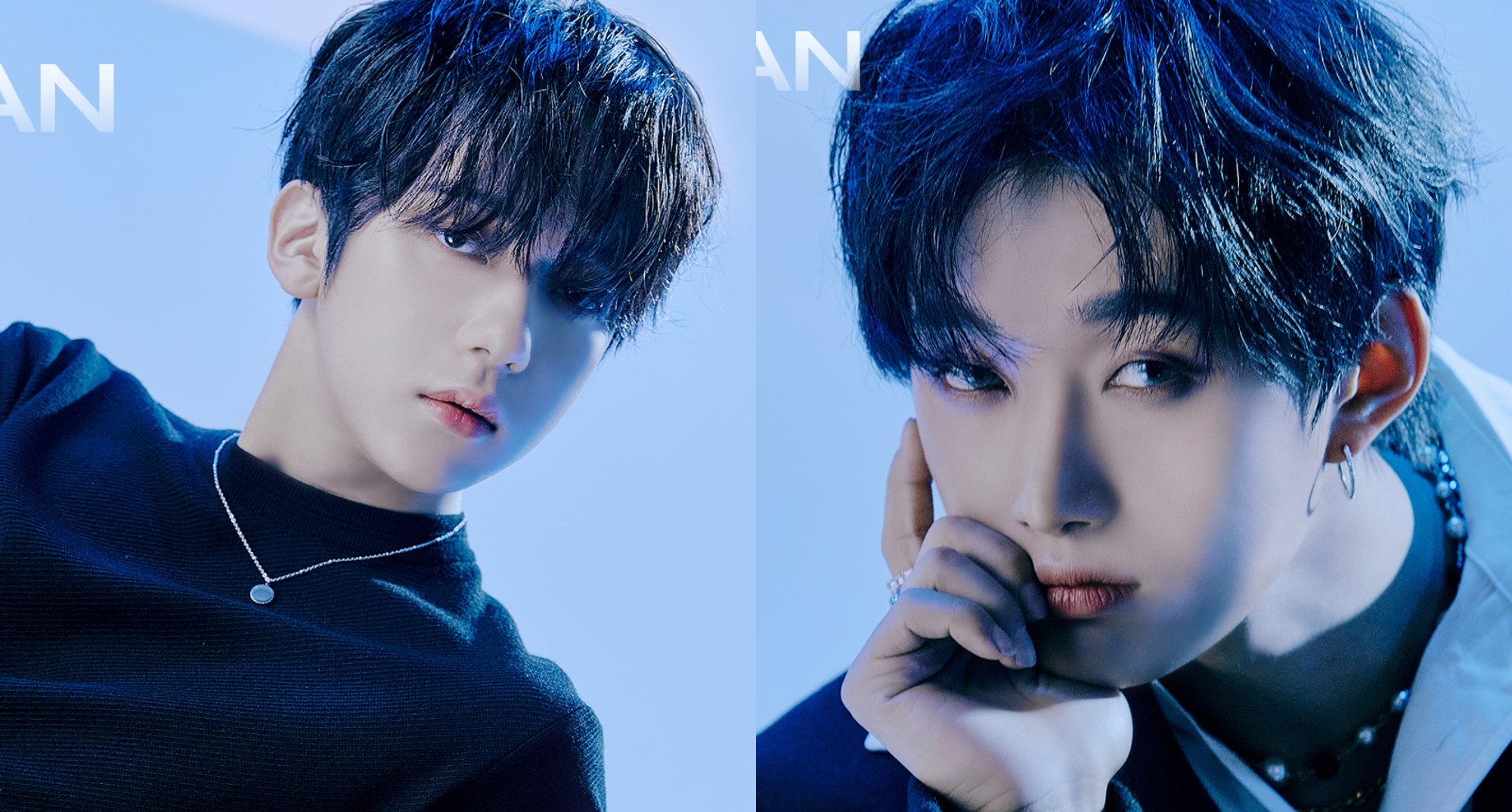 'Let Me Comfort the Boy' is a BL drama based on a webtoon
As the genre name implies, a BL drama is a romance story between two male leads. The genre has gained fame with short-season dramas like Semantic Error and To My Star getting a second season. According to Koreaboo, fans will have a new BL drama to look forward to this year.
Two idols from the K-pop boy group Omega X will star as love interests in Let Me Comfort the Boy or Comfort the Boy. The drama is an adaptation of the webtoon under the original name Sonyeoneul Wilo Haejo. Omega X members Jaehan and Shin Yechan will play the leading roles in the BL drama.
Jaehan will play the role of Lee Da-yeol, who dreams of becoming a professional archer. Alongside Jaehan is Yechan as Choi Tae-hyun. The character is scarred by moments in his past and believes himself to be a sociopath. Fans see a budding romance between the two.
Let Me Comfort the Boy is scheduled to premiere in September of this year. While Omega X fans rejoice about seeing the two idols on the small-screen, fans defend them against comments about starring as love interests and share some concerns.
Some hope Omega X's Jaehan and Yechan roles in the BL drama will open the door to representation
RELATED: 'Eve': Breakdown of the K-Drama's Leading Characters Like Lee Ra-el
A Reddit discussion thread gets opinions from fans on what unwanted turmoil the two Omega X members starring could face. One Reddit user explains there should not be an issue. The drama should be seen as a run-of-the-mill "acting job" for Jaehan and Yechan. But one Reddit user comments about the dark side that could come out of their BL drama.
"The weird part for me is that it's two members in the same group who will be on-screen love interests, and I don't see much good coming out of that. I don't want to think about how much they'll be shipped, the weird fan behavior, etc. and I also wonder if it'll mess up group dynamics or things like that. This really seems like the ultimate level of fanservice and it's coming off a little uneasy (and idk what intentions their agency had in mind with this), at least for me," said the fan.
Other fans can see the worry behind the BL drama but conclude that the storyline might be an opportunity for LGBTQ representation. "My opinion is basically that this hopefully becomes another form of representation and can be used to change the public's perspective," said one fan.
Fans do not see an issue with the two Omega X idols being lovers in the BL drama
RELATED: 5 K-Dramas Recommended by BTS for Fans to Watch
BL dramas are popular, but it is the first time a drama stars actors who are a part of the same K-pop group. Also, the first time to appear opposite each other as love interests. The dynamics of the BL drama have Omega X fans hoping for the best. But they also hope viewers do not obsess over the idols together romantically.
One fan on Twitter commented, "omega x is a wonderful group with a very good discography! I hope there will be new fans who will not be obsessed with the couple, just respect them as actors and singers! Also, look forward for omega x comeback in June!!" Other fans also chime in saying BL drama fans should see the idols for their acting capabilities as Jaehan and Shin Yechan are like brothers in real life.
Omega X members are fierce in protecting their idols. As one fan on Twitter comments, "no one allowed to slander my boys for getting the main roles in bl and being a couple at the same from the same group and roommates. Keep barking but my boys will still slaying!"
Fans can only hope for the best for Omega X's Jaehan and Yechan as they take on Let Me Comfort the Boy.
RELATED: 'Twenty-Five Twenty-One': Na Hee-do's Favorite Comic 'Full House' Is Also a K-Drama