'Lethal Weapon 5': What We Want to See When Mel Gibson and Danny Glover Return
Lethal Weapon was one of the biggest action franchises of the '80s and '90s. The buddy cop genre had existed before, but Martin Riggs (Mel Gibson) and Roger Murtaugh (Danny Glover) became the definitive examples of bickering partners. Lethal Weapon 4 came out in 1998 over 20 years ago. Even if they start shooting Lethal Weapon 5 this year, it would be 23 years if the sequel comes out in 2021.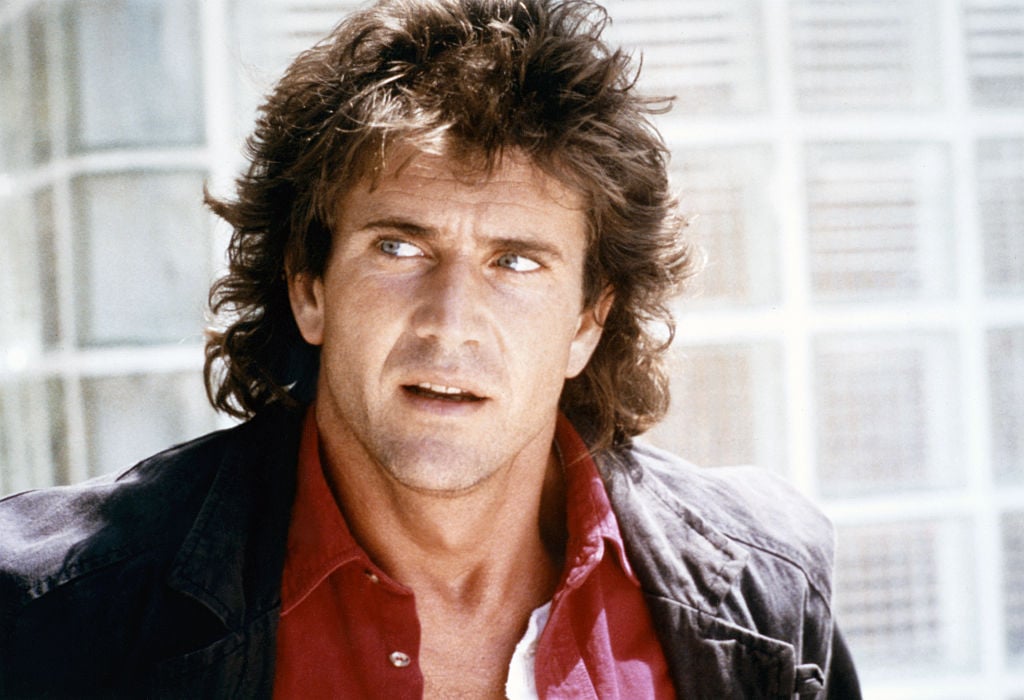 Producer Dan Lin said during a Hollywood Reporter producers roundtable that Gibson, Glover and original director Richard Donner are on board if they can finish the script. Here's what we want to see if they finally make Lethal Weapon 5.
Everyone should be too old for this sh*t in 'Lethal Weapon 5'
Lethal Weapon spawned the catch phrase "I'm too old for this sh*t." It's what Murtaugh said when Riggs would get them into risky situations and Murtaugh just wanted to retire. It actually wasn't the first movie to use that line. It's in To Live and Die In L.A. too, but Glover made it popular.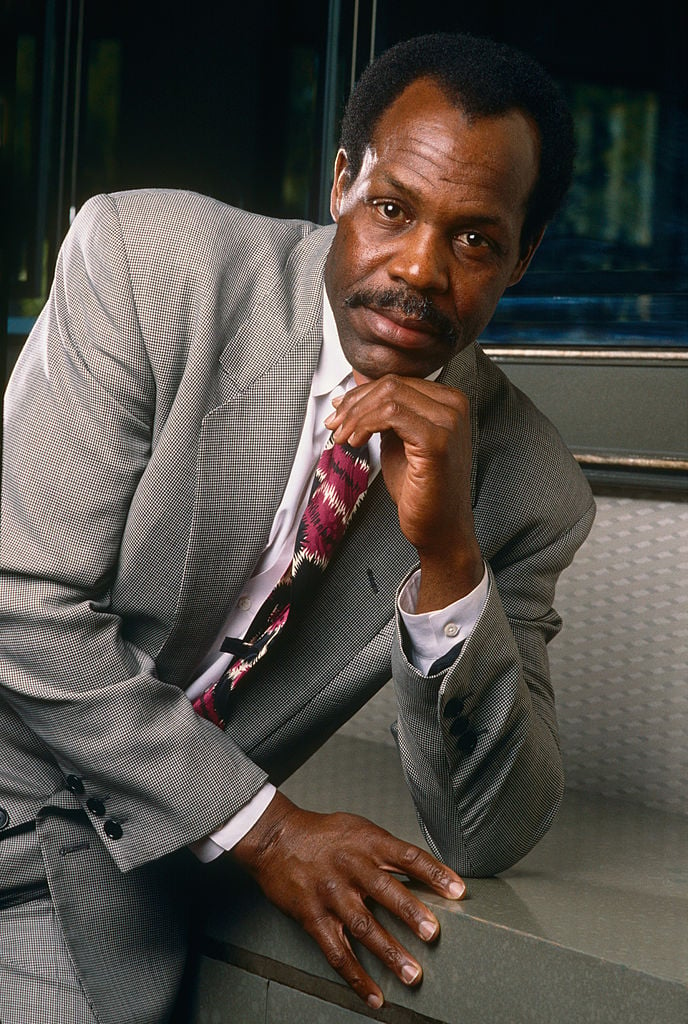 Coming 11 years after the original, Lethal Weapon 4 had Riggs assure Murtaugh, 'We're not too old for this sh*t.' Perhaps by Lethal Weapon 5 they should admit they are. Now, we know action heroes can keep fighting long into their '60s and '70s. Just take a look at Taken or Rambo. It would be a relevant full circle moment to really explore how Riggs and Murtaugh deal with truly aging out of the action hero life.
Rene Russo must be back in action with Mel Gibson
Rene Russo was the best part of the Lethal Weapon series. She entered in Lethal Weapon 3 as Riggs' love interest. She was perfect for Riggs because she could fight and take care of herself. Riggs had already lost two lovers he couldn't protect so he needed someone who was his physical equal as well as emotional equal.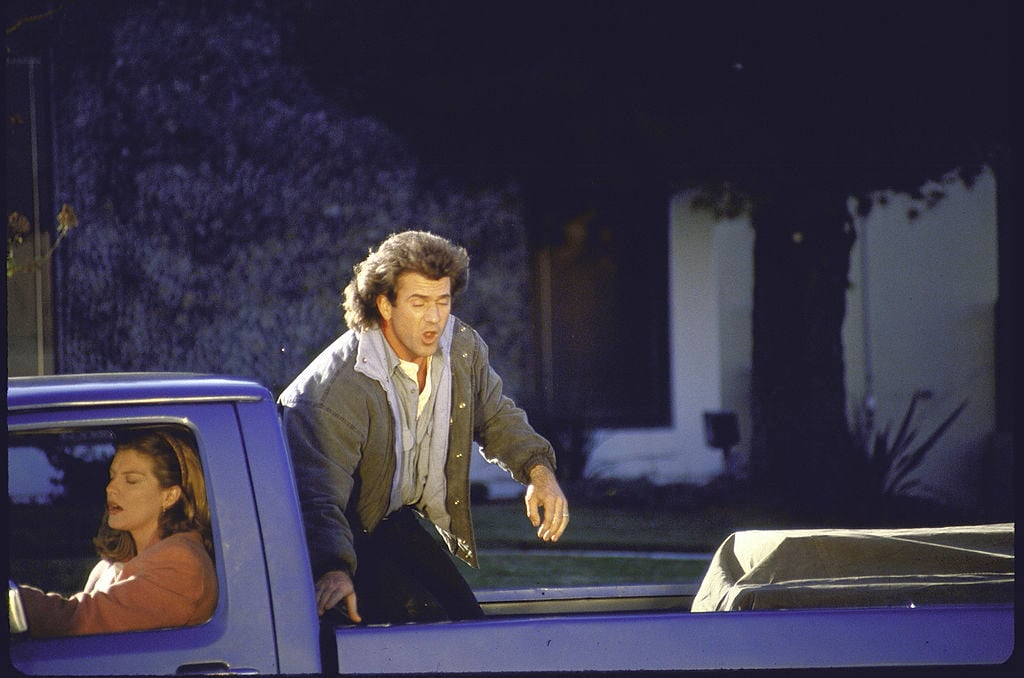 Lethal Weapon 4 unfortunately relegated her to the sidelines. She was pregnant so pregnant action heroine was one bridge too far, although she had a little scuffle with Jet Li's henchmen. No excuses for Lethal Weapon 5. Russo should be on the case with Gibson and Glover.
Richard Donner directing 'Lethal Weapon 5' is monumental
Richard Donner has not directed a movie since 16 Blocks in 2006. Sadly, Hollywood has a way of forgetting about its legendary directors. Donner gave us Superman: The Movie, The Omen, The Goonies, Scrooged and the underrated Radio Flyer. We should have had at least three more Richard Donner movies in the 21st century.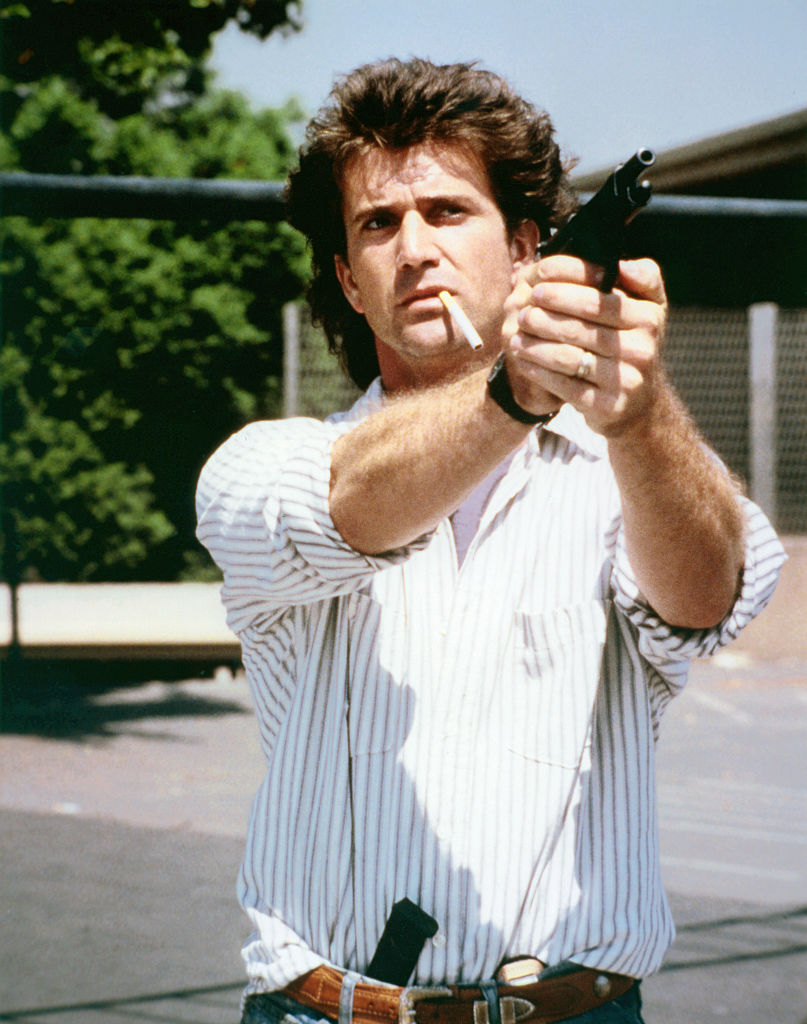 With Lethal Weapon 5, they have to hire Donner. He's directed all four so he's never given up his first look rights at the sequel. So for Donner fans, just having a new Donner-directed movie will be worthwhile. If it happens to be Lethal Weapon 5, so be it. He'll catch up to Michael Bay's record of directing five entries in a franchise in a row with his Transformers movies.
Bring Joe Pesci out of retirement again
Joe Pesci came out of retirement to make The Irishman with Martin Scorsese. Assuming he's gone back into retirement, that leaves the role of Leo Getz (Pesci) in question for Lethal Weapon 5.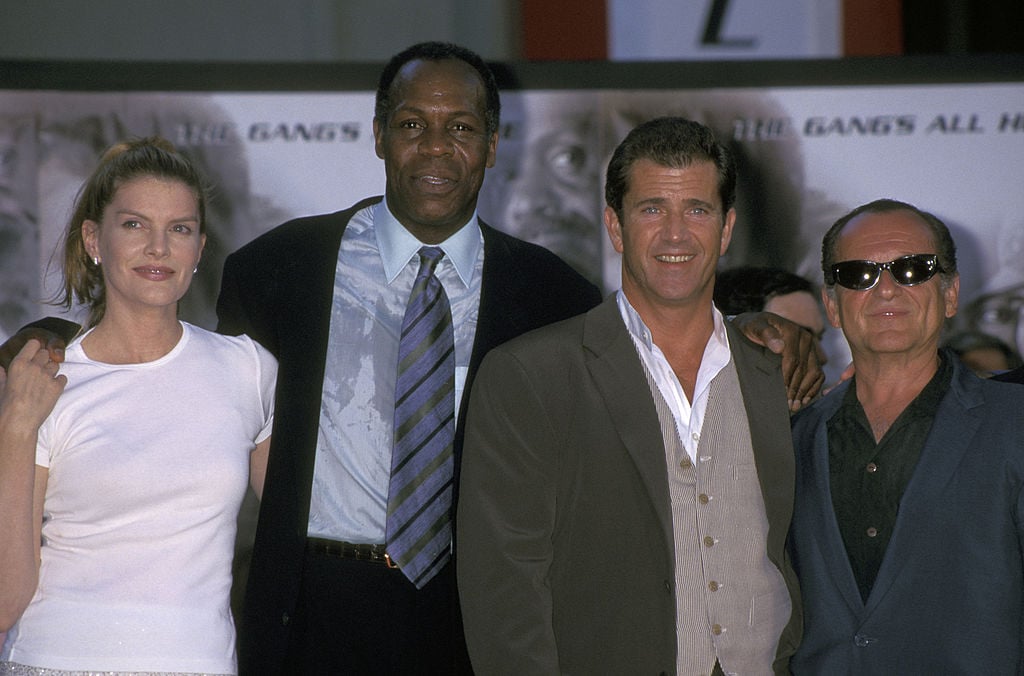 Lethal Weapon fans debate the relevance of Getz in the sequels. In Lethal Weapon 2, he's a witness Riggs and Murtaugh protect. To justify him in Lethal Weapon 3, he's a real estate agent still hanging out with them. He's in Lethal Weapon 4. Honestly, even if it's a stretch, Pesci is so funny as Getz that we need to see at least one more comedic Pesci performance. He came out of retirement to do drama, let him end his career on a lighter note.
'Lethal Weapon 5' should address the Mel Gibson in the room
There is an elephant in the room with any Gibson movie now. Since Lethal Weapon 4, Gibson has had several controversial moments. During his 2006 DUI arrest, he called the officer "sugartits" and blamed Jews for all the wars in the world. In 2010, he used the N word in a recorded phone call during which he wished rape upon Oksana Grigorieva, the mother of his daughter.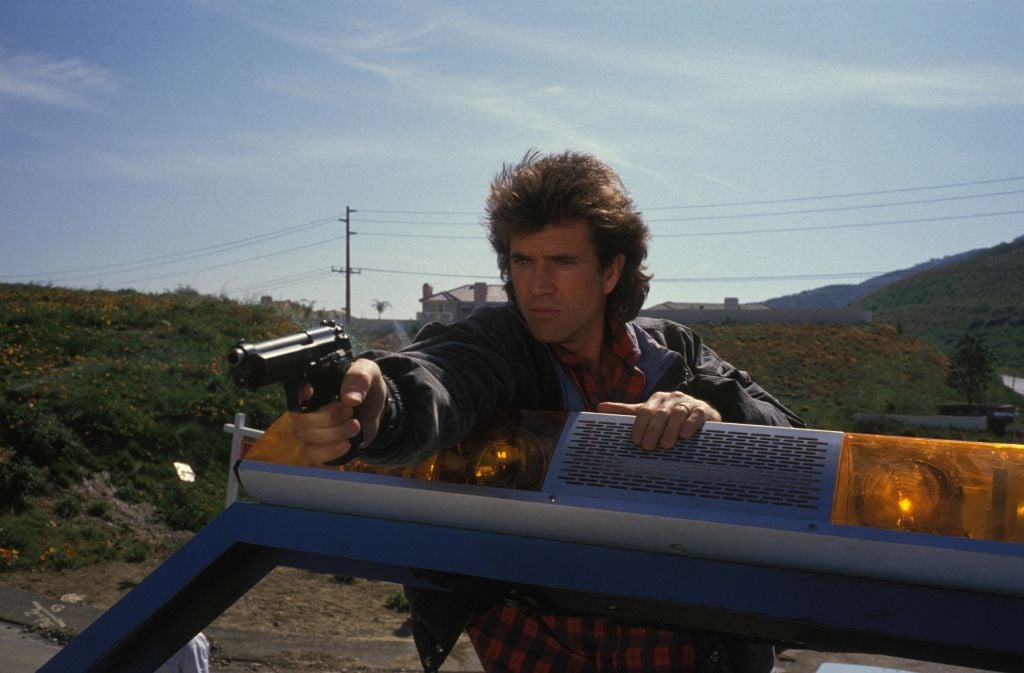 Even with Gibson's apologies, many former fans may still be uncomfortable watching him in a fun action movie or even supporting a film of his. If the Lethal Weapon 5 script could find a way to address Gibson's real life troubles, that would be meaningful. Riggs is a haunted, tragic character anyway. He's a Vietnam veteran who lost his wife and another girlfriend.
Even though Lethal Weapon 3 and 4 allowed Riggs to find some happiness and piece, it would be consistent with the franchise to allow him to revert to some of that darkness between 4 and 5. Given the actor involved, it would probably be necessary to make a Lethal Weapon 5 work in 2021.