'Lethal Weapon' and 'Superman' Director Richard Donner's 3 Most Underrated Movies
Richard Donner died July 5 at the age of 91. His career spanned 60 years and launched franchises out of The Omen, Superman and Lethal Weapon. As producer, he helped bring Free Willy, X-Men, and Tales From the Crypt to the screen, too. Donner directed several episodes of Crypt himself. Even one off films like The Goonies, Scrooged, and Maverick were big.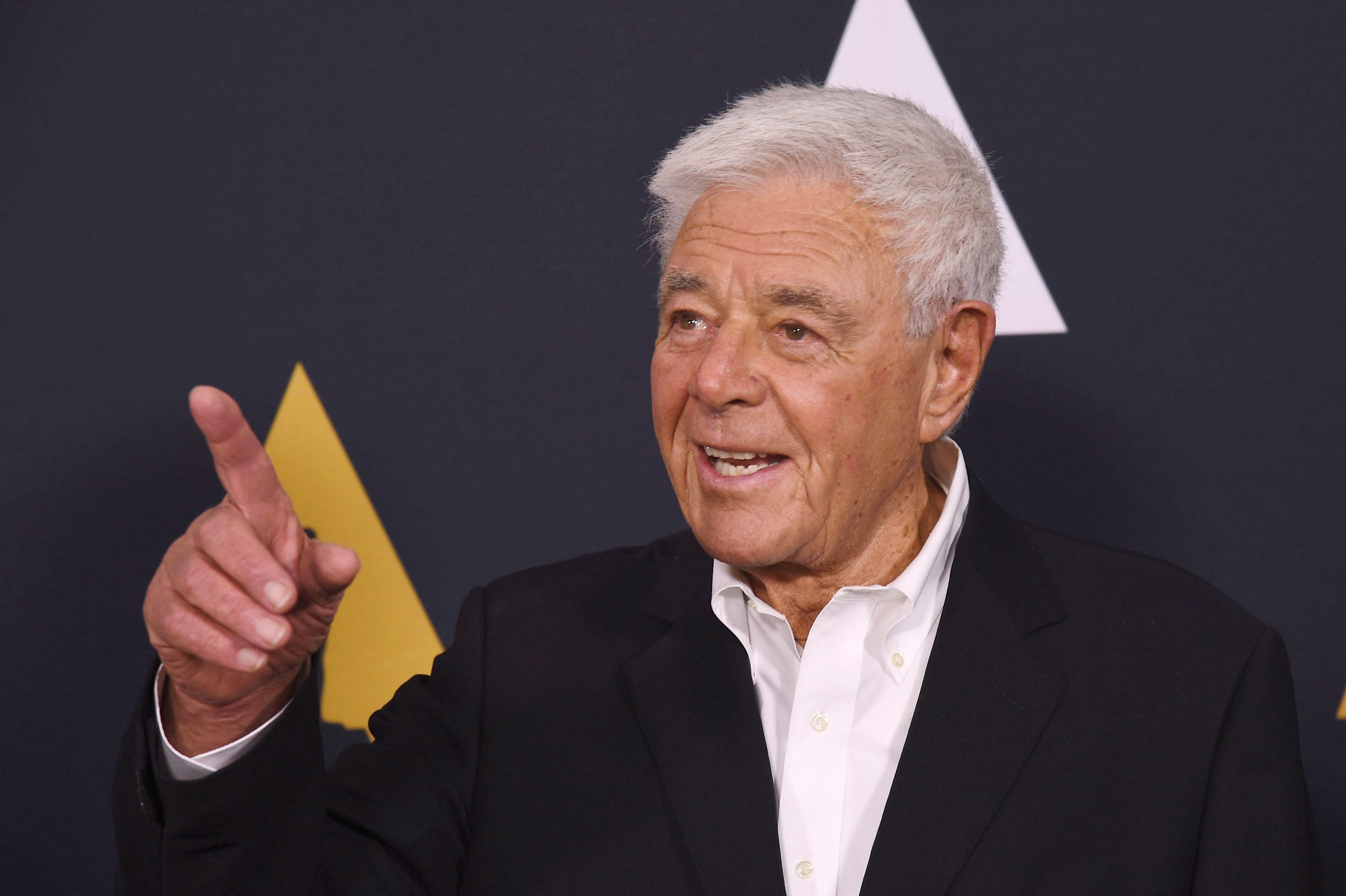 When your filmography includes such giants, they tend to overshadow some gems that are equally good. Donner's career has many, so here are some of the unsung films worth discovering to celebrate a legendary filmmaker.
Richard Donner dealt with child abuse with kid gloves
Radio Flyer starred Elijah Wood and Joseph Mazzello as brothers. Their mother (Lorraine Bracco) can't protect her sons from their abusive new stepfather (Adam Baldwin). The boys cope by retreating into their fantasy world. They attempt to turn their Radio Flyer wagon into a plane to escape.
Donner balances a nostalgic look back at childhood (bookended by Tom Hanks telling the story) with a childlike perspective on a serious subject. The film's fantasy leaves things open ended for the viewer to decide what really happened.
Screenwriter David Mickey Evans began making his directorial debut with Radio Flyer. However, producer Michael Douglas replaced him with Donner, according to Entertainment Weekly's 1992 behind the scenes article. The final movie still did not become a box office hit. You should see it because Donner managed to make a profound movie that offers hope in seemingly hopeless situations.
Richard Donner scaled it back after 'Superman'
One of Donner's earlier movies was Inside Moves. Released in 1980, Donner made it after The Omen and Superman. This film also dealt with serious issues, but with a more grounded real-world approach than Radio Flyer.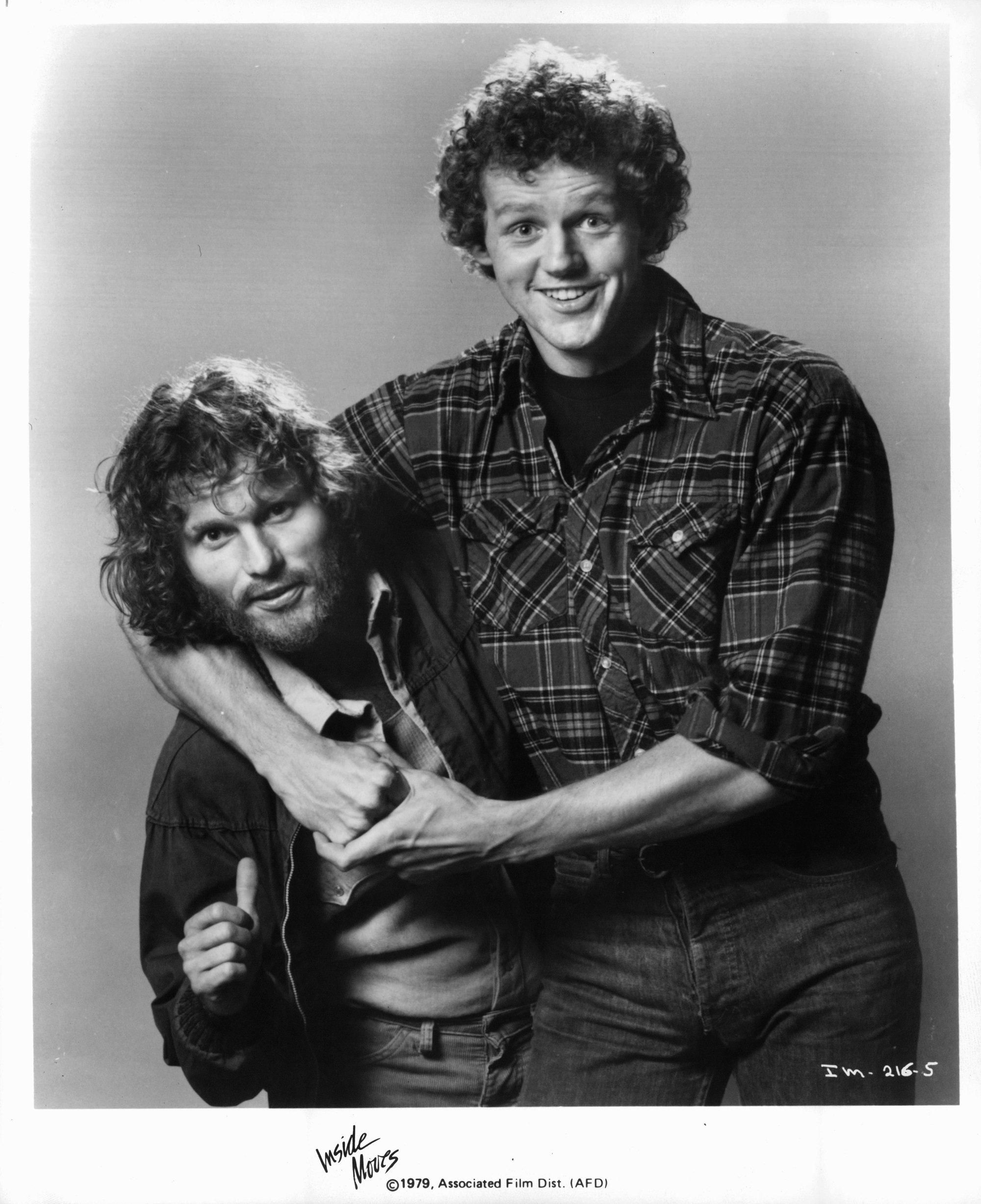 Roary (John Savage) attemps suicide and survives with permanent injuries. He befriends a blind man, a man without hands and a paraplegic in a wheelchair in a local bar. The bartender (David Morse) is saving up for a corrective operation on his own legs. Inside Moves has gradually made its way onto DVD and Blu-ray over the years. It's currently streaming on HBO and Shout Factory TV if you want to experience one of Donner's human dramas.
'Conspiracy Theory' was a blockbuster about mental illness
Conspiracy Theory was a summer movie hit starring Mel Gibson and Julia Roberts. Still, since it's not a franchise, a Christmas movie or an '80s kids' obsession, it could do with a new reminder, too.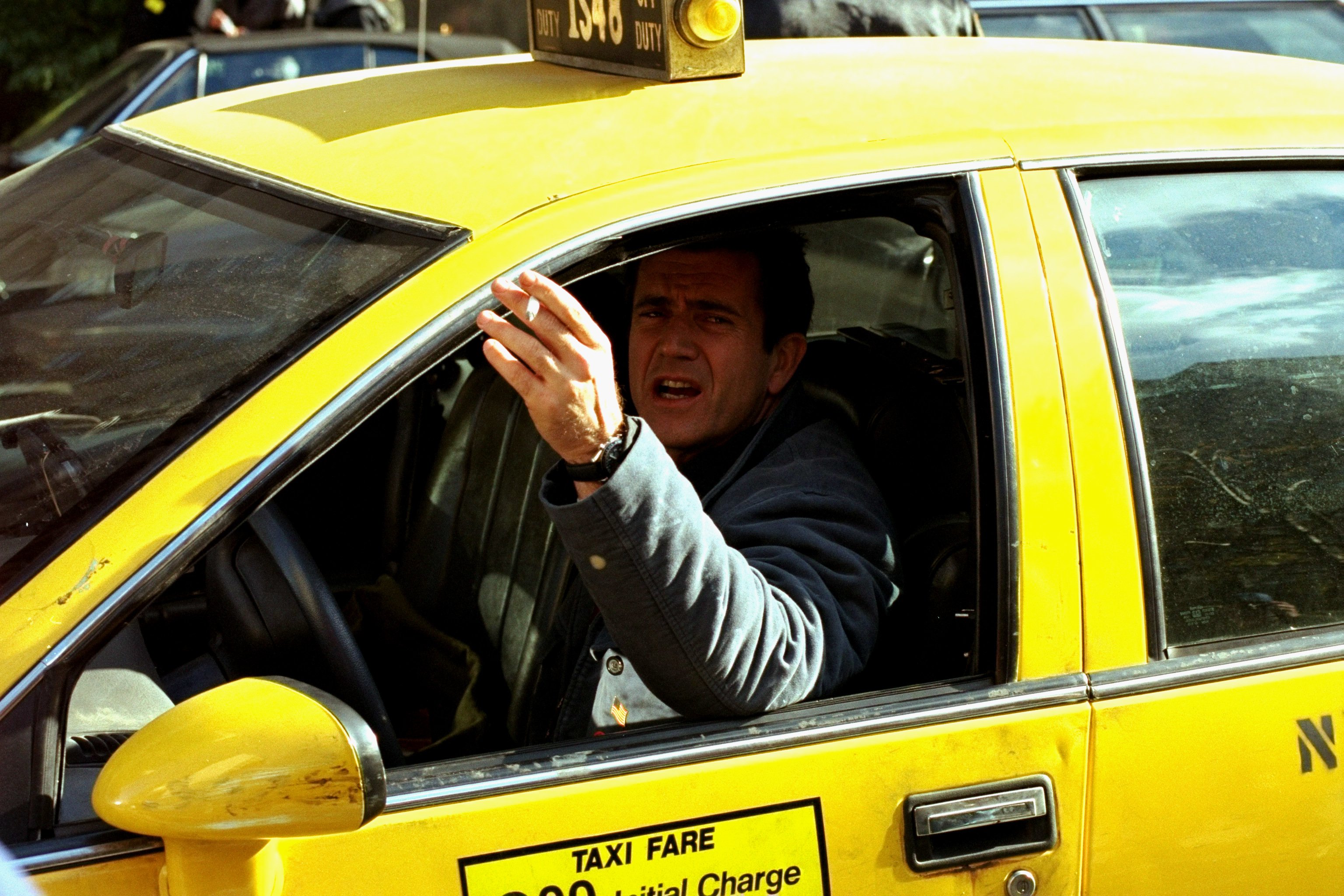 Jerry Fletcher (Gibson) is a New York cab driver who spouts his conspiracy theories and prints an underground zine. He's obsessed with lawyer Alice Sutton (Roberts). When Jerry is onto something, it brings the actual conspirators down on him.
This was a bold character to make the hero of a summer action movie. Jerry is sympathetic, but the film is brutally honest about the sorts of obsessions plaguing many people with various conditions, at a time when less was spoken publicly about mental health. Gibson had played edgy antiheroes in Lethal Weapon and perhaps Mad Max, but in the mid-'90s, he was largely considered the all-American hero, even when he was Scottish hero William Wallace.