LeToya Luckett Says She's More Than Just a Former Member of Destiny's Child
LeToya Luckett has come a long way since her days with Destiny's Child. The Friends & Family Hustle star has had her own musical success and has gone on to star in some of the most critically acclaimed television projects. With that in mind, Luckett wants some respect put on her name when it comes to people solely recognizing her for her work with her former group members.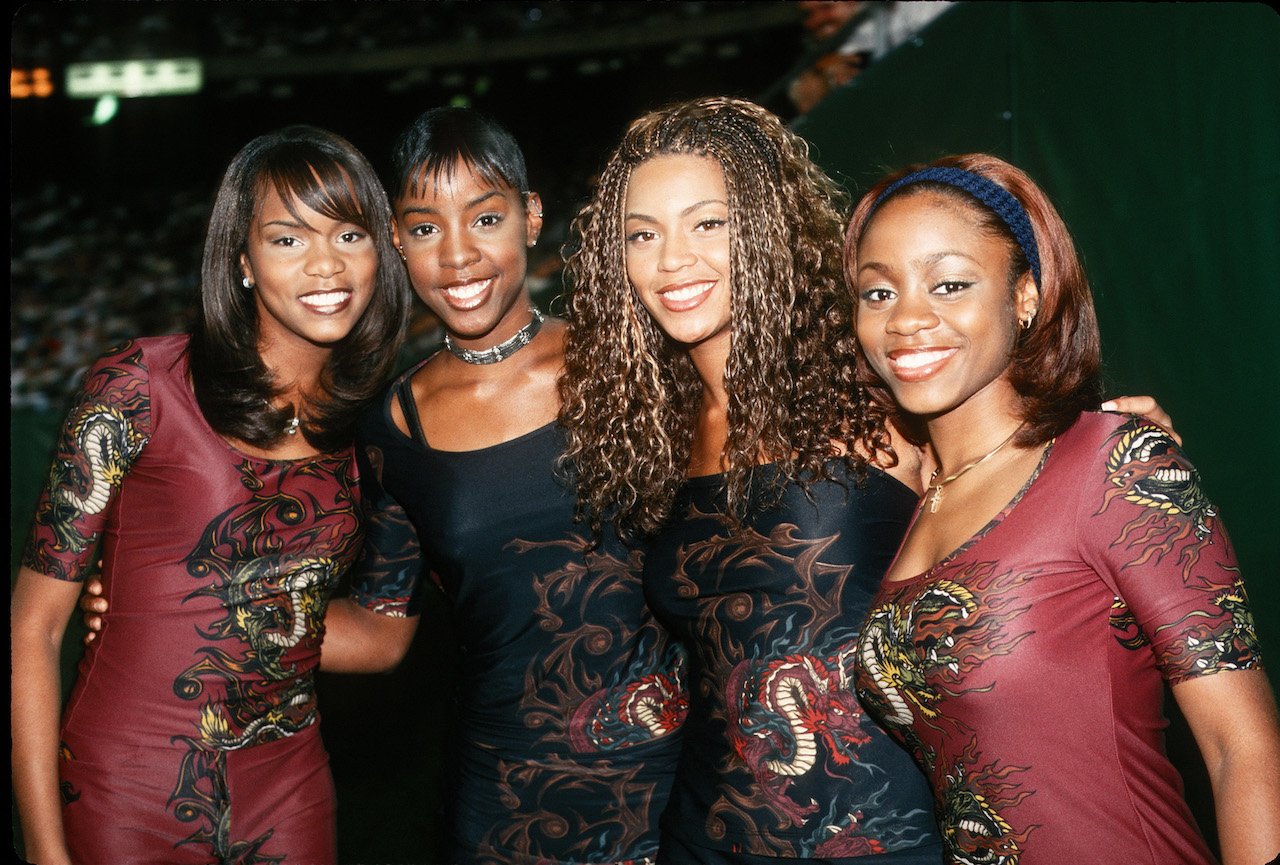 LeToya Luckett says her career resume speaks beyond her achievements with Destiny's Child
Luckett has been in the entertainment industry since she was barely a teenager. The Greenleaf star gained her initial fame as part of the original foursome in the biggest selling girl group of all time. Many fans still associate her with the group.
"I'm never annoyed when somebody brings up Destiny's Child. I'm so blessed and grateful for the experience of everything," she tells Page Six. "I was a little girl, I was 11 years old when I became a part of that group. But when they overdo it and make me feel like that's my only accomplishment, then it's like, 'Now wait a minute.'"
RELATED: LeToya Luckett Confirms She and Tommicus Walker Are Divorcing Amid Walker's Cheating Rumors
Luckett, who has released two successful solo albums, has been part of stage musicals, and is quite the accomplished actor now wants to be known for her individual work outside of the group. "I feel like I'm in a place in my life, in my career, where people [aren't saying], 'The former member of Destiny's Child'…and that's because of my present work," she said.
Looking back on her career, she says she is proud of what she's done. "I was just there to live my dreams at such a young age. It is still a part of my adulthood — it is something I'm so proud of, regardless of how it ended, when it ended," she said. "I'm able to have songs on the radio that my kids can listen to, and they know 'that was mommy,' and 'that was mommy in that video' and I have all these wonderful stories…I'm a person who likes to see the good in things and I'm optimistic."
The singer's exit from the group was less than amicable
Luckett was with the group until shortly after the release of the second critically acclaimed album The Writings on the Wall. Her and another group member, LaTavia Roberson, grew dissatisfied with the group's management, who happened to be lead singer Beyonce's father. The two demanded new management. As a result, they say they were fired from the group without warning. It wasn't until they say they saw the music video for the 1999 single "Say My Name" with two other women in their place that they learned they'd been replaced.
RELATED: Despite Suspicions of Reconciliation, LeToya Luckett Reveals She's Officially Divorced From Tommicus Walker
Roberson and Luckett filed a lawsuit against Destiny's Child and their management, alleging that they were forced out of the group and were victims of career sabotage after Destiny's Child released their song "Survivor." The song spoke of Roberson and Luckett's exit and the group's continued success without them.
The lawsuit was settled in July 2002. Rolling Stone reported that all parties involved in the suit were charged for breach of contract.