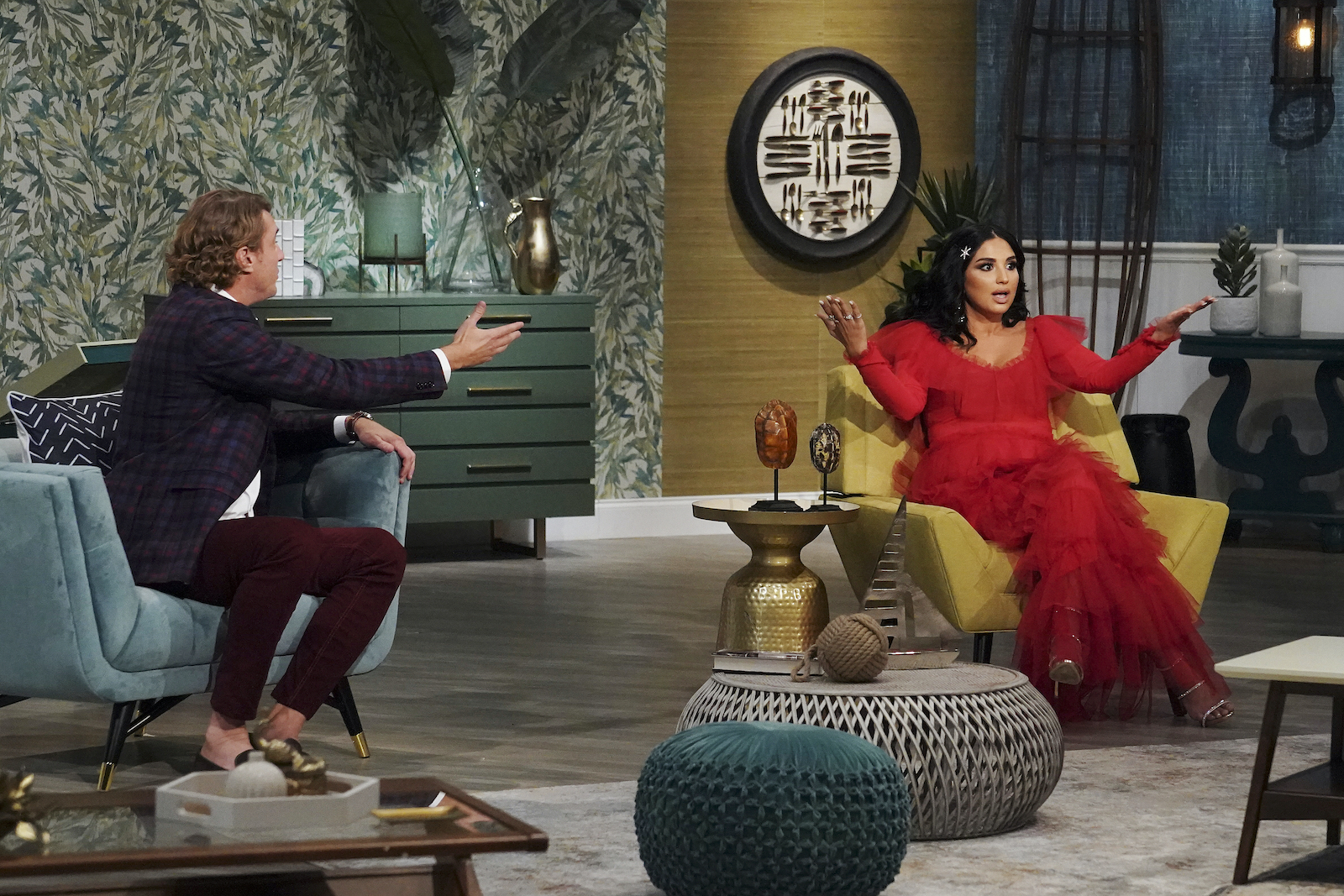 Leva Bonaparte Teases Why She Unfollowed 'Southern Charm' Season 8 Cast – 'Don't Be F***ing Fake' [Exclusive]
Leva Bonaparte explains why she unfollowed the 'Southern Charm' Season 8 cast on Instagram shortly after they finished filming the final episodes last year.
After the Southern Charm Season 8 wrap party, Leva Bonaparte unfollowed most of the cast, tossing cryptic shade on Instagram.
"I can't be around people who think my accomplishments. success and future opportunities are competition. If we can't be happy for one another, we have nothing in common," she shared on her Instagram story in December. Bonaparte even unfollowed close friends like Venita Aspen, leaving fans wondering what happened.
Bonaparte chalked it up to being exhausted from the season and said it came out more dramatically than it really was.
Why did Leva stop following the 'Southern Charm' Season 8 cast?
"Funny, because what you guys see, it tends to move in warp speed over here," she told Showbiz Cheat Sheet. "So, I definitely had some feelings. It was like a crazy fun but also heavy season. Only at the end, I was just so stressed out and tired that I was like, I don't want to see some of these faces for a while."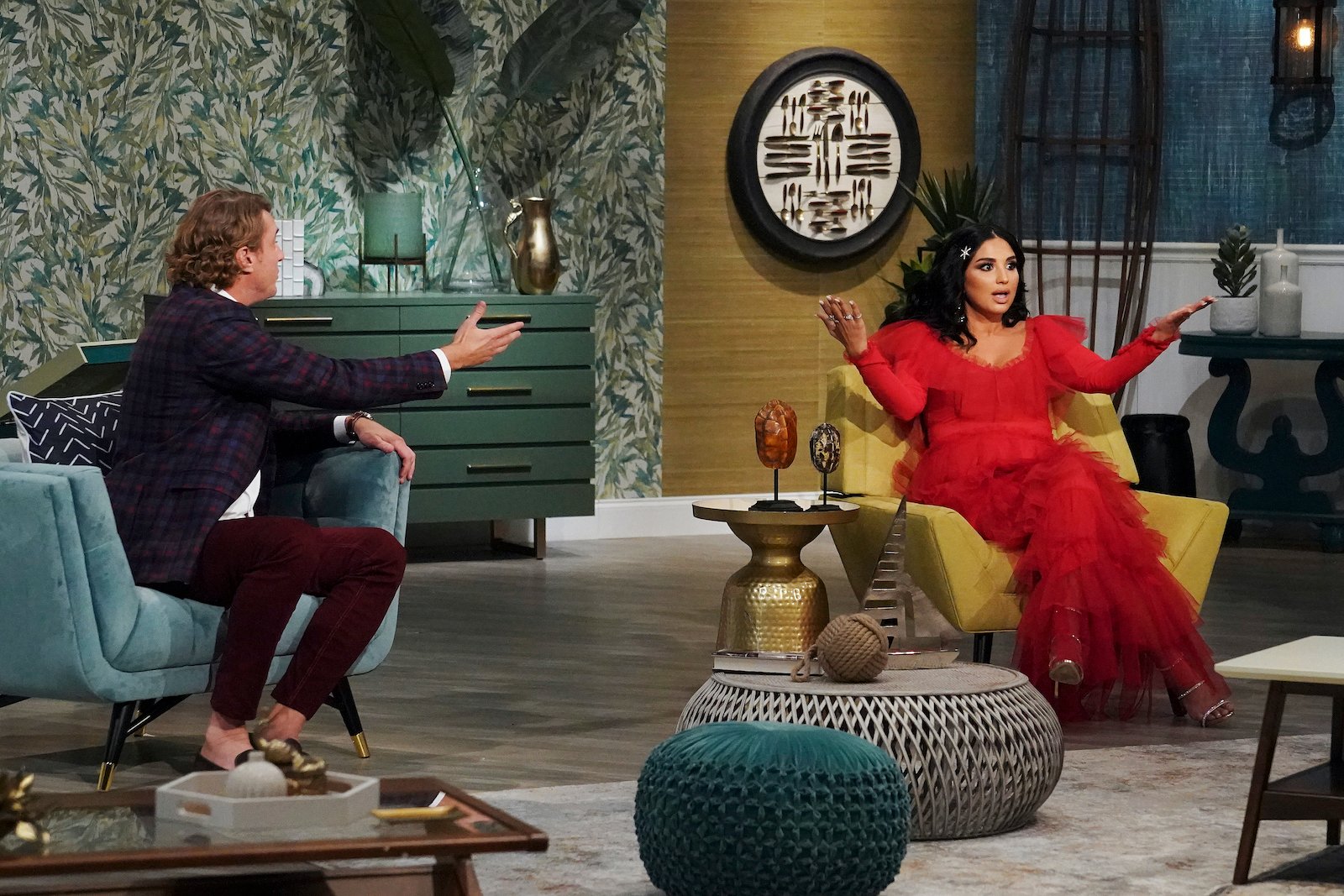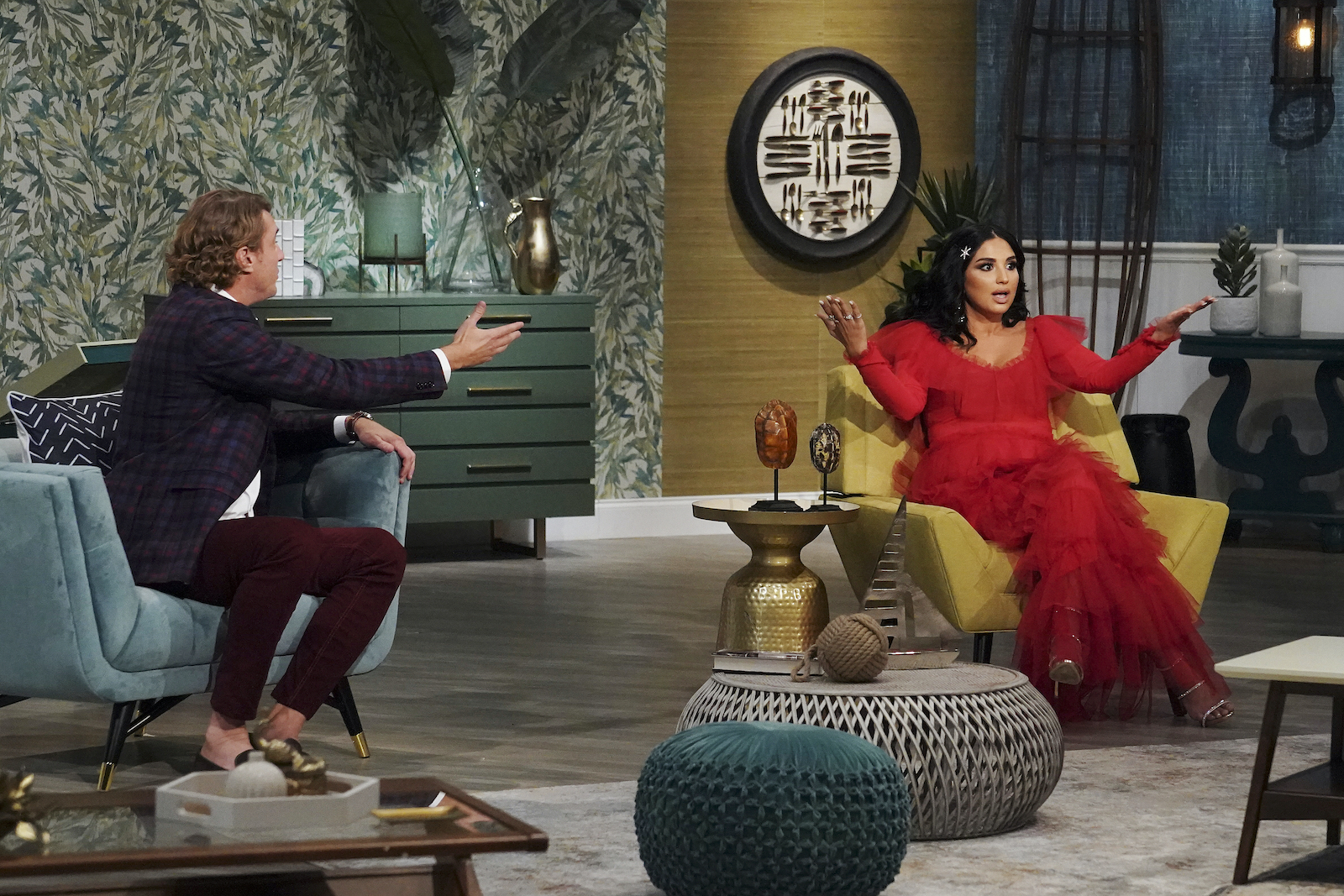 "So it was maybe a little bit more severe than it needed to be, but I kind of am a little bit severe sometimes. I'm just like, I don't want to see your face for a little bit. It's just I'm trying to protect my own energy or whatever. And some of them took it really personally, but I just was like, listen, I just I don't want to see your face. And, in real life, if we need to have a conversation. Because I'm a very real life person."
Is Leva still not on good terms with any of the cast?
She could re-follow the Southern Charm Season 8 cast, but Bonaparte said she couldn't be fake. "I don't like being fake like, 'Oh you're so cute!' No. If we aren't cool in real life, don't be f***ing fake on other platforms. So, once we figure it out in real life, then I would love to see your selfies, you know?"
Is Bonaparte still not speaking to some of the cast? "You know, it'll come in time. I'm kind of a busy girl. And it'll come in time because we have a lot of roots. There's a lot of deep friendships there, which also equates to deep hurt. But there's deeper things there, which is sometimes I think why people are like, 'Oh, it seems like a flip flop.' Some of us take time to get over stuff, but others, like there's just so much history. I've known them for short of ten years, you know? So I'm sure we'll eventually get over it."
She teases an upside-down season of friendships
Bonaparte said she digs in on Southern Charm Season 8 and if she's been crossed, she doesn't forgive easily. "I'm the one in the group that has a hard time forgiving. I will say that. The rest of them seem to be a little bit willy nilly. But I take a long time. If I'm hurt, it's going to have to take a genuine, really genuine meet-up of minds to get through it. Maybe because I'm older than them. Well, I'm not older than the boys, but I'm older than the girls."
She also teased the season and how friends who used to be tight grow closer to former foes. "I think that you'll see a lot of that this season because it's like we went into this really stressful situation and then there's Covid. And then sort of everyone kind of took a reprieve and then comes back together that summer after traveling. It's like we were all coming off these big life things."
"Naomie's [Olindo] about to move to New York. We're literally saying goodbye. I love you. And a week later, she's back here. And then there's new people. People like Olivia [Flowers] are moving back to town. And then, you know, Venita kind of had met the group last year, and she's back in the mix. Kathryn [Dennis] has a new boyfriend that we're all getting friendly with. So it's just like a lot of big life stuff. Plus our group grew and then it all just sort of starts charmingly, I guess somewhat … except for a few blowups. But it just everything's sort of goes upside down at some point. And that's just how it is down here."
Southern Charm Season 8 premieres on Thursday, June 23 at  9 p.m. ET/PT on Bravo. 
For more on the entertainment world and exclusive interviews, subscribe to Showbiz Cheat Sheet's YouTube channel.