Lexi From 'Below Deck Mediterranean' Regrets Her Behavior on the Show – 'I Did Say Some Horrible Things'
Lexi Wilson from Below Deck Mediterranean regretted the remarks she made about the crew on the show and admitted that her words were inappropriate.
Wilson's clash with the crew began during the first night in between charters when everyone was extremely drunk. She managed to alienate the entire crew by lashing out at them. A few crew members revealed during the Below Deck Mediterranean Season 6 reunion that a producer had to stop the situation from escalating.
Lexi from 'Below Deck Mediterranean' has regrets about what she said on the show
Looking back, Wilson said she has regrets. But said, "I think I got most of the back slack," she said on a recent Another Below Deck Podcast Patreon episode. "But you know what, I did say some horrible things. And you can't say those things." Some comments included calling Lloyd Spencer a p***y, telling chef Mathew Shea he should have been aborted and calling him r******.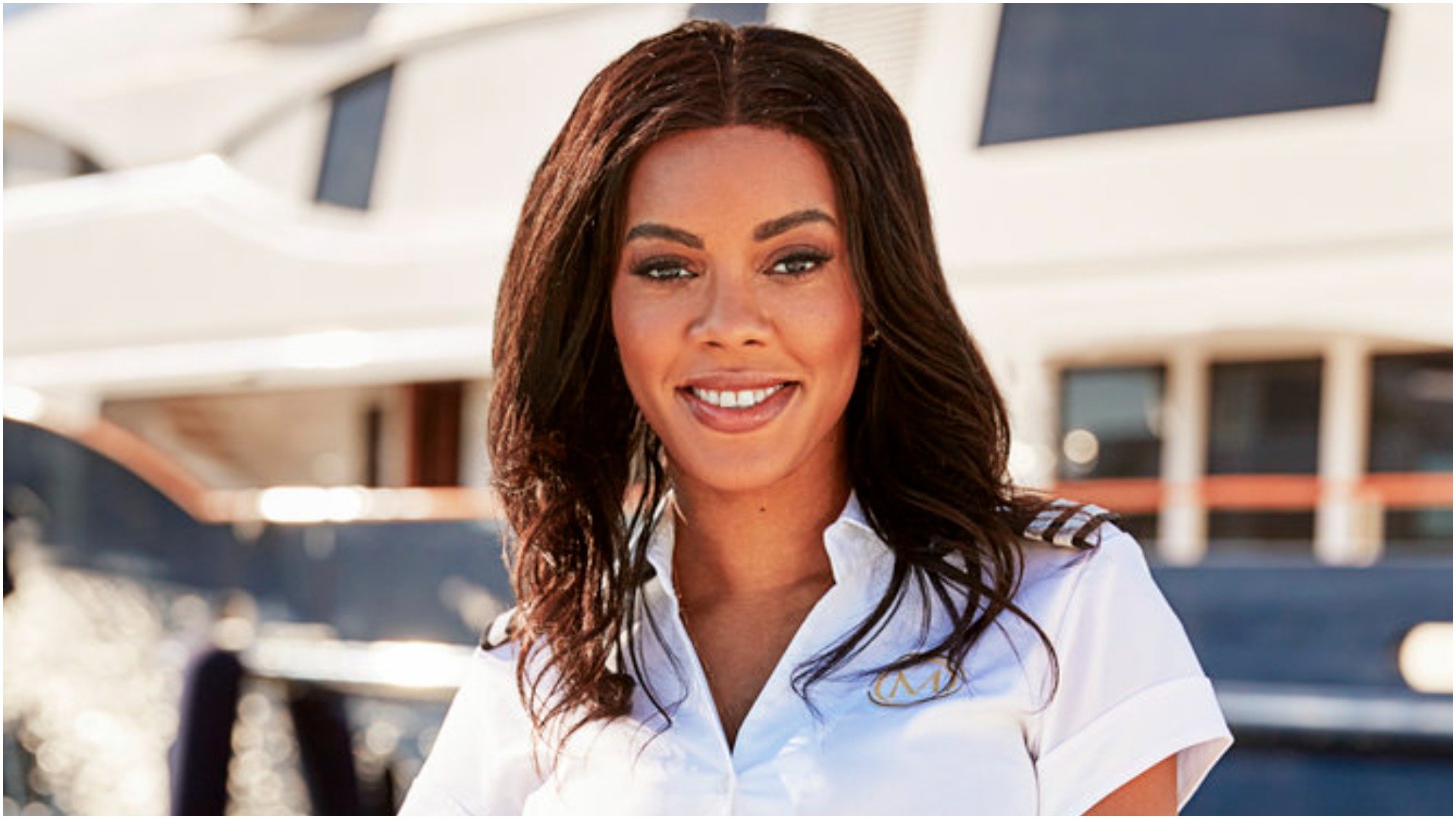 "I get it," she said. "No, you really can't [say those things]. You have to grow up and change and evolve." She also added that her mother told her to "never say that," referring to her remark about Shea being aborted.
But she then pivoted and threw a little shade toward Shea. "But you know what, a lot of my friends who hit me up, they're like I see nothing wrong with what you said. You know, everybody has different preferences. I just never set foot on the side of Mathew." She added, "I feel like if Mathew was the last human in the world and I would have to like mate with him to like keep the human race going. I would like let it die."
She wishes she could have been better on 'Below Deck Mediterranean'
Wilson believes a lot of what viewers saw was a misunderstanding. She said more occurred that night in the hot tub that led to the fight. During the reunion, the crew agreed. But they said producers actually did Wilson a favor by removing some of Wilson's most egregious behavior from the show.
But Wilson insisted that everyone was behaving badly. "A lot of things you don't see," she said. "But there was a misunderstanding with me and Malia [White] and it spiraled from me and her." She added that she wished more footage was shown because she believes it would have provided more context as to why she was so angry. "Because I was being attacked in the jacuzzi as well," she said.
Bottom line, Wilson admitted that she said "some really horrible things" but felt attacked by the crew at the time. She even thinks the crew were being overly sensitive. However, she added "After you watch things and I would definitely say I'm glad I saw it. So some of the things I've done wasn't OK. And I wish I could do it better. That's one thing I took away from the show."
The 'Below Deck Mediterranean' crew said producers did Lexi a favor
Chief stew Katie Flood said Lexi Wilson actually got a "good edit" this season. "I don't want to slight her. Like I've always tried to be respectful towards her. But she just always like takes it to a whole new level," said on The Domenick Nati Show. And in my eyes, especially that hot tub night, she got a good edit from actually what went down. There was a lot of things that wasn't aired and couldn't be aired for certain reasons."
Flood and other crew members agreed and shared their thoughts during the reunion. Wilson declined to attend. "That's pretty classic of anyone throughout the seasons who's come on Below Deck and not liked the way they've behaved when drunk," White said. "It's pretty nasty when you watch yourself back and you see all the regrets and mistakes you've made." She then added, "It's not the edit. It's you."