Liam Hemsworth and Miley Cyrus' Divorce: Does Liam Hemsworth Have a History of Drug Use?
Miley Cyrus and Liam Hemsworth announced their split to a stunned public audience last week. While things looked like they were going to be pretty amicable, it didn't take long for the gloves to come off. Cyrus, who was photographed cozying up to Kaitlynn Carter in the wake of the divorce announcement, was primarily blamed for the split by fans. Now, it seems like she has a different story to tell. Cyrus' camp has accused Hemsworth of substance abuse and alleges that it was the cause of the couple's split.
Miley Cyrus' camp is accusing Liam Hemsworth of drug use
In recent days, those close to Miley Cyrus have alleged that the pop singer and former Disney star tried valiantly to save her marriage. According to TMZ, she allegedly walked away from her husband of less than a year because of his drinking and drug use.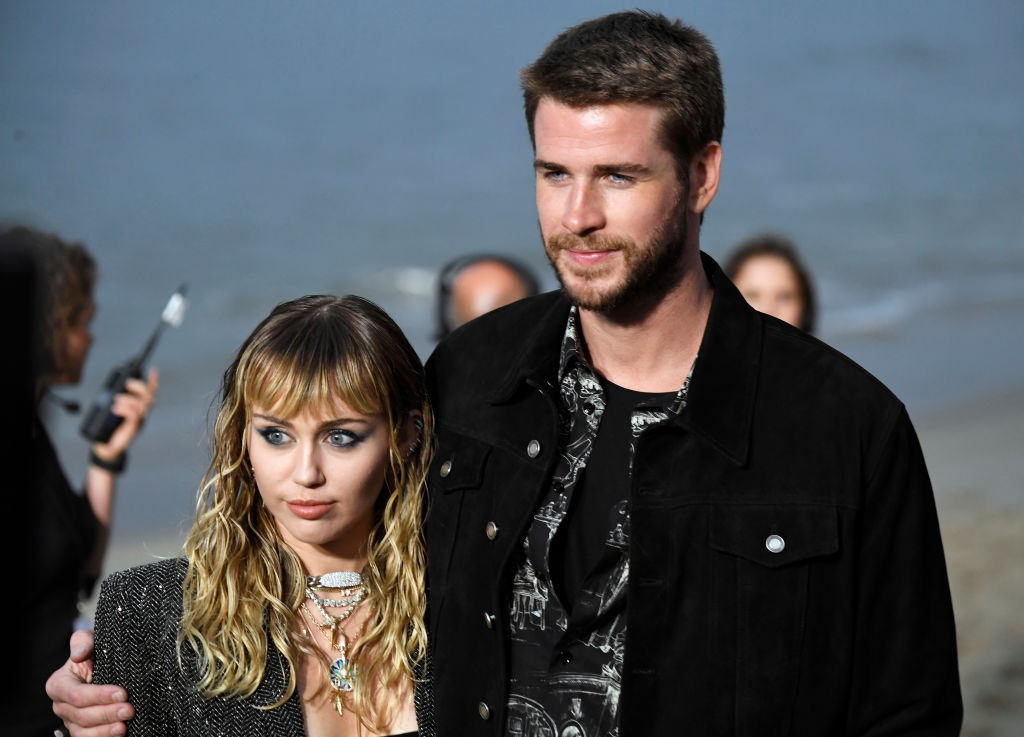 The report claims that Hemsworth's use of "certain drugs" was a deal-breaker for Cyrus. The source did not elaborate on what drugs Hemsworth was allegedly using. The source also claims that the Independence Day: Resurgence actor was drinking heavily.
Cyrus' has publicly struggled with substance abuse issues in the past, and allegedly wanted no part of Hemsworth's downward spiral. TMZ did not name the source.
Does Liam Hemsworth have a drug problem?
Liam Hemsworth has mostly avoided the stereotypical "party boy" image that follows many young stars as they rise to fame. Perhaps that's because he and Cyrus got together early in his career, maybe its because he doesn't seem to hit clubs, bars and lounges like a lot of other young stars. Either way, people generally don't have anything bad to say about The Hunger Games star.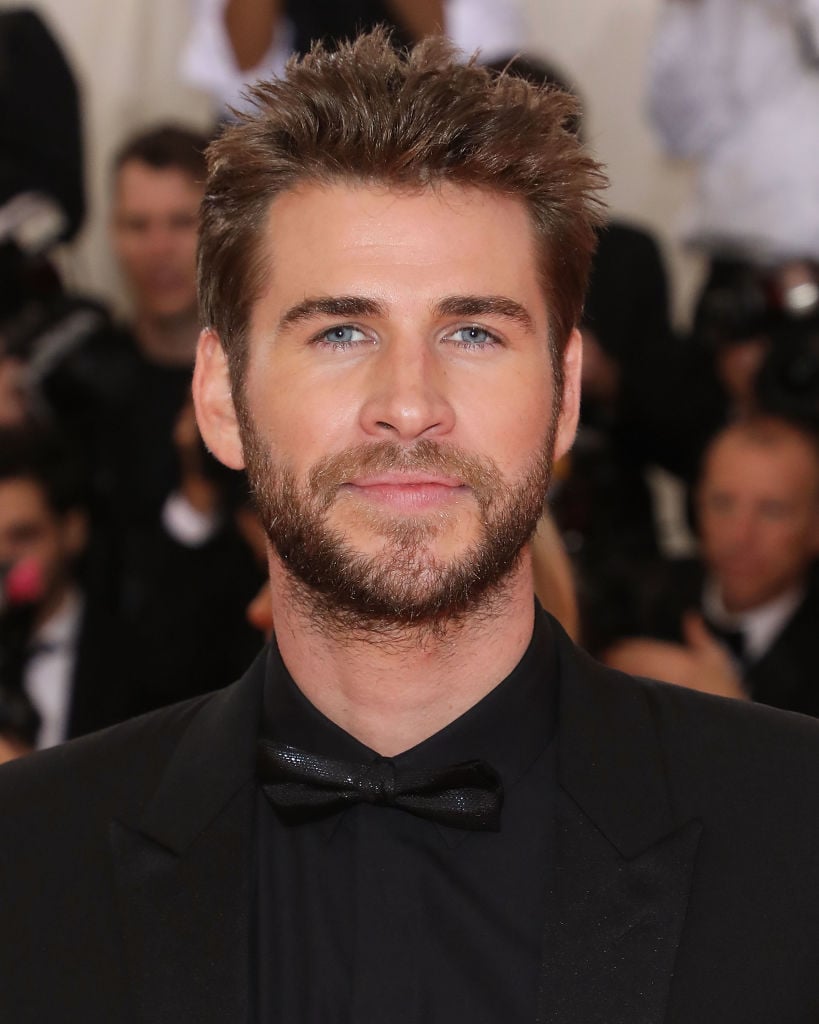 Cyrus' new song, "Slide Away," however, seems to reference the allegations. Cyrus sings; "I want my house in the hills / Don't want the whiskey and pills / I don't give up easily / But I don't think I'm down." Fans believe she is directly referencing the drinking and drug use allegations in the song.
Further proof that the song is about her marriage to Hemsworth, she references being just seventeen. Cyrus, now 26, first met Hemsworth, 29, in 2010. They quickly became a couple. In 2010, Cyrus was 17 and beginning to shed her Disney star persona.
Hemsworth's camp is firing back
While Hemsworth has been keeping things pretty quiet, his camp appears to be firing back at the drug use allegations. According to reports, Hemsworth is devastated by the current turn of events in his marriage. The pictures of Cyrus with Carter didn't seem to help matters any.
Hemsworth took to Instagram to note that he wishes Cyrus' nothing but the best and that he would not be speaking publicly about the failed relationship. His camp doesn't seem to be nearly as tight-lipped, though.
According to Fox News, a source close to Hemsworth claims Cyrus is merely trying to distract from her infidelity by sharing outlandish lies. When the pair first called it quits, it looked like they were just not on the same page. The source close to Hemsworth claims that Cyrus' allegations are not only false but the absolute reverse. The source alleges that Hemsworth wanted to settle down following their December 2018 wedding, while Cyrus' wanted to live a non-traditional lifestyle and head back to her partying roots.