How Liam Hemsworth Influenced Miley Cyrus' 2020 'The Tonight Show' Performance
Singer Miley Cyrus has moved on from her marriage to actor Liam Hemsworth, which came to an end more than a year ago. But it's remained a hot topic of conversation, especially as she begins her latest album cycle. Here's what Cyrus said about her choice of song during a live performance, and how it could tie to Hemsworth.
Miley Cyrus and Liam Hemsworth's relationship
Cyrus and Hemsworth met on the set of their 2010 film, The Last Song. Ahead of the premiere, the couple were spotted together and held hands at it, confirming their relationship. They dated for about two years before Hemsworth proposed, thought the two were both very young at the time.
The celebrity pair publicly split in 2013 but remained for friends while dating others. Hemsworth and Cyrus got back together in 2015, and their engagement was back on. They stayed a couple without express plans of marriage for a couple of years before tying the knot in December 2018.
They separated and filed for divorce in 2019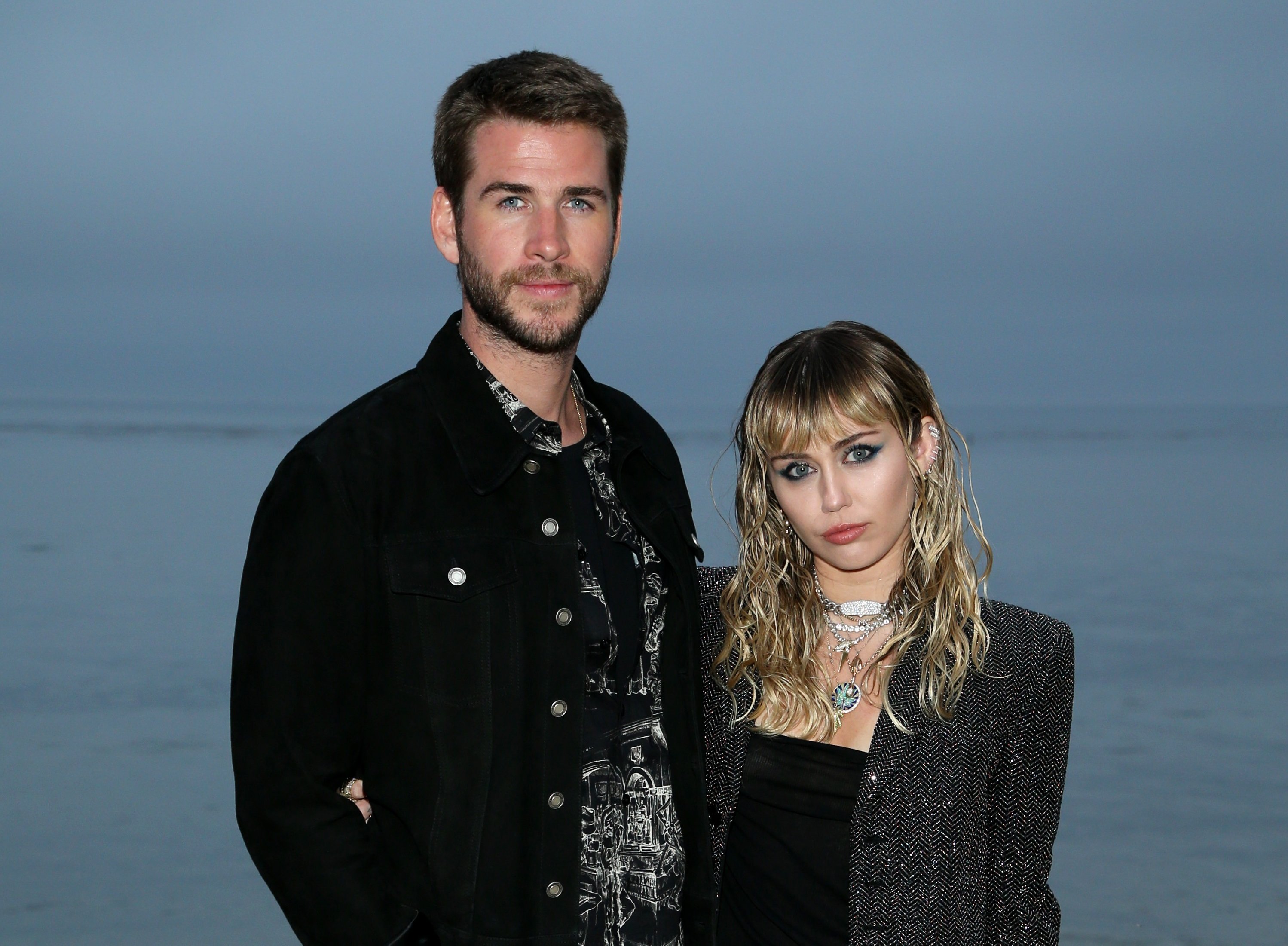 After less than eight months of marriage, Cyrus and Hemsworth announced their separation. At the time, Cyrus had been photographed with Kaitlyn Carter, who she dated for the next month or so. She then entered into a relationship with singer Cody Simpson, who she split from in July 2020.
"I felt kind of villainized," Cyrus told Apple Music's Zane Lowe in 2020 of the media reaction. She added it was "annoying" how some painted her as jumping from one relationship to another. "How could you really have the whole story?" she pointed out. "You get these little moments of my life, but you don't really know what's going on."
Cyrus performed on 'The Tonight Show Starring Jimmy Fallon'
Cyrus' comments about her past relationships came amid the release of her latest single, "Midnight Sky." She performed the song on The Tonight Show with Jimmy Fallon, along with a cover of the Hall & Oates hit "Maneater." She joked to Fallon that the latter was a personal message.
"I think it's very important to be transparent," said Cyrus. "I'm freshly single, so anyone watching that's my future ex-husband, just know, I told you." She continued, "I just wear it all out in the open. There's no skeletons in the closet. I warned you first." 
Was the date of her 'Maneater' cover significant?
What the song actually does is play on the media's perception of Cyrus as someone who dates a lot, the way Taylor Swift did with "Blank Space." But did the singer choose to sing "Maneater" on September 10, 2020, because it was the anniversary of an occasion involving Hemsworth?
The date is believed by some to be when Cyrus signed her divorce papers in 2019, which Hemsworth issued weeks earlier. While there's no way to be sure what all she did this day, there is one certainty: She attended a memorial service for hairstylist Oribe Canales, sharing the above photos seemingly from the event.