Liam Neeson Credits 'Taken' With Helping Him Get Over the Tragic Death of His Wife Natasha Richardson
Behind Liam Neeson's success lies a tragedy: He lost his wife, Natasha Richardson, at an all-too young age. Here's how he overcame the grief.
Liam Neeson's acting career has spanned decades and has seen him appear in critically and commercially acclaimed films. But behind Neeson's success as one of the world's best-loved celebrities lies a tragedy: He lost his wife, Natasha Richardson, at an all-too young age.
Every person grieves differently, and Neeson found that his work helped him cope with the massive loss. The acting work he garnered as a result of the film Taken, in particular, helped him deal with her tragic death. 
Liam Neeson and Natasha Richardson's marriage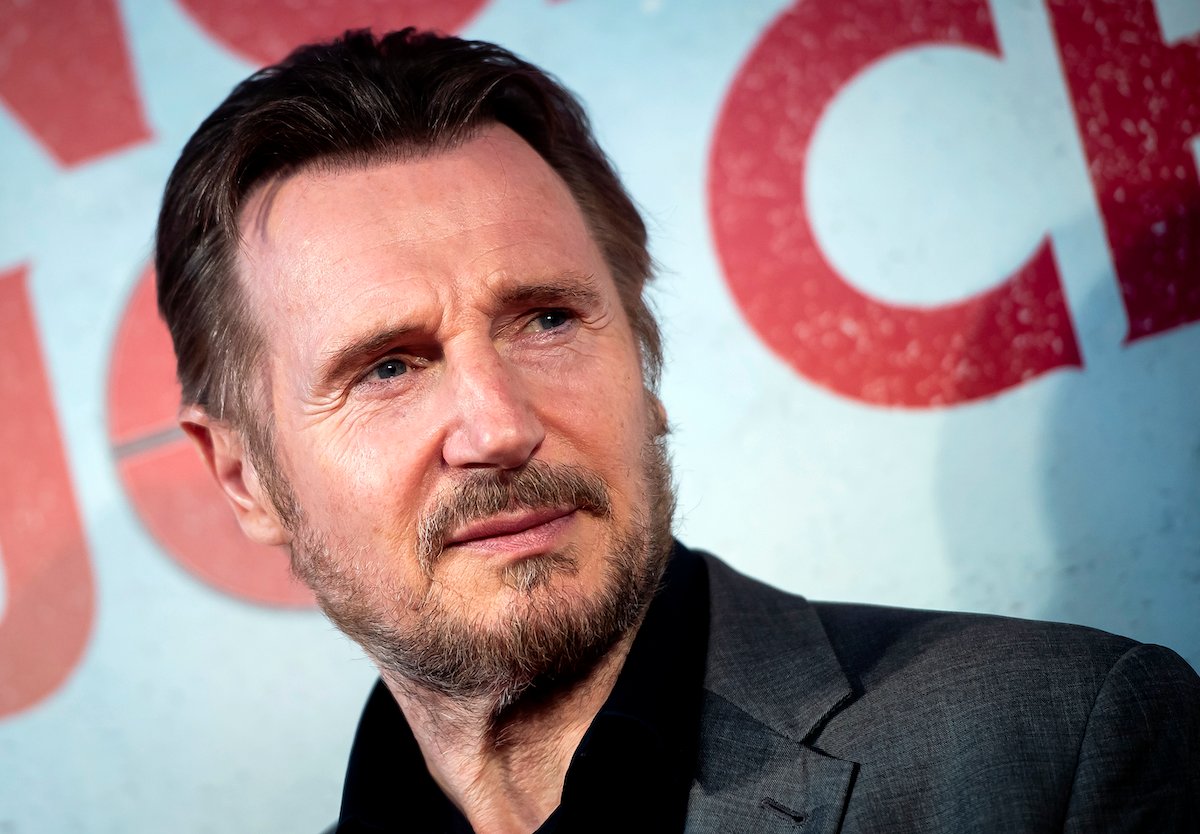 Neeson and Richardson spent nearly two decades together. According to Us Weekly, Neeson was sure of the pair's connection when they performed together in the 1993 play Anna and Christie: 
"I'd never had that kind of an explosive chemistry situation with an actor or actress … She and I were like [Fred] Astaire and [Ginger] Rogers. We had just this wonderful kind of dance — free dance on stage every night."

Liam Neeson via Us Weekly
The pair married in 1994, and Neeson revealed Richardson shocked him in the best way at their wedding, singing the couple's song Crazy Love by Van Morrison to him and their guests: 
"Behind my back, Natasha had been taking singing lessons to sing it to me … After the ceremony, we were all going in to start the night's festivities, and she grabbed the microphone, and she sang me this. I was like, 'Wow.'"

Liam Neeson via Us Weekly
Natasha Richardson's tragic death
According to ABC News, Richardson died in 2009 after sustaining a traumatic brain injury. She fell at a ski resort and initially showed no signs of head trauma. She even laughed about the mishap. But her condition quickly deteriorated. She was rushed to a hospital in Montreal and then another in New York.
When doctors declared her brain-dead, Neeson made the heart-wrenching decision to have them remove her from life support. In a Facebook post, he discussed the depths of his love for his wife, Us Weekly reported: 
"Those 16 years of being her husband taught me how to love unconditionally. We have to stop and be thankful for our spouses. Because, one day, when you look up from your phone, they won't be there anymore. What I truly learned most of all is, live and love everyday like it's your last. Because, one day, it will be."

Liam Neeson via Facebook
One of the ways Neeson was able to cope with the loss was by concentrating on his career. Around the same time as Richardson's passing, his career took a turn in a somewhat unexpected direction.   
How 'Taken' helped Liam Neeson cope
Neeson had developed a reputation as a talented dramatic actor after appearing in Schindler's List films. However, in the late 2000s, he played against type when he accepted the lead role in the film Taken. Neeson portrayed a retired secret agent who learned that sex traffickers had kidnapped his teenage daughter. He took it upon himself to travel to Europe, find them, exact his revenge, and get her back. The film was a smashing success. 
According to Taste of Cinema, the film also helped Neeson cope with Richardson's death. Though Taken premiered before her passing, the movie sparked Neeson's popularity as an action star. He has spent the past decade making popular action films that stylistically mirror Taken. The hit film even spawned two sequels. Neeson was always well regarded as an actor, but Taken catapulted him to superstar status. 
His late-career renaissance allowed Neeson to focus on his work and play a new kind of part. And it helped him cope with his tremendous loss.