Liam Neeson Net Worth and How He Makes His Money
What is Liam Neeson's net worth?
Here's Liam Neeson's net worth and how he makes his money.
Early years and rise to fame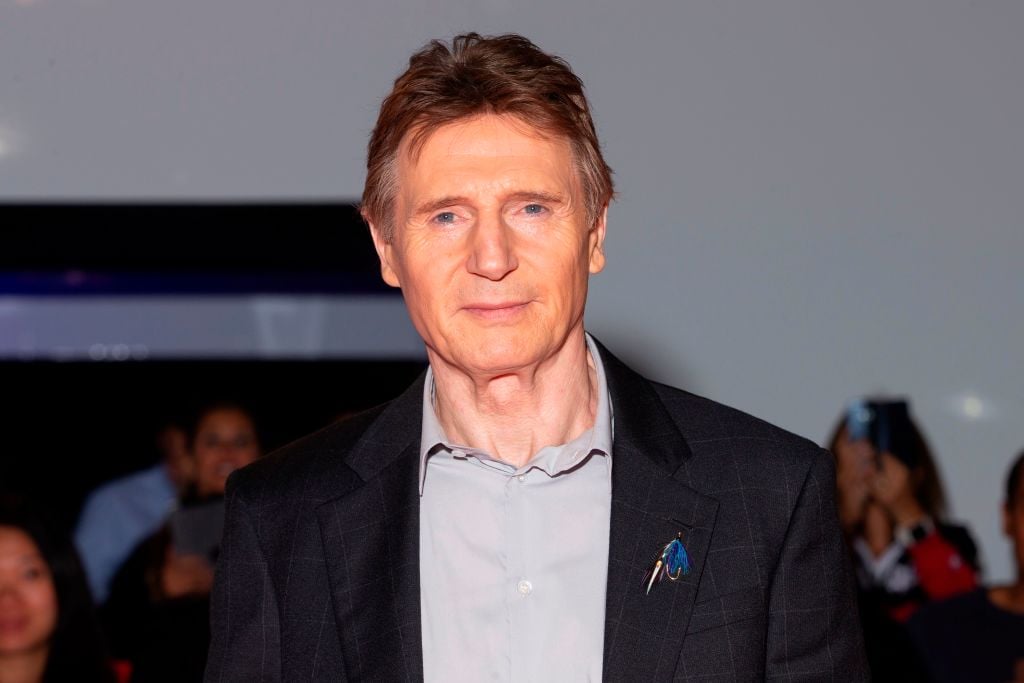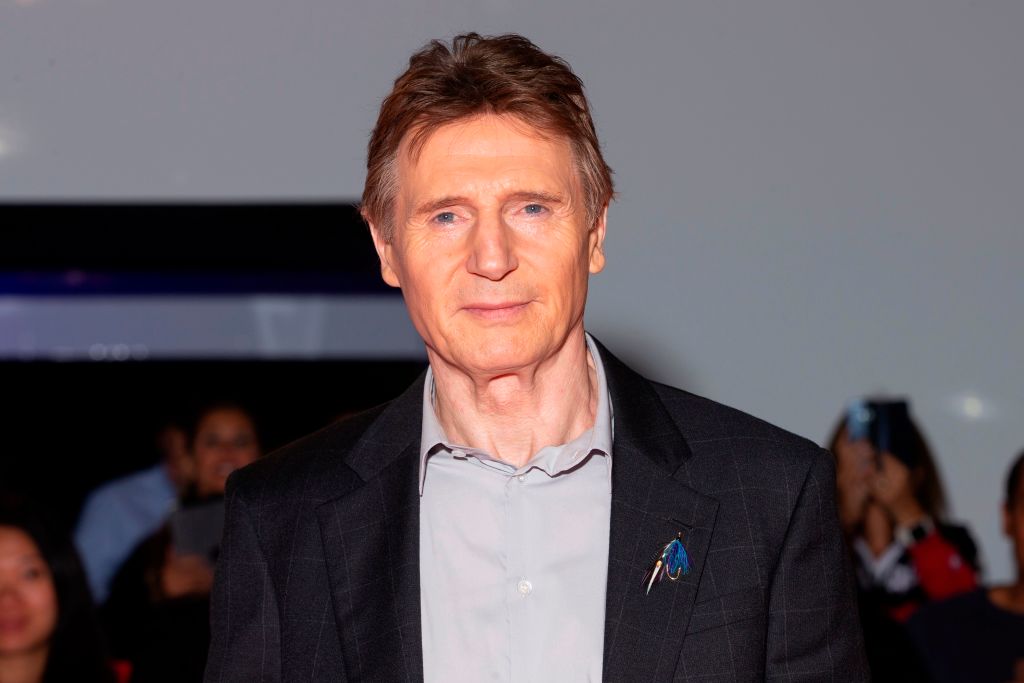 Liam Neeson made his acting debut in the 1978 film Pilgrim's Progress. That year he also appeared in one episode of the television show Play for Today. The following year, Neeson had a role in the film Christiana. Neeson got his big break when he starred in the 1993 film Schindler's List. Other notable film appearances include Michael Collins (1996), Les Misérables (1998), Gangs of New York (2002), Taken (2008), and Clash of the Titans (2010).
Highest-grossing films
So far, Neeson's highest-grossing film is Star Wars: Episode I – The Phantom Menace, with a lifetime gross of more than $474 million. Other high-grossing films include The Dark Knight Rises, with a lifetime gross of $448,139,099; The Chronicles of Narnia: The Lion, the Witch and the Wardrobe, with a lifetime gross of $291,710,957; and The LEGO Movie, with a lifetime gross of $257,760,692, according to research from Box Office Mojo.
Personal life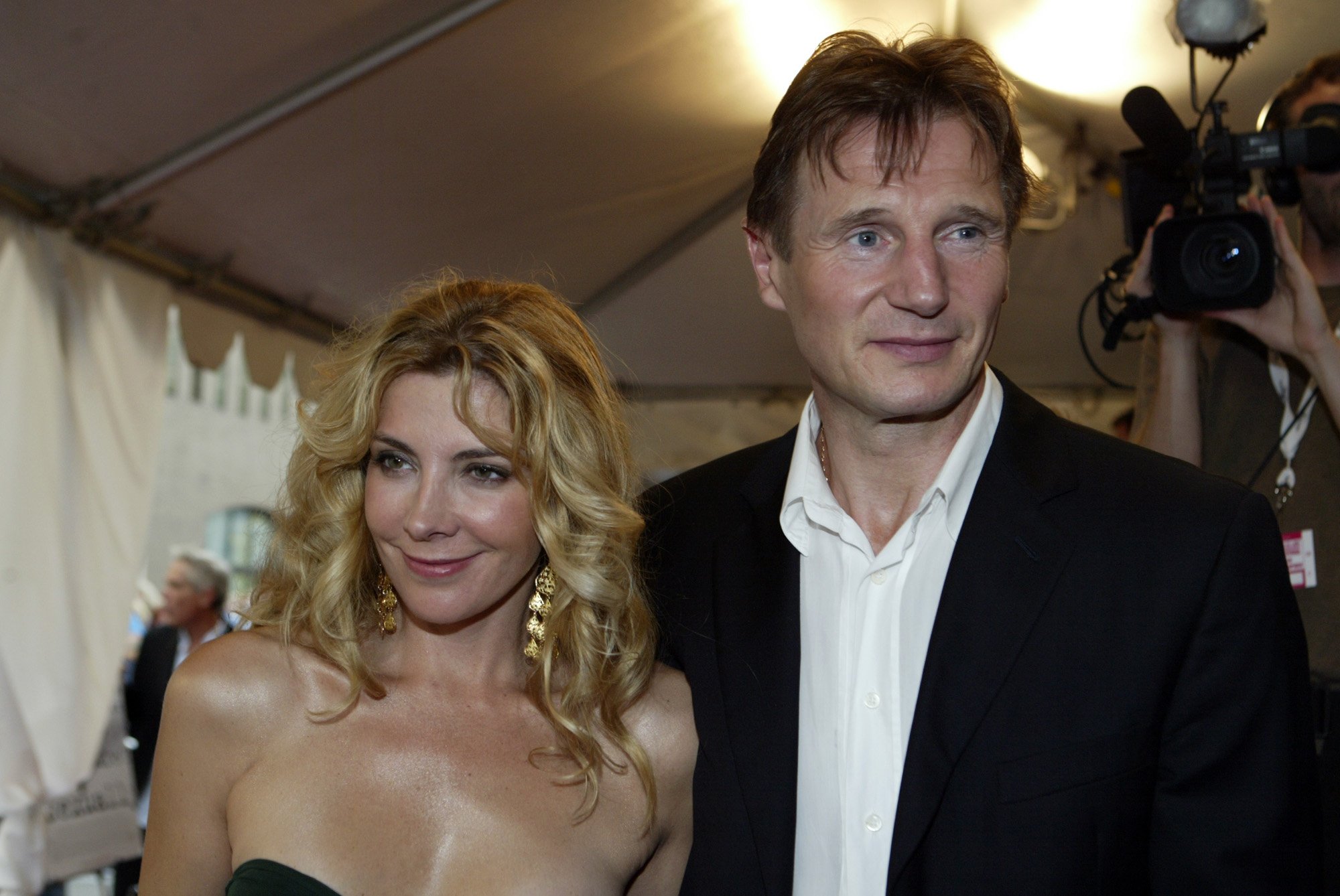 Neeson was married to actress Natasha Richardson from 1994 until her death in 2009. Neeson and Richardson met in 1993 while performing in a reboot of the play Anna Christie on Broadway. Richardson died after sustaining a severe head injury during a ski accident. The couple had two children, Micheál Richard Antonio and Daniel Jack.
Controversy
The actor faced backlash after racially charged comments he made. In an interview with The Independent, he said he thought about looking for a black person to kill after someone close to him was raped.
She handled the situation of the rape in the most extraordinary way. But my immediate reaction was… I asked, did she know who it was? No. What color were they? She said it was a black person. I went up and down areas with a [crowbar], hoping I'd be approached by somebody – I'm ashamed to say that – and I did it for maybe a week, hoping some [Neeson gestures air quotes with his fingers] 'black bastard' would come out of a pub and have a go at me about something, you know? So that I could kill him.
Neeson later appeared on Good Morning America to explain his incendiary comments. "I'm not racist," Neeson said. "This was nearly 40 years ago."
How he makes his money
Neeson makes most of his money from acting. He also has one production credit for the 2017 documentary Karenina & I. Furthermore, the actor contributed to the soundtracks for The Ballad of Buster Scruggs (2018) and The Lego Movie Videogame (2014). Product endorsements also contribute to Neeson's wealth. He has endorsed brands including Supercell Games and LG.
Liam Neeson's net worth
Liam Neeson has a net worth of $85 million according to Celebrity Net Worth.
Read more: How Tall is Tom Cruise and How Much is He Worth?
Check out The Cheat Sheet on Facebook!