Liam Payne Predicted One Direction Reunion to Happen This Year
One Direction has been on hiatus since 2015. Liam Payne predicted that the band would get back together in 2021.
Liam Payne, along with his One Direction bandmates, has been doing his own solo career since the band went on hiatus in 2015. But fans still want to know when a One Direction reunion is happening. And Payne actually answered that question before — he said One Direction could reunite in 2021. Here's what else Payne said about One Direction picking up where they left off.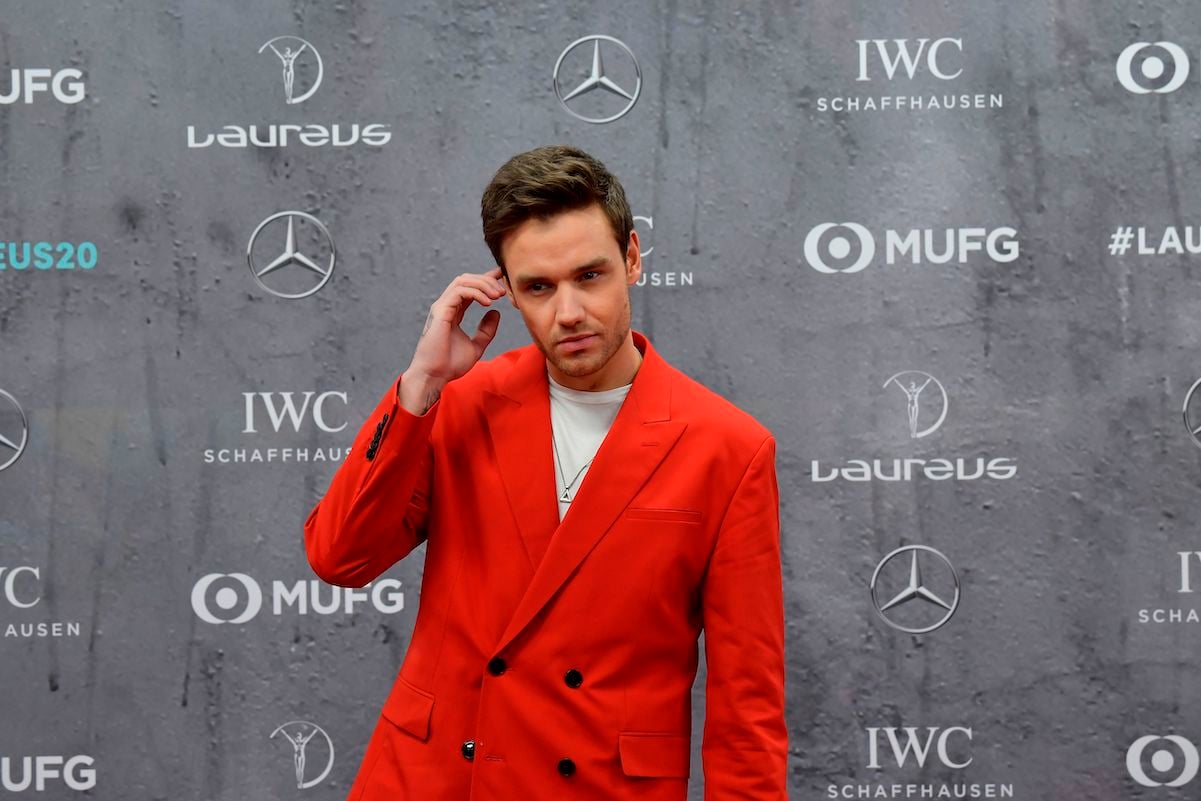 Liam Payne has been a solo star since One Direction's hiatus in 2015
Payne joined his fellow band members Zayn Malik, Louis Tomlinson, Harry Styles, and Niall Horan by pursuing a solo career after One Direction's hiatus. Payne released his first EP, First Time, in 2018. He worked with French Montana on the titular track "First Time."
His album, LP1, came out in December 2019. Payne collaborated with Cheat Codes, Quavo, Rita Ora, J Balvin, Jonas Blue, Lennon Stella, and Zedd on some of the tracks.
Payne didn't reach solo success on the Billboard charts until his single "Naughty List," a Christmas pop song with Dixie D'Amelio. The track peaked at No. 1 on Nov. 20, 2020.
Liam Payne predicted One Direction reunion would be in 2021
Even though Payne has found success as a solo act, fans are still curious about One Direction's reunion, which they hope will one day come. The band went on hiatus in 2015 and claimed it was just for 18 months. It has been six years.
While promoting his first album in 2019, Payne discussed a One Direction reunion, per Metro.
"I think at some point we will get back together," he revealed. "I think we will for sure."
The star continued: "I don't know when that is yet, but all I know is that there are at least two years because everyone's released new music and you have to go and promo. There are at least two years."
Well, 2019 plus two years equals 2021, which is this year. Payne, we'd love an update.
Liam Payne also joked in an Instagram Live about One Direction
Payne went on Instagram Live on April 11 and shared updates about the music he's working on right now.
"We're doing a song for a film at the moment, which kind of came about by surprise," he said in the video. "We have been working on something with some old friends of mine, actually. I can't even tell you about who they are either. I know them from a while ago since I was 17. They were the first people that One Direction worked with, actually."
The former One Direction singer even teased about a future "collaboration" with other familiar names.
"I'd love to do a collaboration with Niall and Zayn and Harry and Louis," he joked. "Actually they're all here behind this curtain! No, they're not really. We could've put them in virtually, though."
Payne then hypothetized that that probably wouldn't have worked out well.
"I probably would've gotten cease-and-desist letters from a lot of their managers," Payne teased. "Who do you think would've sent the first letter? Who do you reckon? Zayn."
We'll be waiting for more updates on the One Direction reunion. Payne did say two years, but if the six-year wait so far means anything, it means that the wait for a reunion could be longer than what was originally said.