'Licorice Pizza': Bradley Cooper's Best Moment Wasn't Even in the Movie, Say Fans
One scene from 'Licorice Pizza' didn't make it into the final cut, disappointing some of Bradley Cooper's fans. The actor explained what happened.
Licorice Pizza is an antidote to the tone of most wide-release movies from the last couple of years. Deemed a charming hangout movie with just enough chaos injected to keep it engaging — no lasers, no spandex, just people. Director Paul Thomas Anderson moved away from tangled tales like Inherent Vice to go in a much more nostalgic and comforting direction with Licorice Pizza, featuring stars like Bradley Cooper.
An all-star cast of supporting actors backs up Alana Haim and Cooper Hoffman's strange and heartwarming connection. Bradley Cooper plays a high-energy Hollywood producer. His often deranged appearances as he floats in and out of the film are some of the best moments. But one standout shot didn't come until the credits rolled.
1 Bradley Cooper 'Licorice Pizza' scene didn't make the final cut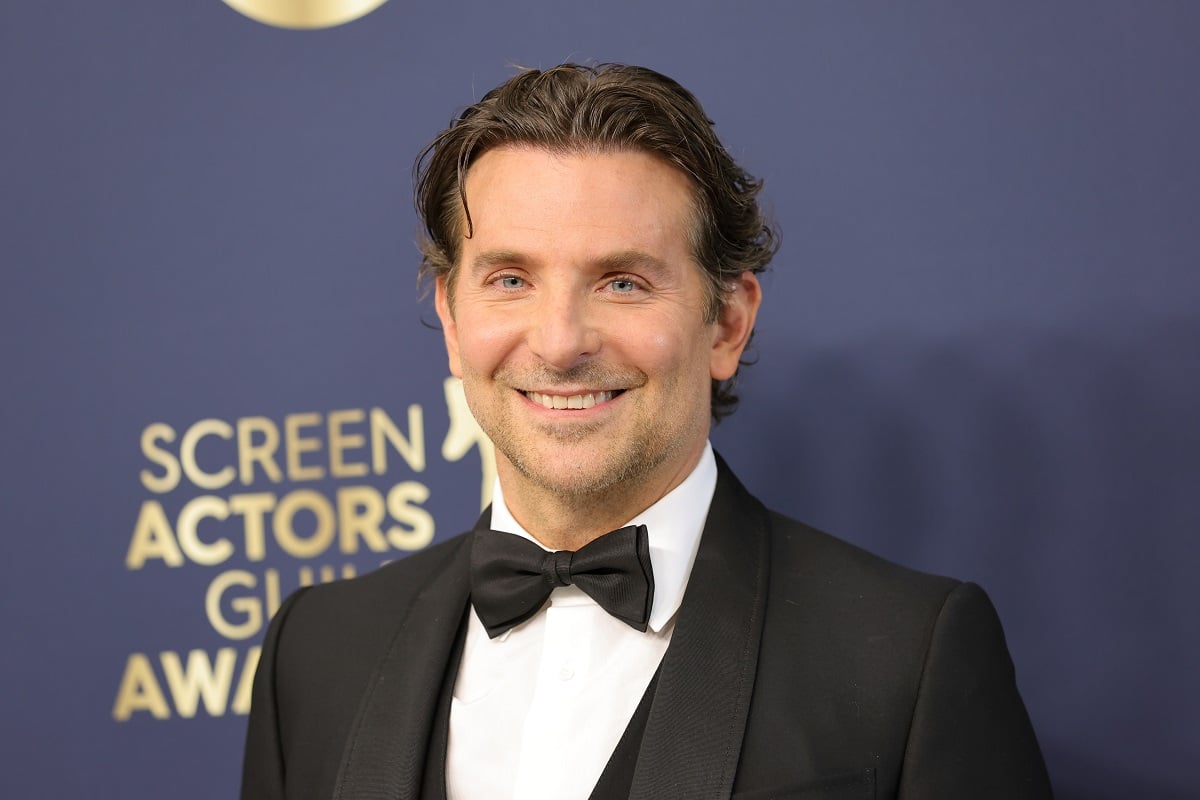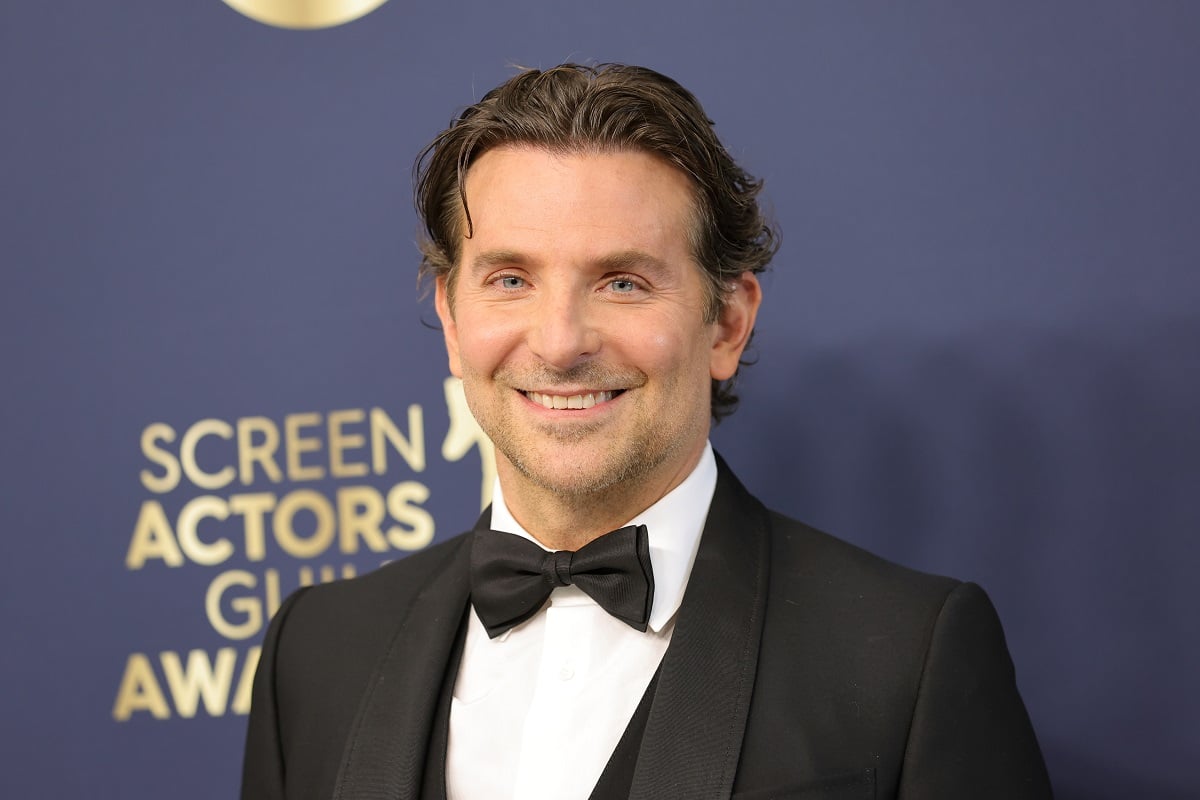 The trailer for Licorice Pizza had social media abuzz with the hope that this could be the next great film of the decade. It showed off a strange blend of 1970s Americana, Hollywood weirdness, and coming-of-age drama. One of the more striking hints of the film's tone was a shot of Cooper, standing between two cars with a gloriously 1970s beard and haircut, bashing the windows in.
The Nightmare Alley actor's over-the-top white suit as the final touch made it an instant favorite among fans. Unfortunately, the moment didn't appear in the film itself. Instead, it pops up as a disconnected aside in the middle of the credits — precisely where many theater-goers would miss it. So yes, it's technically part of the overall viewing experience. But whatever connective tissue embedded it into the main film was cut from the final version.
Cooper plays a real-life Hollywood producer with a violent streak 
So why did a scene that struck a chord with the public get cut from the movie? Cooper himself has some insight. It comes down to how he developed his character alongside Anderson.
Cooper plays Jon Peters, a real-life Hollywood producer long noted for his over-the-top behavior. Peters married five times, most recently a tumultuous 12-day run with actor Pamela Anderson in 2020. He's considered difficult to work with, cited for outbursts during serious boardroom meetings, and even brawling with Steven Seagal, according to Insider.
In a sit-down with actor Mahershala Ali, Cooper revealed that Anderson allowed him to dive into the Peters character and come up with all sorts of scenes to show off his personality. Many of these ideas were somewhat disconnected from the script, Vulture reports. That car scene with Peters appeared in an earlier cut of the film, apparently. But Anderson decided it veered too far away from the journey of his two lead characters to remain a part of the main narrative.
Is 'Licorice Pizza' a solid bet for a Best Picture win at the Oscars?
Licorice Pizza received many positive reviews from fans and critics. This translated to three Academy Award nominations. Best Picture, Best Director, and Best Original Screenplay nods easily identify it as one of the best films of the year whether it wins or not.
Unfortunately, while Cooper was a favorite for the Best Supporting Actor category, he didn't make the cut. Perhaps if the car scene made it in, the Academy would've sung a different tune.