'Licorice Pizza': Everything We Know About the Movie Starring Philip Seymour Hoffman's Son
Bradley Cooper and Sean Penn appear in the film as well.
Paul Thomas Anderson devotees don't have to wait for a sneak peek of Licorice Pizza any longer. The trailer for the director's latest effort just dropped, and it's giving us major nostalgic PT Anderson vibes. Here's why this movie is extraordinary. 
The movie's nostalgia vibes are high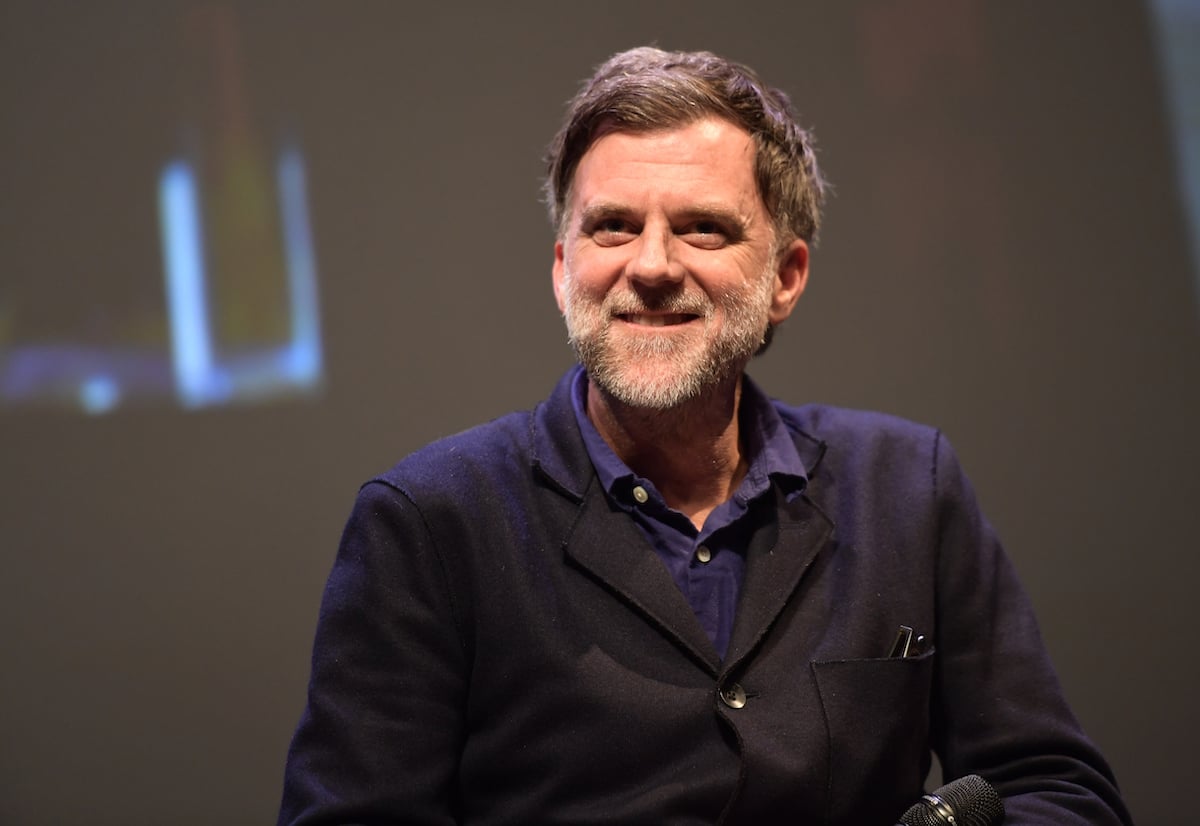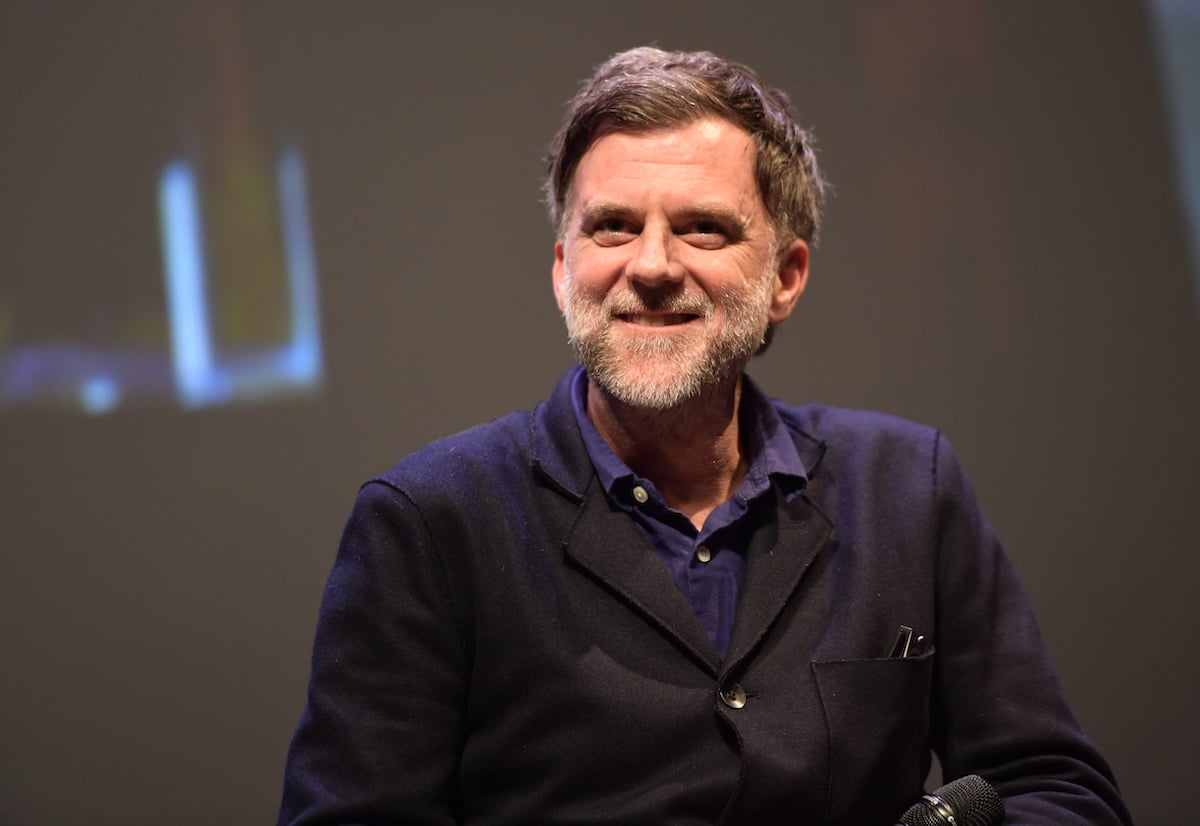 Per Deadline, MGM and Focus Features dropped the full-length Licorice Pizza trailer today. It's the first movie from the Oscar-nominated director since The Phantom Thread in 2017. And it looks a lot like Boogie Nights and Magnolia. Consequently, it has fans talking.  
In the grand tradition of Paul Thomas Anderson pics, Licorice Pizza's trailer is a heavy-handed journey back to the '70s. 
The movie appears to be a coming-of-age tale set in the San Fernando Valley of Los Angeles. It centers around Alana Kane (played by Alana Haim) and Gary Valentine (Cooper Hoffman) and their emerging young romance.  
"I met the girl I'm gonna marry one day," Valentine says early in the trailer, huddled up against a friend.
What follows is a classic PT Anderson escalation of drama, adventure, and retro raunchiness. 
The entire 2 minutes and 26 seconds benefits from a gritty, 1970s retro glow. You want to see the movie simply because of the way it makes you feel. Glorious, hopeful, depressed, and wistful, all at the same time. In other words, it's high school rolled up into a confusing, heart-wrenching couple of entertaining minutes. 
And that, to sum up, is what Paul Thomas Anderson is all about. 
Paul Thomas Anderson's 'Licorice Pizza' has a distinguished cast
The director appropriately filled the cast with recognizable names. There's Haim, who is notable because Anderson directed her in no fewer than 6 Haim music videos. 
There's Oscar-nominated Bradley Cooper, Oscar-winner Sean Penn, and Benny Safdie of Good Time. Above all, Cooper Hoffman, the late Philip Seymour Hoffman's son, appears in his feature acting debut. 
If possible, this makes the trailer even more poignant. The elder Hoffman died of a highly publicized drug overdose in February 2014. He was known as one of the greatest and most versatile actors of his generation. He starred in movies including The Big Lebowski, The Master, Along Came Polly, and The Hunger Games. 
Additionally, he won the Oscar for Capote's title role in 2006. Moreover, the actor was thrice more nominated by the Academy before his untimely death. 
We can't know for sure how the younger Hoffman's performance will play out. But the first look at his Licorice Pizza character reveals a profoundly sympathetic and vulnerable shadow of his father. And that's enough for us to anticipate the movie's November 26, 2021 release avidly.