'Life In a Year' Movie Review: The Fault In Jaden Smith's Stars
Cinema has a long tradition of tragic romances. While there is an inherent melancholy to the inevitable outcome, they don't need to be depressing. Grief is a part of life, and a healthy exploration of grief can be meaningful to viewers whether they have experienced loss, or inevitably will at some point in their life. Jaden Smith is the latest movie heartthrob to experience grief in Life In a Year.
Jaden Smith tries to live 'Life in a Year'
Daryn (Smith) is a high school track star with ambitions for Harvard. Or rather, his father Xavier (Cuba Gooding Jr.) has a plan for Daryn. When Daryn meets Isabelle (Cara Delevingne), she rejects planning for the future and questions the future Daryn has planned.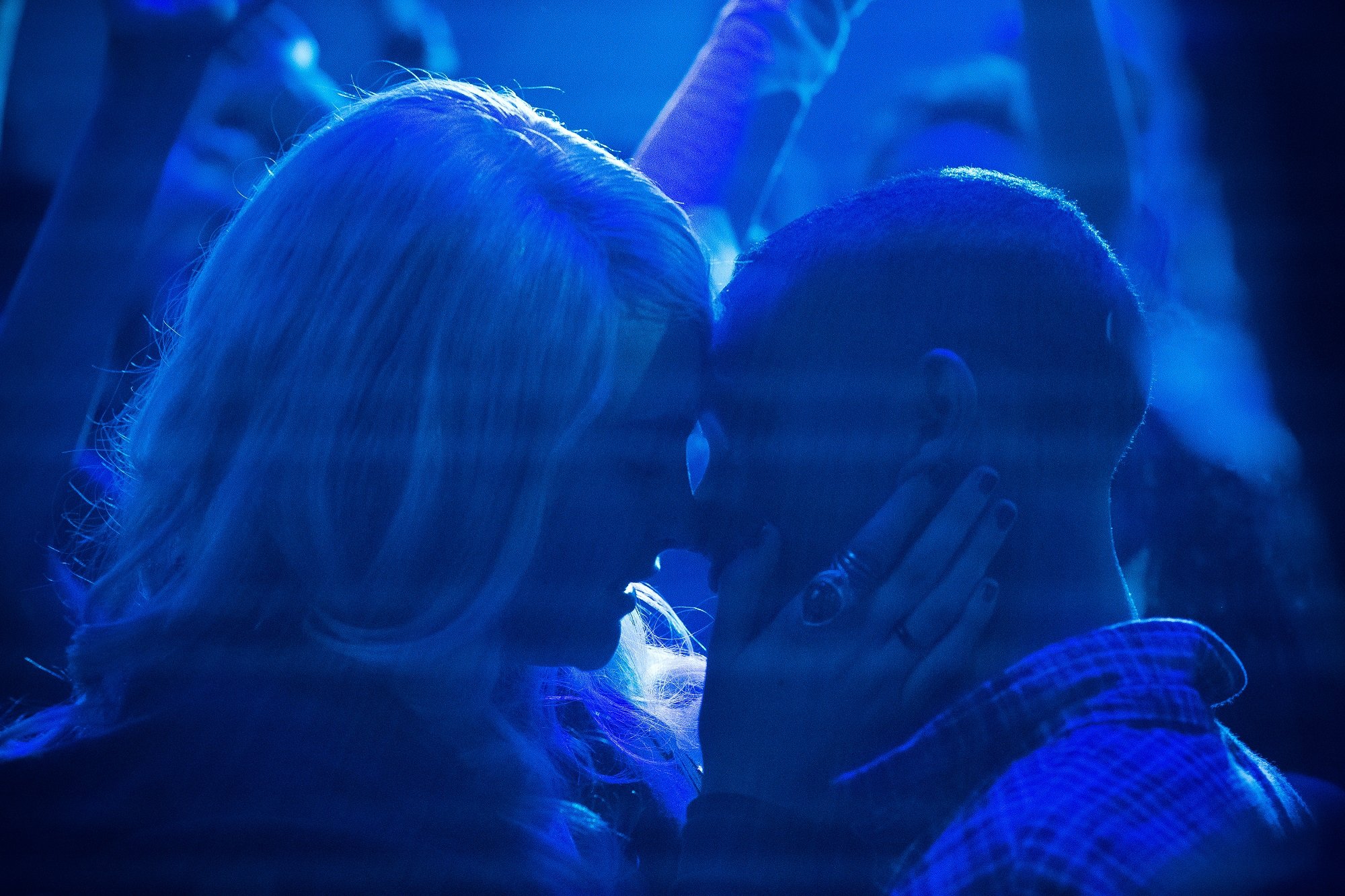 RELATED: Fans Can't Decide if Jaden Smith and Tyler, the Creator Are Actually Dating
Isabelle is not the usual manic pixie dreamgirl, a role Delevingne even played before in Paper Towns. This time, Isabelle literally has a time limit. She has terminal cancer with one year to live at most. So while Daryn is planning his future, Isabelle can only make the most of the time she has left. 
Daryn comes up with the idea to live an entire life with Isabelle in the year she has left. He plans a milestone experience for each day, applying his planning to an unconventional endeavor.
'Life in a Year' gets real
There's a childish naïveté to the idea you could pack a whole life into a year, and the characters realize that sooner than later. There is a montage of some of Daryn's plans including graduation and birthdays, and Life In a Year devotes a full scene to house hunting.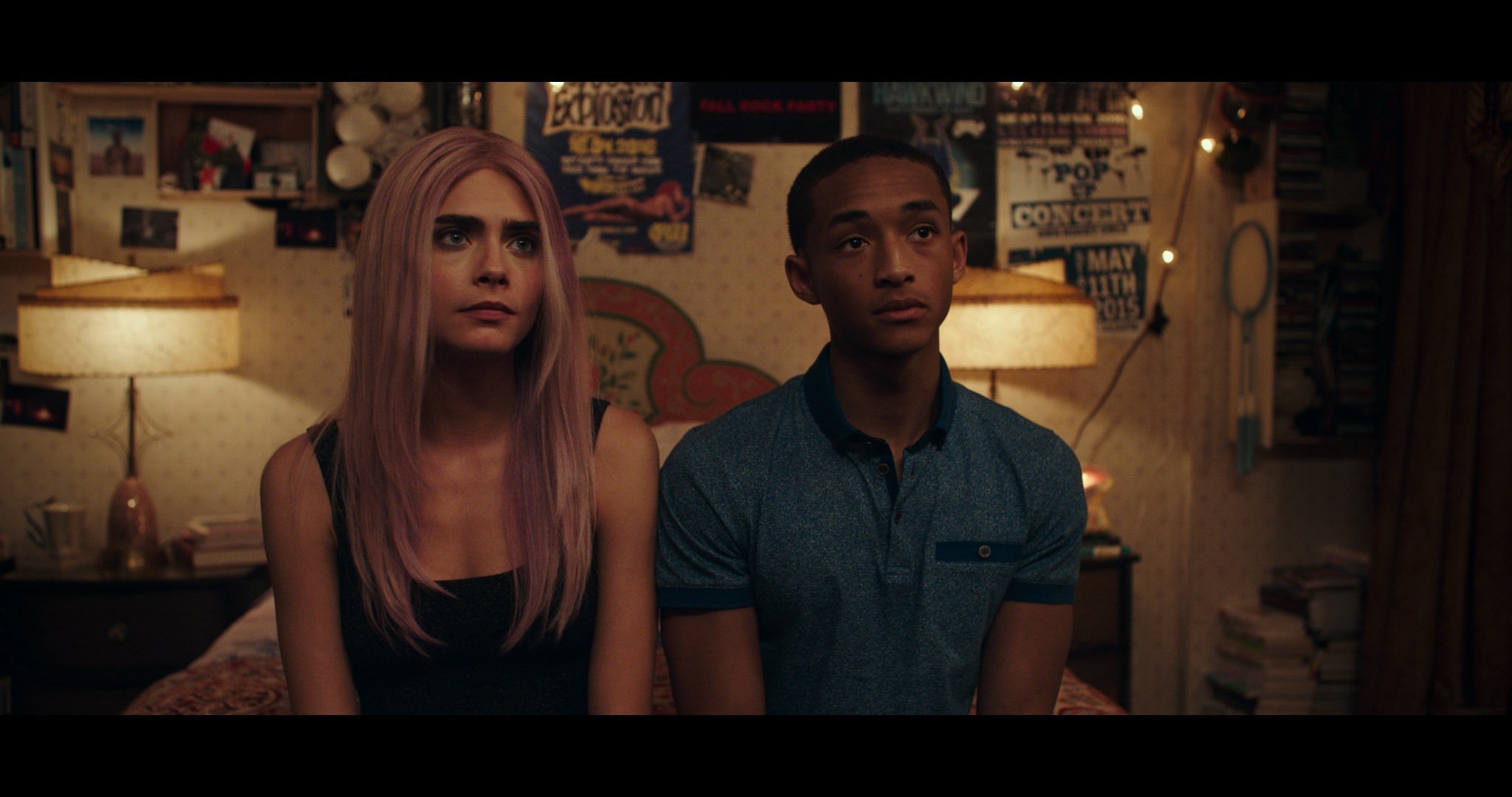 However, Life In a Year is really about dealing with the realization that you can't plan everything, rather than the rom-com shenanigans. Also consider that Isabelle doesn't have a year of health and then she's gone. It's a steady decline with which they have to cope daily.
Isabelle surprises Daryn too, and he struggles with it. It's not his plan, but she offers him an opportunity, and those don't come on schedule. Life In a Year makes a valid point that planning is only as useful as it prepares you to take advantage of opportunities in your path.
The other characters orbit around Jaden Smith
The year Daryn tries to pack a whole life into doesn't quite give as much attention to the other characters in his life. Xavier comes across as rather one dimensional at first. Like, it never occurred to him that a kid would ever defy his parents, let alone just have a social life. But, parents are known to be obtuse.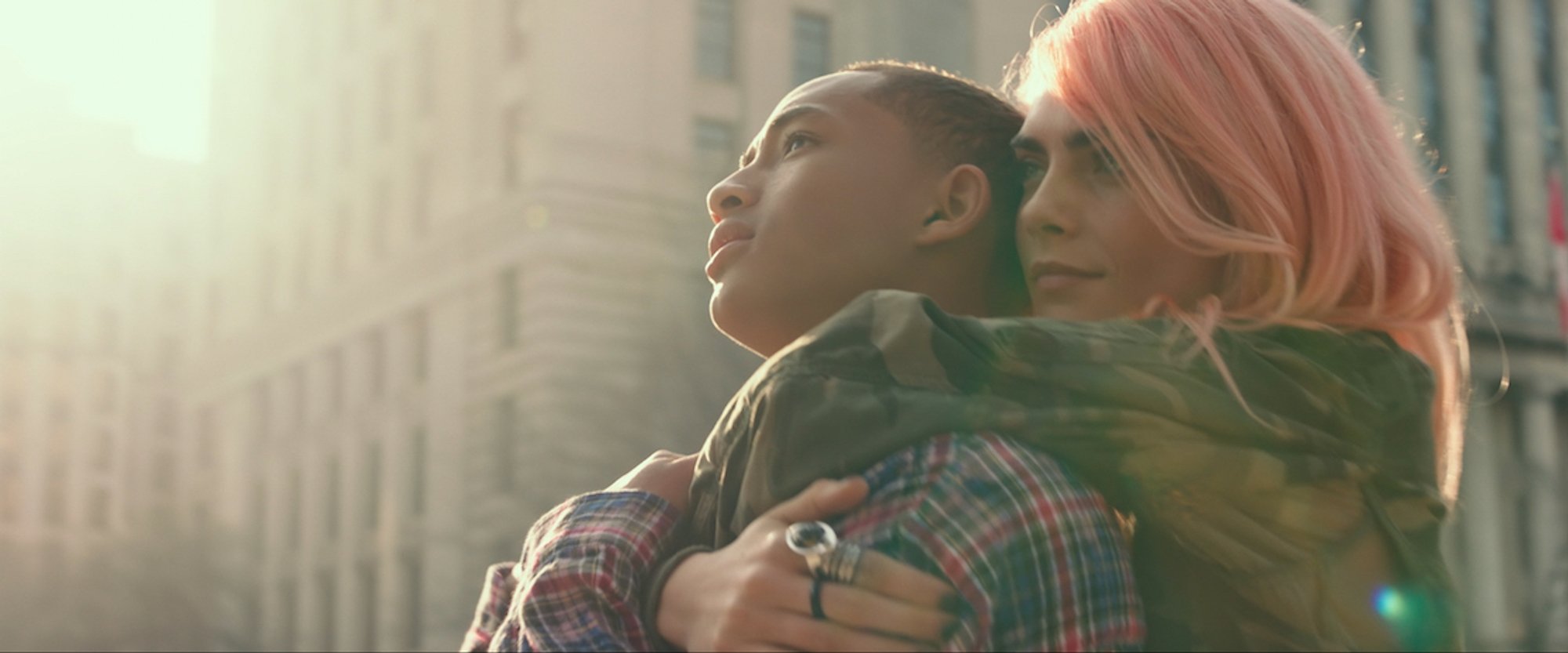 Life In a Year eventually gives Xavier some dimension. Xavier is overcompensating for struggles in his own past, and learns that you can't plan for everything. He never learned moderation so his inability to cope with life's surprises can actually become dangerous.
Daryn's high school friends, Sammy (JT Neal) and Kiran (Stony Blyden) are a bit too sex-crazed for an American Pie movie, let alone a sensitive drama like Life In a Year. Sure, teenagers are hormonal, but they distract from the poignant moments. Fortunately, they fade away early on so the film can focus on Daryn and Isabelle.