'Life Is Strange: True Colors': How Long Does It Take to Beat?
Life is Strange: True Colors finally arrived on Sept. 9, bringing a new story centered around empathy and a small-town mystery. The decision-based adventure video game follows Alex Chen, a 21-year-old who heads to Haven Springs, Colorado, to live with her estranged older brother, Gabe. Alex has spent years trying to hide her supernatural empathetic ability, which shows people's emotions in color. However, when Gabe dies in a mysterious "accident," she must use her power to learn the truth.
Just a few days after the game's release, many players declared that they'd already completed it. How long does Life Is Strange: True Colors take to beat, on average?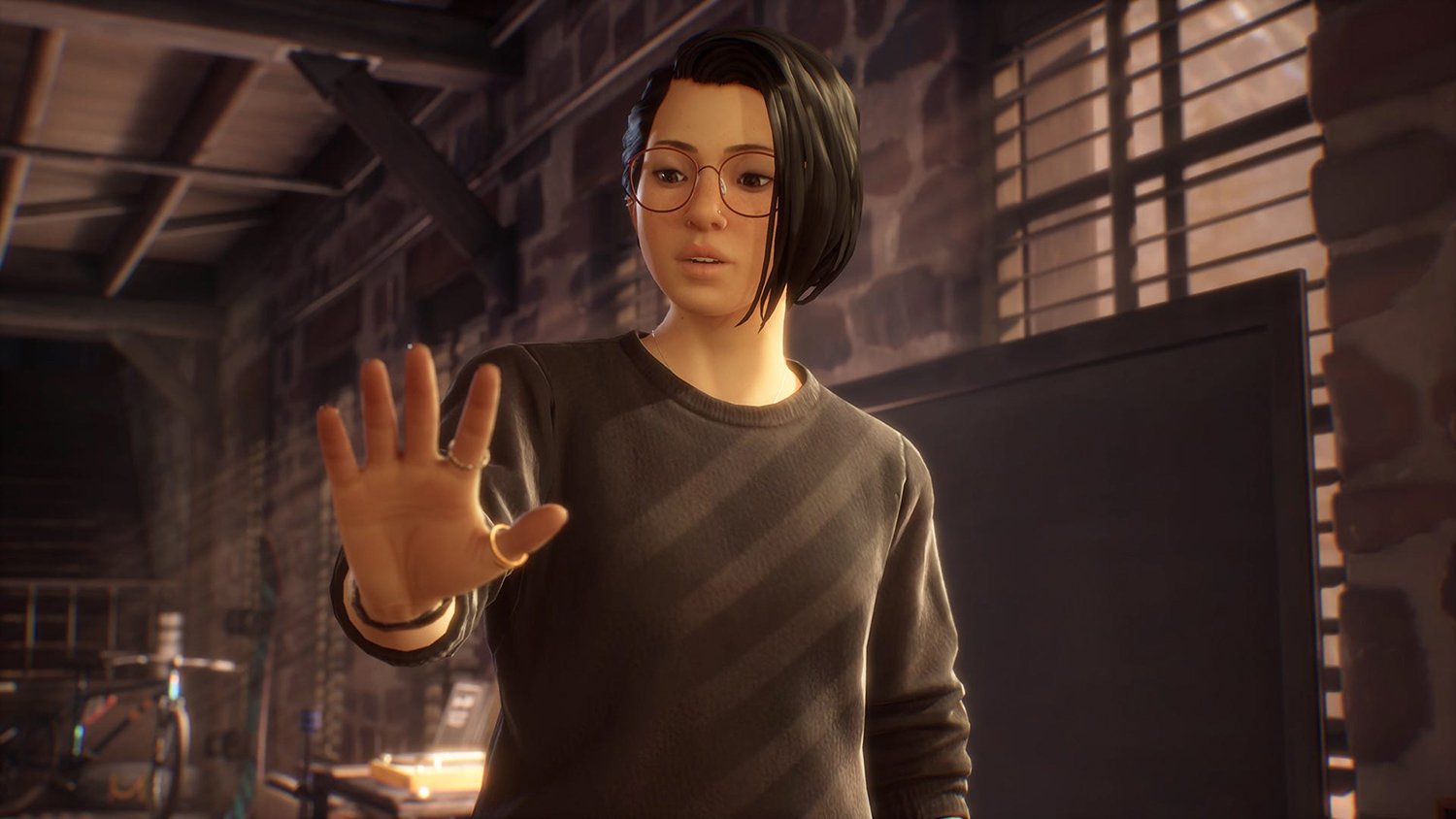 'Life is Strange' games typically have between 10 and 20 hours of gameplay
The Life is Strange series currently contains four main games, including True Colors. It all started with Life is Strange 1, which follows a teen girl named Max as she discovers a power to rewind time. Alongside her old friend Chloe, Max uses her power to uncover a mystery in the town of Arcadia Bay. Square Enix later released a prequel, Life is Strange: Before the Storm, which tells Chloe's story.
In Life is Strange 2, brothers Sean and Daniel Diaz find themselves running from police after Daniel's newfound telekinetic power causes a scandal at home. Daniel must learn to control his power while Sean tries to keep them from getting caught and clear their names.
According to HowLongToBeat, Life is Strange 1 takes about 14 to 18 hours to finish, depending on if the player completes all side quests. Meanwhile, Life is Strange: Before the Storm falls between 10 and 13 hours, while Life is Strange 2 takes about 15 to 20 hours.
How long does 'Life Is Strange: True Colors' take to complete?
Life is Strange: True Colors, like all other Life is Strange titles, is split into five episodes. However, Square Enix released all episodes at once for the first time, allowing players to binge the story.
The game takes place in limited areas of Haven Springs, but there's still plenty to do in town. In addition to the main to-dos, Alex can use her powers to complete side quests. Most of these involve reading the emotions of nameless townspeople (only known by names like Birdwatcher or Jogger Girl) and using that knowledge to make them feel better. For example, Alex can read Jogger Girl's insecurities about jogging and encourage her.
Early poll results on HowLongToBeat have revealed that Life is Strange: True Colors can take anywhere from 9.5 to 13.5 hours to complete. Again, it depends on players' dedication to completing all side quests and exploring every part of town in addition to the main story.
How many trophies are in 'Life Is Strange: True Colors'?
Achievement hunters and completionists might find that Life is Strange: True Colors takes closer to 14 hours to finish. That's because there are 41 trophies to collect throughout the five chapters, according to IGN.
Receiving some of these trophies is as simple as completing a chapter. Still, others involve searching for items around Haven Springs with memories attached that Alex can see with her power. Some also come from helping townspeople.
Life is Strange: True Colors is available now on PlayStation 4, PlayStation 5, Xbox One, Xbox Series X|S, and PC.
RELATED: Will 'Life Is Strange: True Colors' Be on Xbox Game Pass?