Lil Baby's Ex-Girlfriend Jayda Cheaves Gets Dragged for Saying That Kids Ruin Relationships
Lil Baby's album, My Turn, is one of the biggest album releases of the year so far. With all the success in the rapper's professional endeavors, attention is turning to his personal life as his ex-girlfriend and the father of his child, Jayda Cheaves, is receiving backlash for comments she recently made on social media.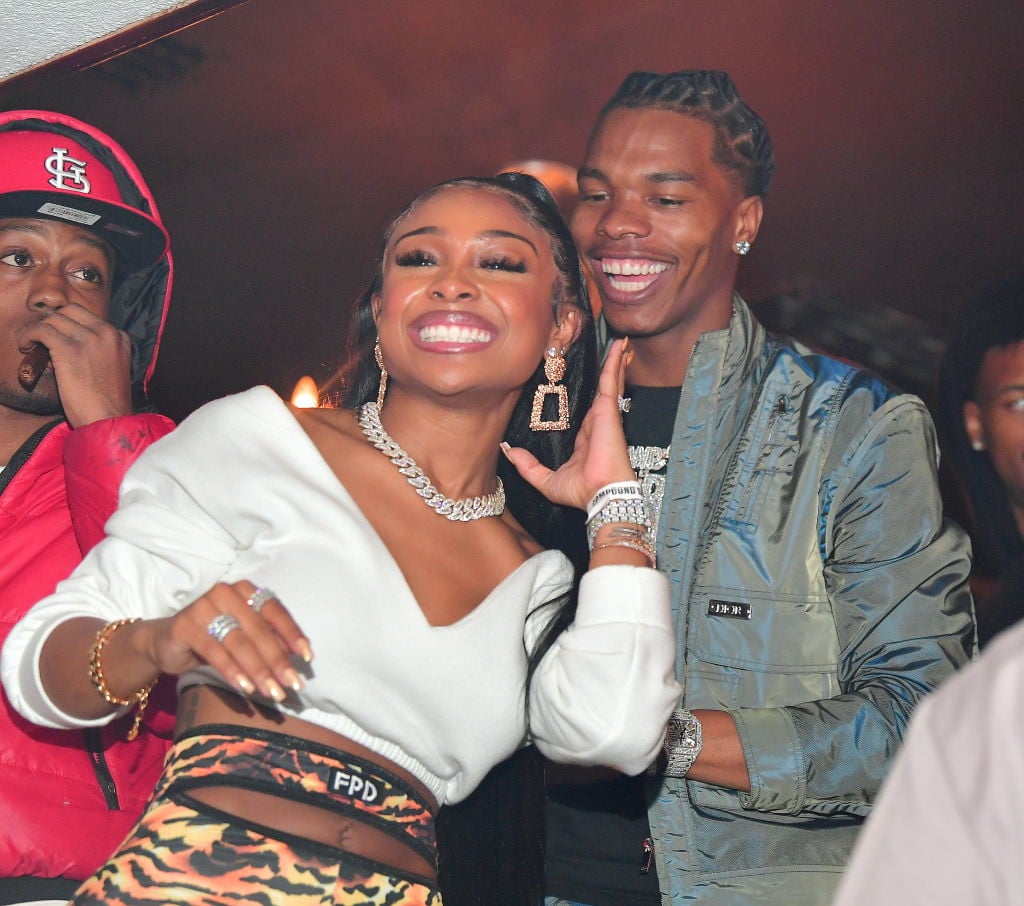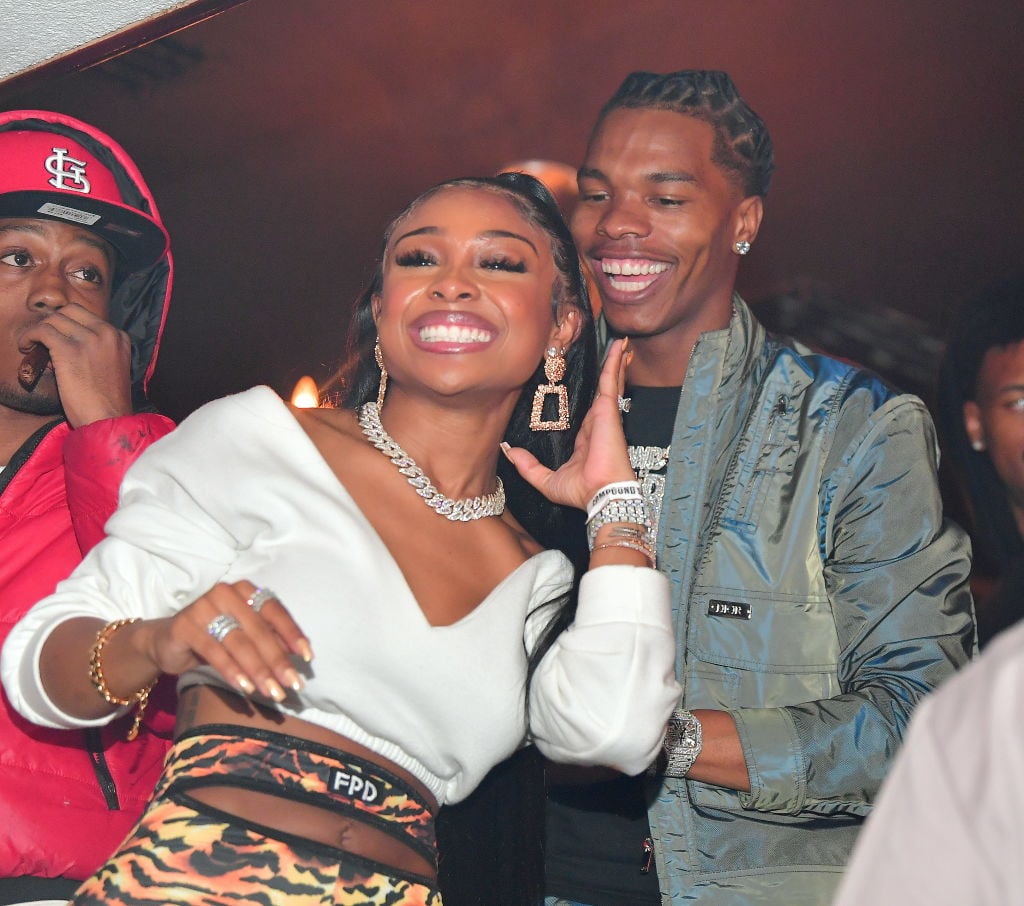 Lil Baby and Jayda Cheaves' relationship
Cheaves and the rapper, whose real name is Dominique Jones, dated for a while. She appeared in several of his music videos, including "Close Friends" and "Catch the Sun." They welcomed their first child in February 2019.
It isn't entirely sure why the two broke things off and neither of them made any major statements about calling it quits.
Lil Baby did talk about the situation a little bit in an interview on The Morning Hustle, stating that he and Cheaves had a good relationship.
"It ain't no like, 'still together.' She my son mama, so it ain't no way we cannot be together," he explained. "Even if we not in a relationship like boyfriend and girlfriend type s**t, we got a relationship because we got a kid. We got a small kid so we gotta kick it no matter what."
In a Twitter spat with Cheaves, Love & Hip Hop star Alexis Skyy seemed to insinuate that she and Lil Baby were once an item. Lil Baby denied the rumors, saying, "All I ask is don't lie on me. You kno d**n well we don't f*** around. That's Goofy to speak on me."
Jayda Cheaves stirs controversy with a comment about kids
Cheaves received major backlash on social media for essentially stating that having children ruins relationships.
She was on Instagram Live when someone in the comments asked if she wanted to have more children. Cheaves responded, "I mean, be real with yourself. Do it look like I want more kids? I'm playing, but I said I'm not having another child until I get married."
She went on to say that couples without children should wait until they have children because of the impact that kids will have on their relationship. "I stress to my best friend a hundred times a day, like, don't have no baby. I'm telling you. Don't have a baby, have fun. I love my baby, don't get me wrong, but like, they ruin relationships."
Her remarks garnered a lot of criticism, with many questioning why she would say something like that.
One person said, "Jayda is dumb for thinking having a baby for lil baby would change him. There are red flags for a reason. Females need to stop ignoring the red flags. Nothing will keep a man if he doesn't want to be kept."
"Y'all really trynna defend what Jayda said cuh. Children don't ruin a relationship that's already broken. She gone blame everybody but Lil Baby and y'all going along with it talm bout "i SeE WhAt ShE SayinG," tweeted someone else.
Cheaves attempted to backtrack and explain what she said, commenting on The Shade Room, "SOME ppl change even more when a child is involved. That's it! That's all. I'm a d**n good mother and nobody can take that away from me."
Lil Baby's My Turn is streaming on all major music platforms.