Lil' Kim and Foxy Brown Could Squash Beef in Rumored Upcoming Verzuz Battle
Lil' Kim and Foxy Brown's feud has lasted what feels like a lifetime. But could they finally be about to squash the beef?
It's been a while since either side has commented on the other. But reports emerged on Friday, Dec. 4 that the former "No One Else" collaborators are allegedly in talks for a Verzuz match-up. Below, find everything we know so far.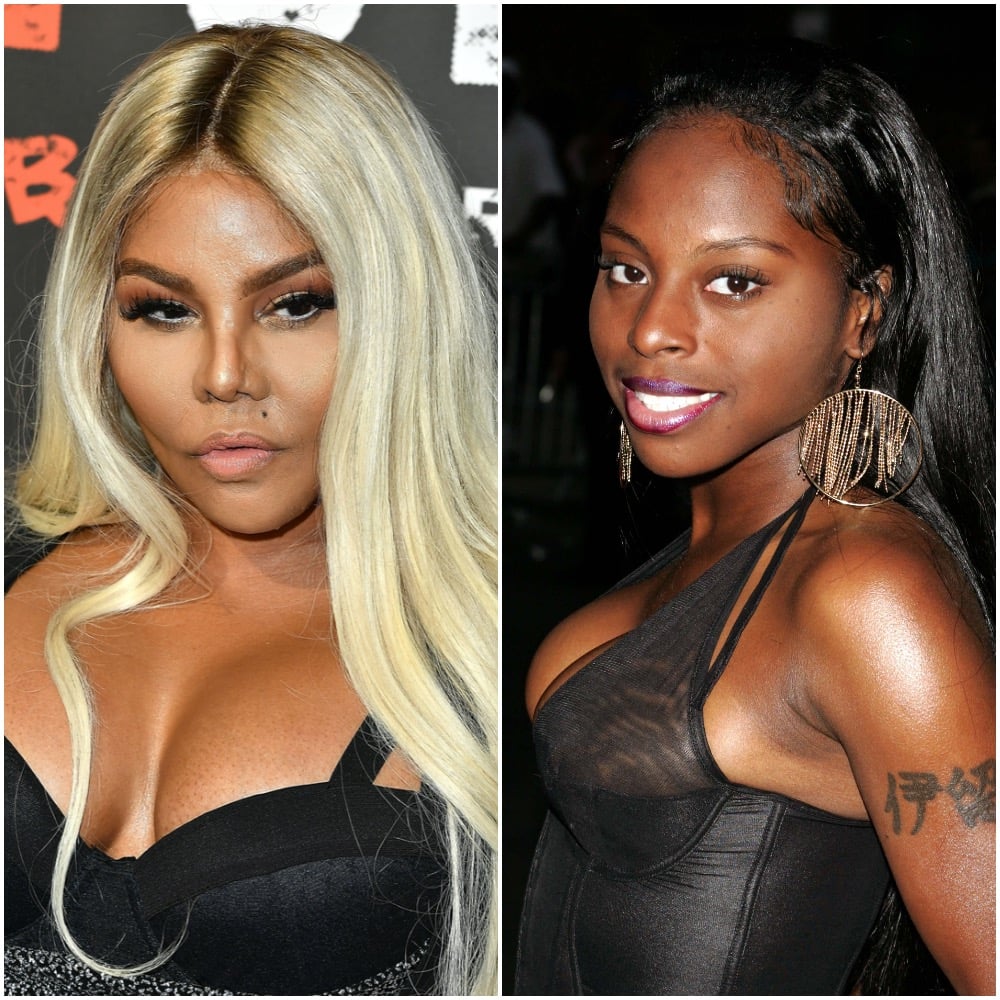 A quick timeline of Lil' Kim and Foxy Brown's feud
As XXL notes, Lil' Kim and Foxy Brown weren't always at odds. In fact, the two reportedly attended the same high school and even showed love to one another earlier in their careers. But at some point, things went awry.
The origin of their beef is pretty much still a mystery, with some speculating it stemmed from similarities on their respective debut album covers and others placing blame on the media for fanning the flames.
"Whatever the reason, it seemed trivial to everyone around," veteran music journalist Kim Osorio told XXL.
Their feud spawned several diss tracks — from Lil' Kim's "Notorious Kim" in 2000 and Foxy Brown's verse on Capone-N-Noreaga's "Bang Bang" the same year. The tension peaked the following February when their entourages ran into each other in New York and got into a spat over Foxy Brown's verse, resulting in over 20 gunshots, according to Extra.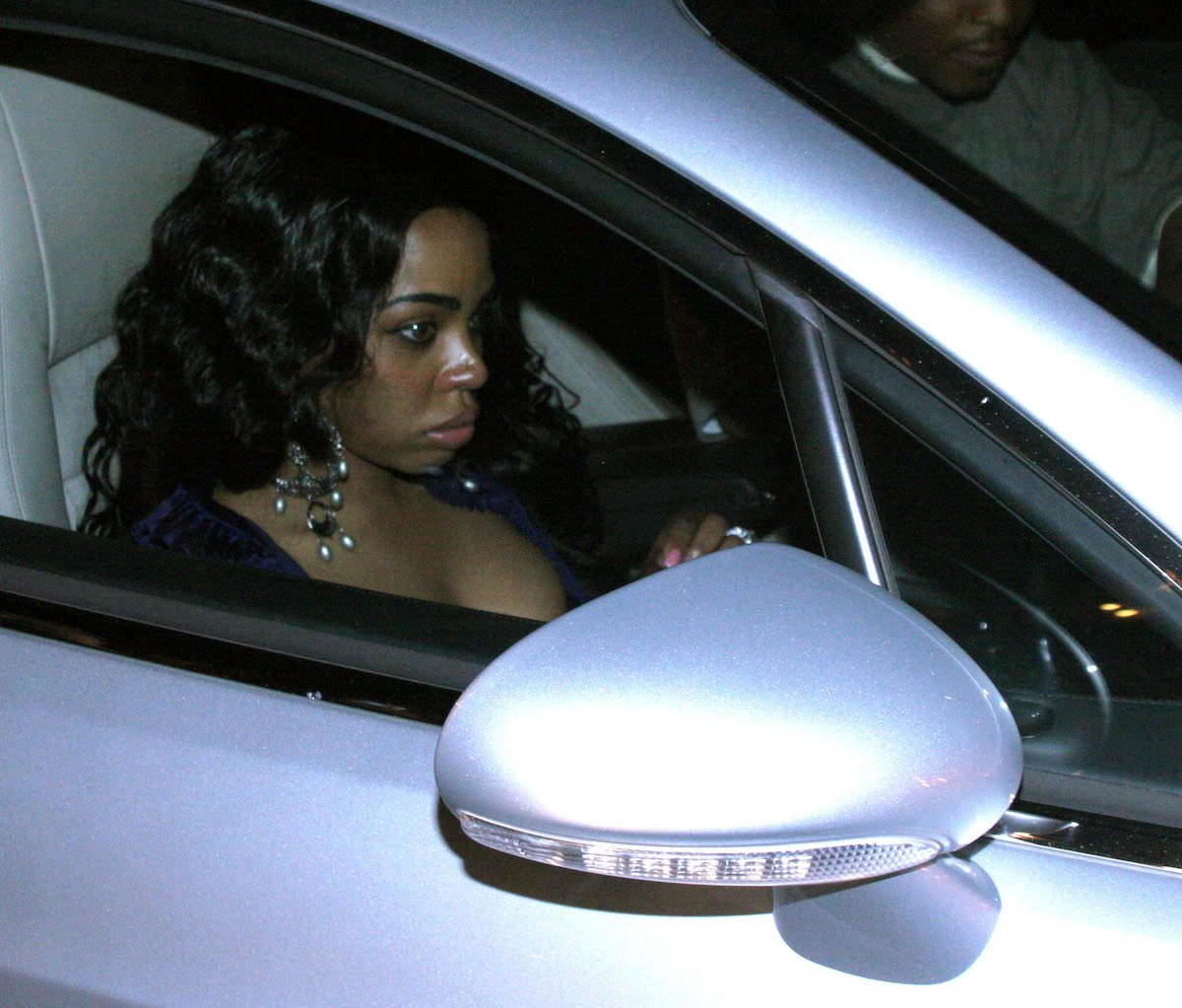 There have been several attempts at reconciliation since then, but none have been successful
According to Complex, the "Ill Na Na" rapper attempted to reconcile with Lil' Kim after the incident, but Lil' Kim allegedly refused and was later jailed for lying about the shooting.
Another reconciliation attempt was reportedly staged by fellow New York rapper Fabolous in 2013 at Summer Jam. But Foxy Brown told RapFix Live that it didn't feel authentic enough and that Lil' Kim had also allegedly shunned her.
"I understand the epic-ness of [having] the biggest female rappers to change the game come together and touch mics — some part of that has to feel real," she explained (via MTV News).
"If it's real and we can orchestrate a situation where it's real, then I'm with it," she continued. "It's not real, I'm not with it and it wasn't real. When [Fab] spoke to her, she was defiant from the moment he even said my name. She said, 'I don't wanna perform with her, etc.' Typical."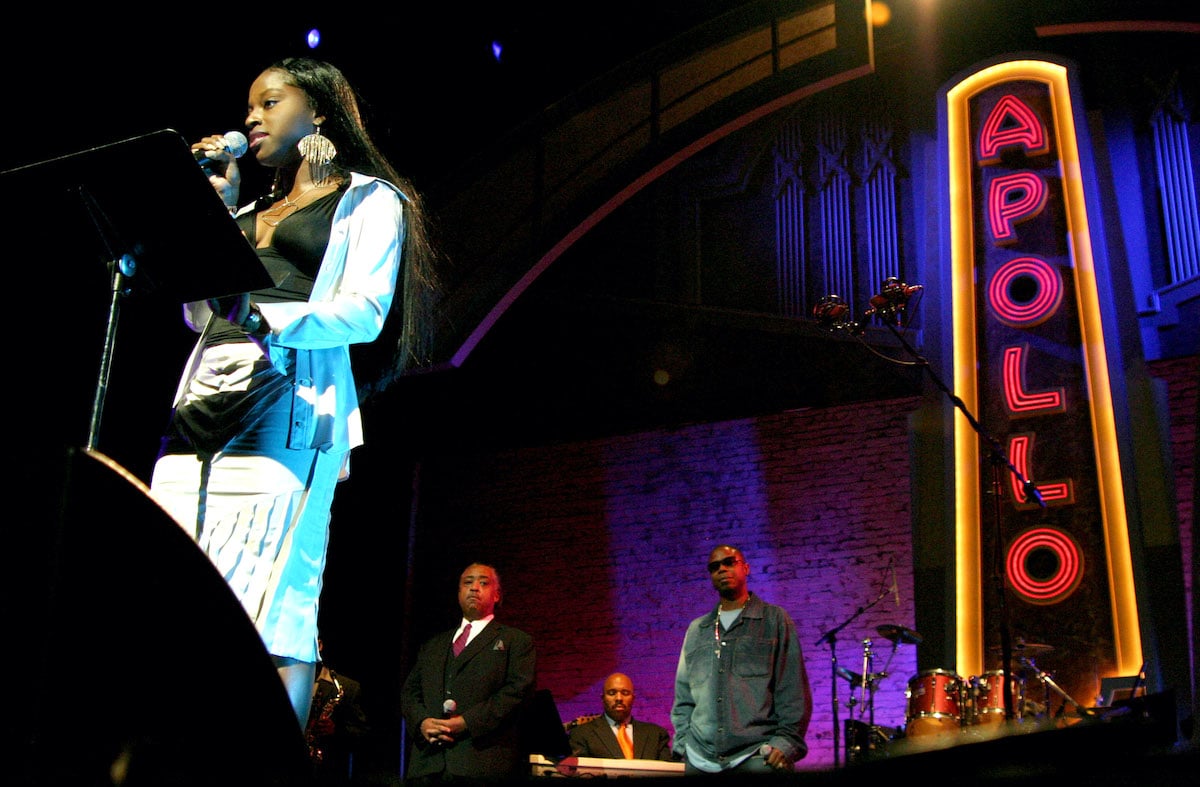 But now, reports claim Lil' Kim and Foxy Brown are allegedly in talks to do a Verzuz battle
According to UPROXX, Foxy Brown's brother Gavin Marchand allegedly revealed in a recent Internet chat that "the paperwork for a battle between his sister and Lil Kim had recently been completed." Neither of them has addressed the report so far, but immediately after the news came out, fans rushed online to share their excitement.
"if the foxy and lil' kim verzuz does indeed happen, i will have to take off of work and cancel everything. for several days perhaps. 😭" read one tweet.
"Foxy and Lil Kim would be fire," said another.
We're definitely crossing our fingers for this one. But we'll see what happens.