How TikTok Made Lil Nas X's Career
19-year-old, Lil Nas X made a big splash in the country music scene with his hit, 'Old Town Road.' Here's how TikTok helped launch his career.
By now, almost everyone has heard at least one version of the ubiquitous hit "Old Town Road" by Lil Nas X. But, the question is: How did someone only 19 years old create such waves in the music scene? 
Who is Lil Nas X?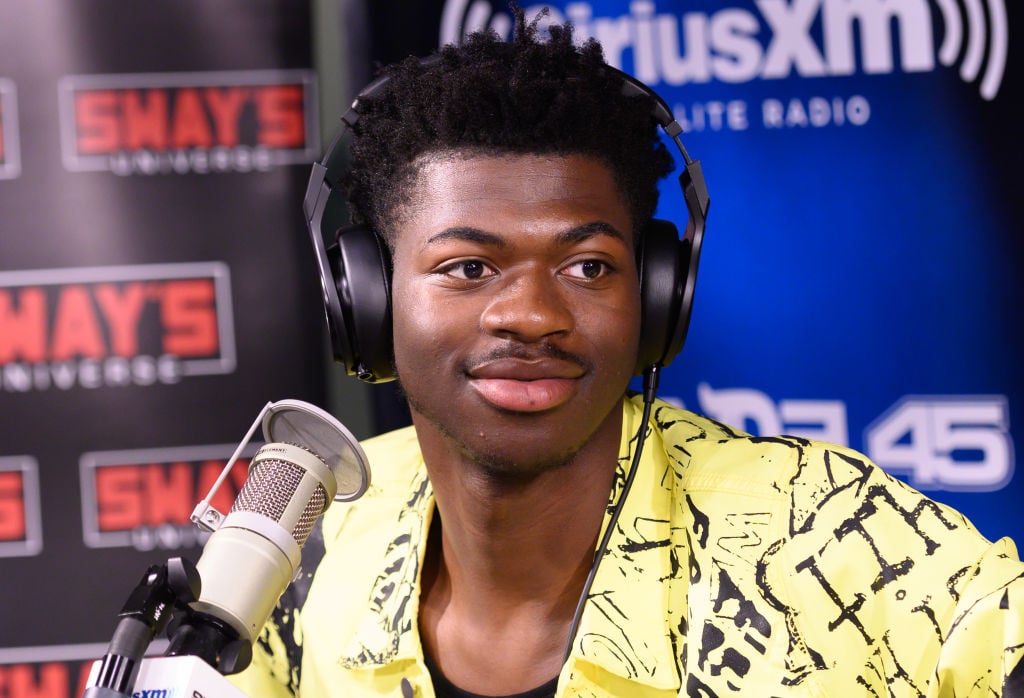 Lil Nas X, Montero Lamar Hill is a 19-year-old American rapper who quickly sparked viral fame. He has topped the charts recently with his new release 'Old Town Road'. 
The song began with a lot of controversy after it reached the top of Billboard's Hot Country chart and was subsequently removed for supposedly not being country enough. 
Many people were upset with Billboard's decision to remove the song. Following the removal, Billboard gave a statement to Rolling Stone, which explained their decision in further detail. 
"Upon further review, it was determined that 'Old Town Road' by Lil Nas X does not currently merit inclusion on Billboard's country charts," the statement read. "When determining genres, a few factors are examined, but first and foremost is musical composition. While 'Old Town Road' incorporates references to country and cowboy imagery, it does not embrace enough elements of today's country music to chart in its current version," it concluded. 
Fans argued that it has embraced the sounds of today's country music and was being removed purely out of not wanting a black rapper to be on the country charts. But, "Old Town Road" sparked a trend of "country trap" that has since made waves in the rap community. 
How did Lil Nas X become famous? 
The surprising answer to Lil Nas X's fame is an app called TikTok (formerly known as Musically). 
When TikTok first landed on the social media scene it was not popular. It was initially called Musically and its main purpose was to create dancing videos or videos of users lip-syncing to various audios. 
Musically only began generating users when YouTube accounts started to create 'cringe compilations' of Musically videos. People then started using Musically for their own amusement at other people's expense. 
It was soon rebranded as TikTok. But, it wasn't until users began to create videos ironically that content creation became a big part of the app. Now TikTok is more similar to the late app Vine. Users create short funny videos or participate in dancing trends.