What Was Lil Nas X's Job Before He Became Famous?
Lil Nas X worked at Zaxby's before he became famous.
Have you ever noticed that musician Lil Nas X seems absolutely unassailable on social media? Plenty of critics have taken to their own platforms to criticize him, but no matter what vile comments they throw his way, he always seems a step ahead with the snarky comebacks. Since he burst onto the music scene in 2018 with "Old Town Road," it's been nothing short of a meteoric rise to fame. It's hard to imagine him doing anything else, but Lil Nas X had some unusual experiences that helped shape his quick-witted social media presence and ultimately make his public persona work. Keep reading to learn more about what Lil Nas X's job was before he became famous.
Lil Nas X has risen to fame quickly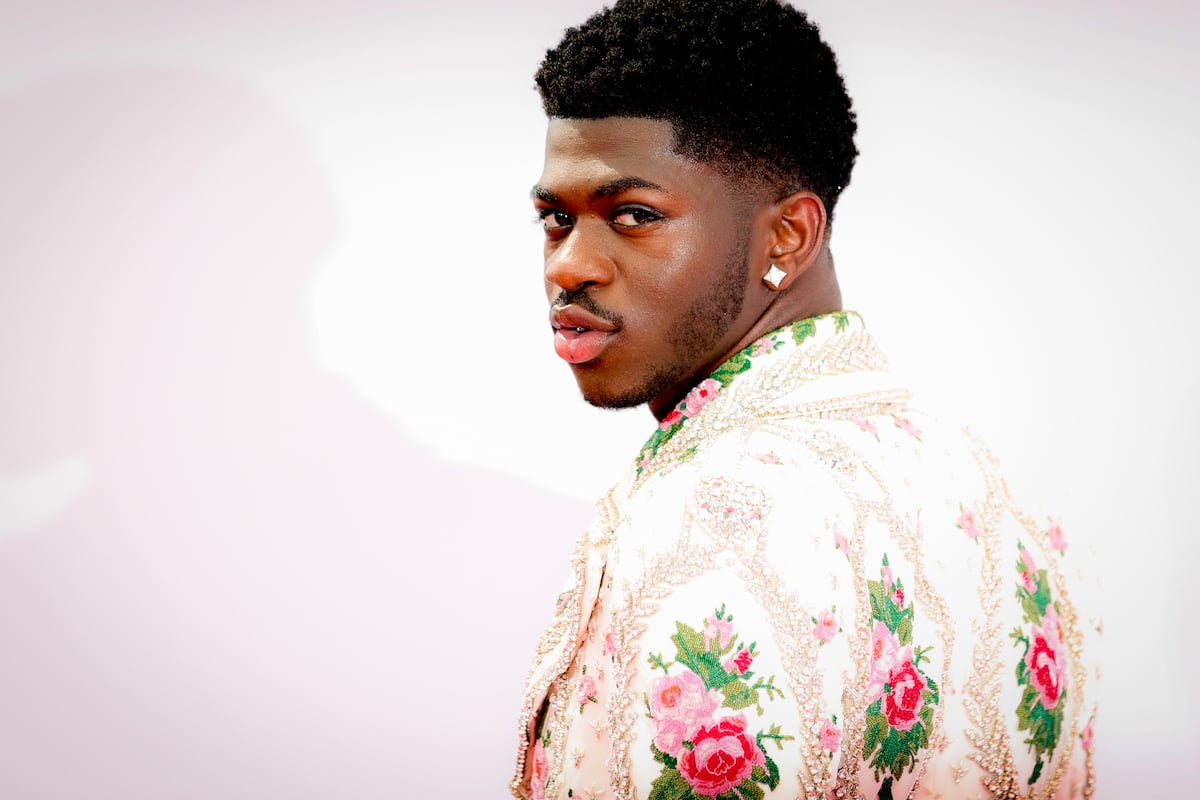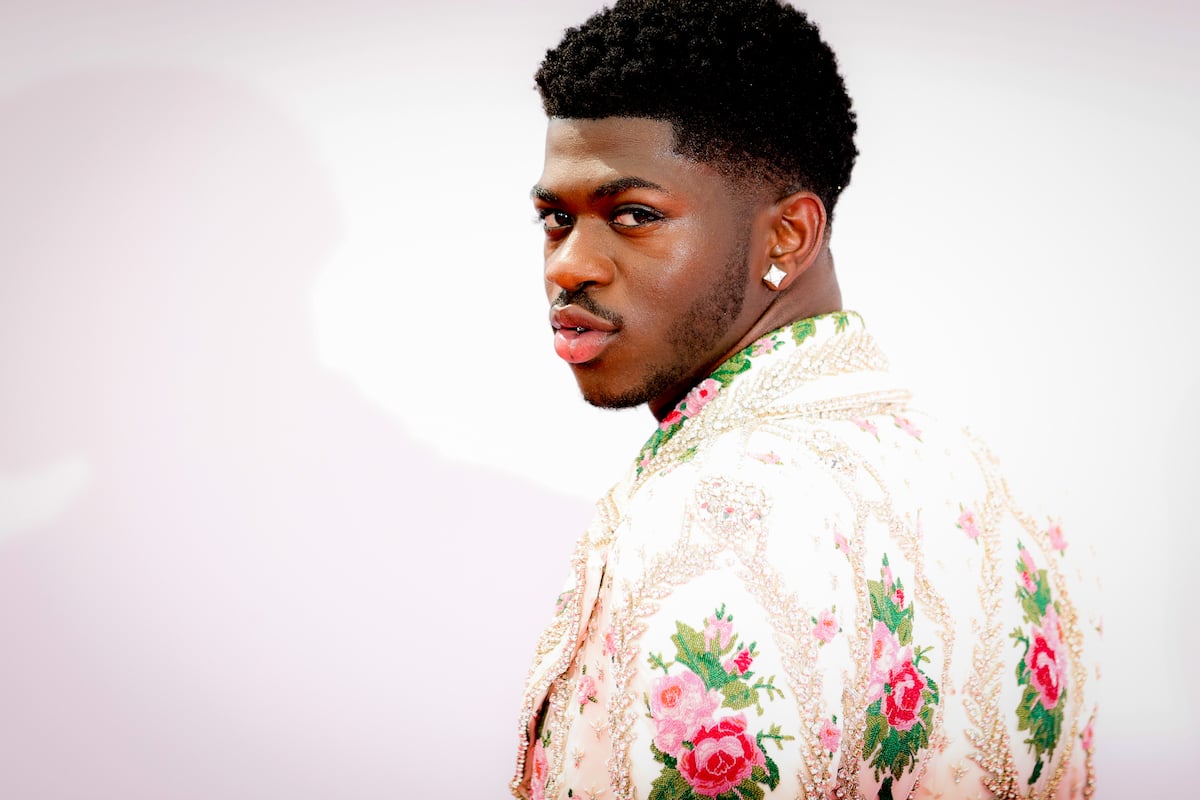 The rapper's real name is Montero Hill, but he started going by Lil Nas (and later Lil Nas X) because he thought it would be funny. He did pull his real name into his debut album. Montero released in 2021, and Lil Nas X's fast track to fame got even faster. 
Along the way, Lil Nas X also made headlines for publicly declaring his sexuality. When the rapper came out as gay, he started conversations about representation that have begun to reshape the rap genre. While he has certainly gotten more than his fair share of criticism for his sexy videos and confident embrace of his sexual identity, he has also inspired fans and become something of an icon for self-acceptance and individuality. 
While his flashy persona may get a lot of attention, there's also no denying his musical talent. He's great at making his work memorable and unique, and that's tied up in knowing how to craft songs that will stick with people. 
What was Lil Nas X's job before he was famous?
Back in 2020, Lil Nas X appeared on the Thanksgiving edition of Hot Ones, where he answered questions about himself while sampling increasingly spicy hot sauces. Throughout the episode, Lil Nas X had the opportunity to make some callbacks to his earlier days in a less glamorous job: working at Zaxby's. 
He admits that he "didn't even like spicy food at first" and never made it to the restaurant's hottest sauce options, which may not bode well for his time on Hot Ones. One of the first sauces he tries is "kind of sweet," and he notes its similarities to Zax Sauce, the restaurant's signature dipping sauce. 
By about the halfway mark, the rapper is clearly having a hard time with the heat as tears stream from his eyes and he struggles to answer questions. The host notes that he's on a selection "hotter than anything they had at the Zaxby's." 
Early social media work paved the way for Lil Nas X's persona
While working at Zaxby's may not have prepared him for the sauces he had to endure on Hot Ones, he did have some early experiences that helped prepare him for the heat he takes as a controversial public figure. 
As Rolling Stone reports, high school was a challenging time for Lil Nas X, and he found himself spending a lot of time online and isolating from real-life interactions. "I was just on the internet all the f—ing time. I started to isolate myself — I don't know why. I guess I was finding out who I am," the rapper explained. 
That experience led him to Twitter, where he was "making friends and posting memes and jokes across several different accounts." As he built a following, he knew that it would one day become a platform for something bigger. At first, he thought it would be in comedy, but it was his music career that took off, and those accumulated fans became the backbone for his success. In the process, he learned better than most how to respond to social media trolls with humor and biting commentary that often leaves his critics licking their wounds.