Lil Nas X Sings Dolly Parton's 'Jolene' and Fans Have 'Chills'
Call him by his name. Lil Nas X is known for his unique position between country and rap music. It made sense for one live performance for the artist to cover a well-known Dolly Parton song.
Here's what fans are saying about this Lil Nas X version of "Jolene."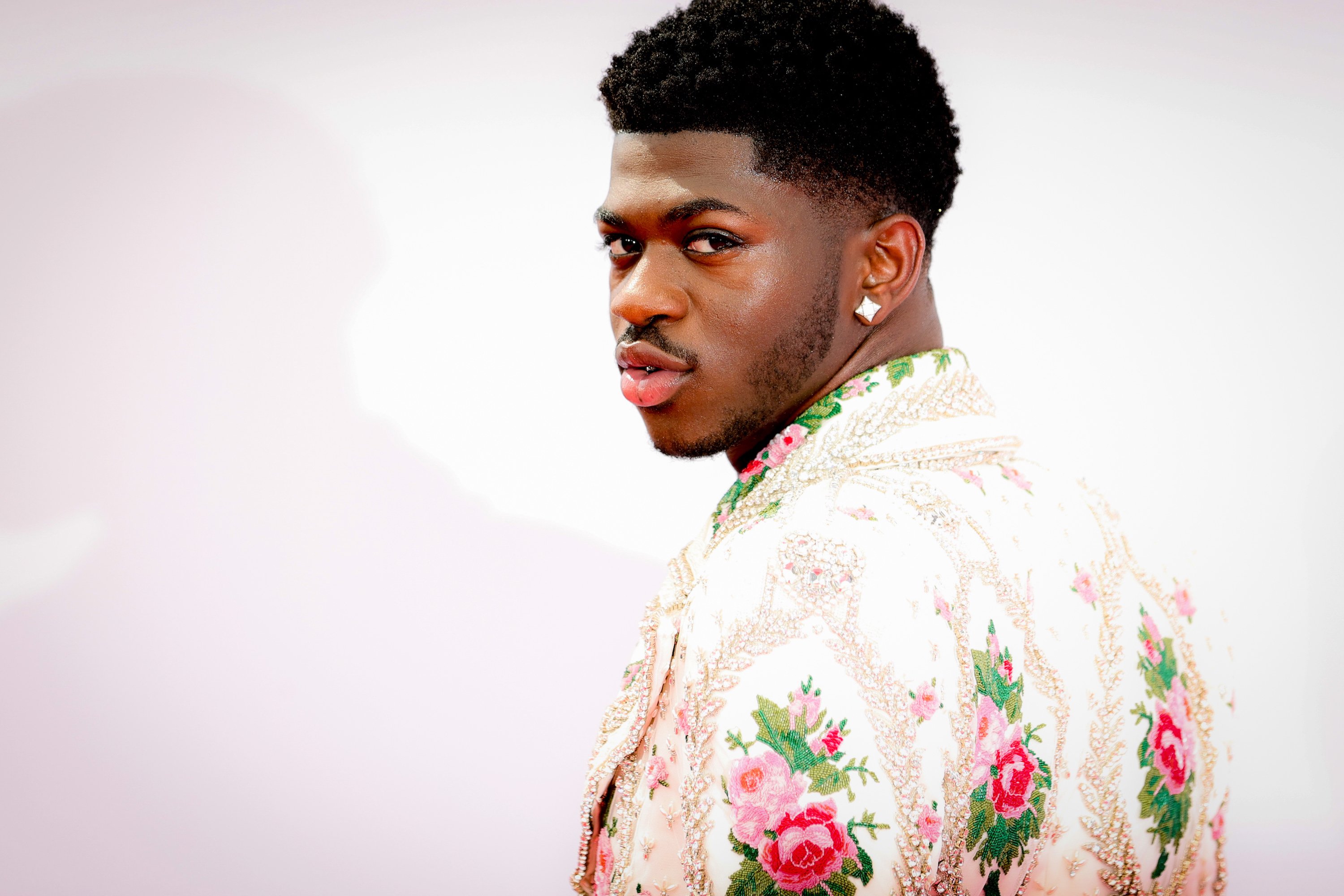 Lil Nas X released his debut album 'Montero' in 2021
This artist is the self-proclaimed "country trap rapper" behind songs like "Old Town Road" and "Montero (Call Me By Your Name)." Lil Nas X worked with RM of BTS and became known for his representation in the country music scene. 
It's an "Old Town Road" remix featuring Billy Ray Cyrus that earned Lil Nas X the Grammy Award for Best Pop Duo/Group Performance. The rapper even earned the Kids' Choice Award for Favorite Breakout New Artist.
Additionally, Lil Nas X collaborated with artists like Doja Cat, Elton John, and Megan Thee Stallion for Montero's 2021 release. Around the same time, this groundbreaking artist released a live cover of Dolly Parton's song "Jolene."
Lil Nas X covered Dolly Parton's song 'Jolene'
Outside of his original music, Lil Nas X sometimes covers songs by well-known artists. While appearing at the BBC Radio 1 Live Lounge, the artist covered Dolly Parton's song "Jolene." Since being posted to YouTube, this cover earned over 3 million views, with some fans sharing their love for this rendition.
"This s*** just hits DIFFERENT. I got absolute chills. Nas is so talented," one comment read. Others commented on the unique emotions behind this song, particularly showcased by Lil Nas X.
"His voice sounds like he's haunted by the thought of Jolene being with his man," another comment said. "Someone else said Dolly sings with desperation, and he sings with defeat, and I cannot think of a more poignant way to describe this. He strikes me as a true artist who we will look back on with the same respect and adoration that we do with all other musicians who broke, challenged, and changed the mold."
Dolly Parton tweeted her reaction to this 'Jolene' cover
Parton is one of country music's best-known artists. However, she often shares her support for other musicians, including Pentatonix, Miley Cyrus, and, most recently, Lil Nas X. Shortly after Lil Nas X posted his "Jolene" cover, the "9 to 5" singer shared her reaction on social media.
"I was so excited when someone told me that Lil Nas X had done my song #Jolene," Parton tweeted. "I had to find it and listen to it immediately, and it's really good. Of course, I love him anyway. I was surprised, and I'm honored and flattered. I hope he does good for both of us. Thank you @LilNasX"
Fans can catch up with this artist thanks to his social media platforms. Music by Lil Nas X, including his recently released album Montero, is available on most major music streaming platforms.
RELATED: How Lil Nas X Highlights Black LGBTQ Cowboy Culture With the Success of 'Old Town Road'