Lili Reinhart Wrote Poems About 'Riverdale' Co-Star and Ex-Boyfriend Cole Sprouse — What Do They Reveal?
Lili Reinhart continues to expand her talents. After starring on The CW's teen drama Riverdale, Reinhart became an executive producer. She helped get her latest film, Chemical Hearts, made. Now she's also a published author. Her book of poetry, Swimming Lessons, includes some poems about her ex-boyfriend, Cole Sprouse.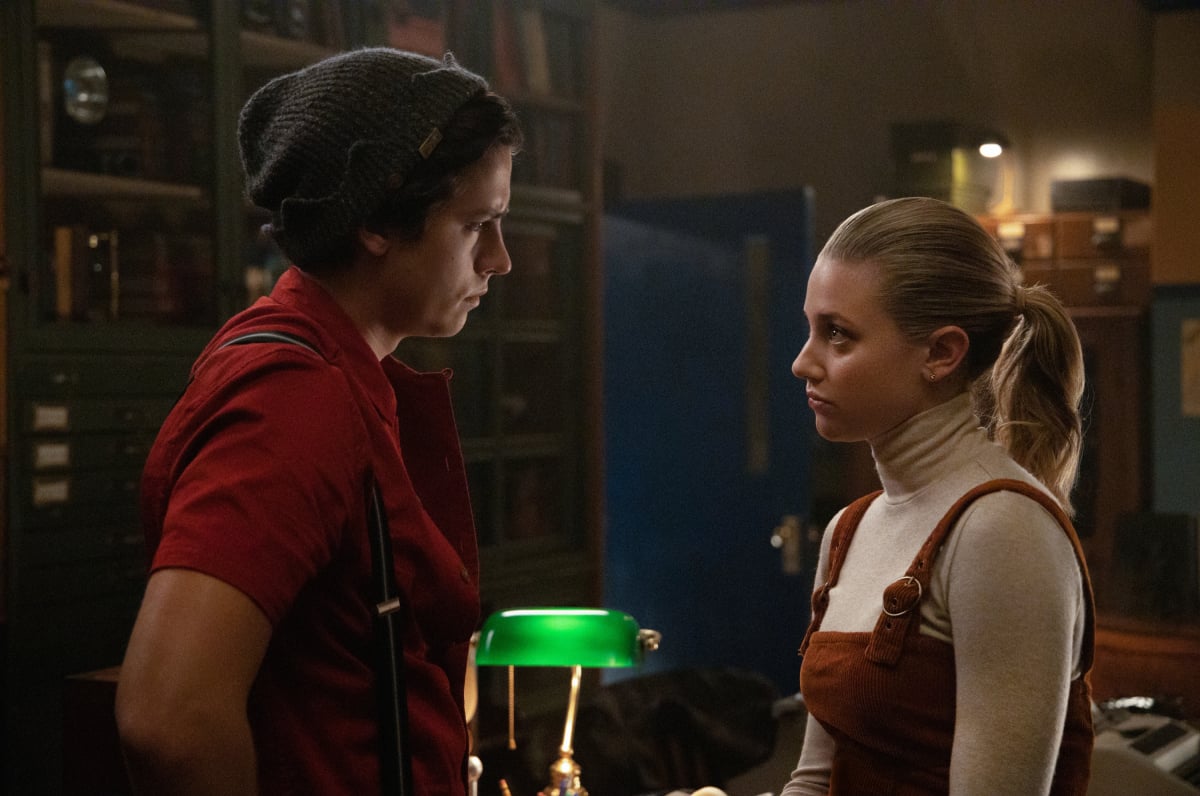 Reinhart gave an interview to the Los Angeles Times, published Aug. 24, about her new movie and upcoming book. Chemical Hearts is now streaming on Amazon Prime and Swimming Lessons comes out Sept. 29.
Lili Reinhart and Cole Sprouse
Riverdale is a gritty drama inspired by the Archie Comics. Reinhart plays Betty Cooper and Sprouse plays Jughead Jones. The on screen romance between Betty and Jughead became real as early as the show's first Comic-Con panel in 2017.
Reinhart and Sprouse became public in 2018, traveling to Hawaii together and attending the Met Gala together. They would share photos of each other on Instagram.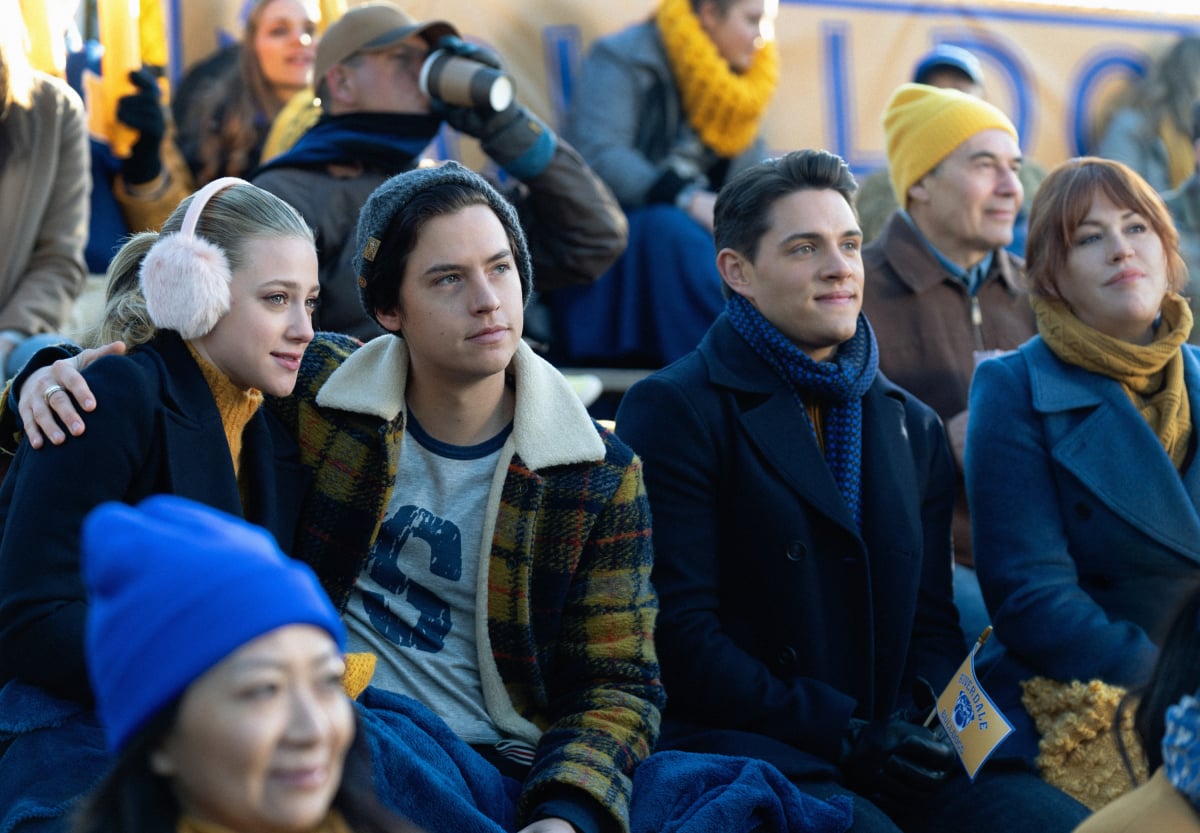 Reports of a breakup surfaced in 2019, but Sprouse and Reinhart actually remained together for one more ear. They became more private as the media furor over their relationship increased. Page Six reported their breakup in May and Reinhart has confirmed that to the Times. 
Lili Reinhart the poet
The Times profile says Reinhart began writing poems seven years ago, when she ws 16. She uses the Notes app on her phone to write and apparently has written 100 more since completing Swimming Lessons. The article notes one of her favorite poets is Lang Leav. 
The Times published an excerpt from one of her Swimming Lessons poems. 
"People wish for me to be this
trailblazing girl.
The one who has marked out a
path for others to follow
on how to be happy,
how to fight when your limbs feel broken.
Sometimes I feel like a fraud."
Some of the poems are about 'Riverdale' co-star Cole Sprouse
The Times also suggests that many of the poems in Swimming Lessons deal with personal relationships. One discusses adultery, and another discusses fans who wanted a piece of her ex-boyfriend. Reinhart said she was okay with making the latter obvious.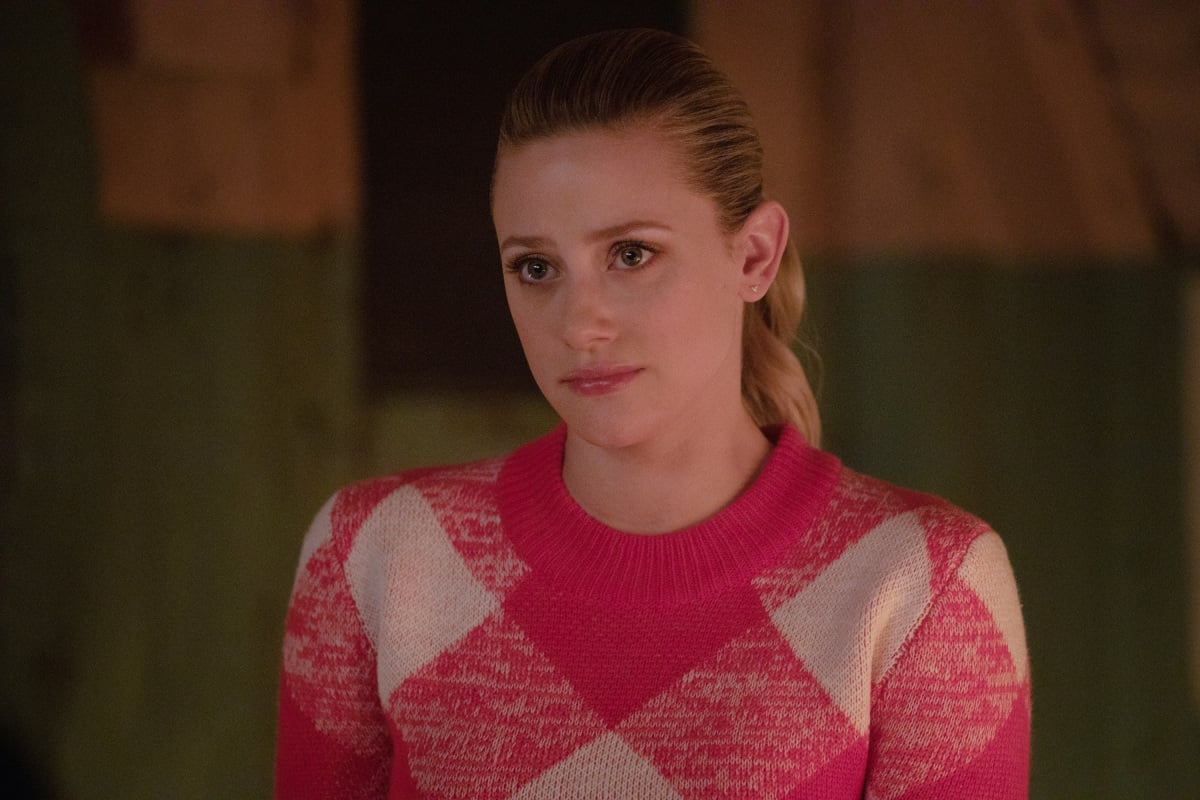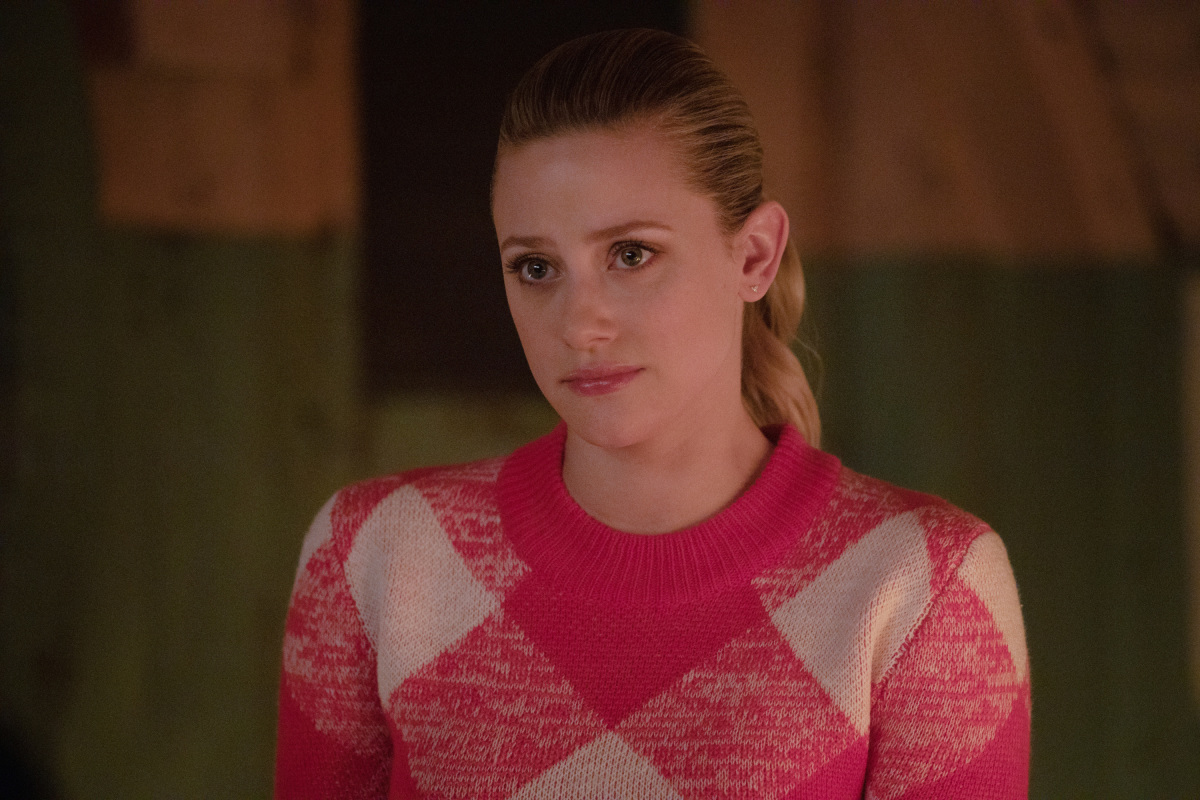 "Some of them are obvious for a reason, because I'm not badmouthing someone," Reinhart told the Times. "I was speaking very fondly of someone I was in love with. I don't feel any shame from it."
Go ahead and look for Cole Sprouse clues in Lili Reinhart's poems
Reinhart also expects that fans will look for clues in poems that are less obvious. She sort of accepts she can't prevent that, but Reinhart feels in most cases fans will be wandering down blind alleys with her poems. That's a metaphor, like in a poem.
"People will 100% read between the lines, make their own conclusions — that's fine," Reinhart said. "I'm not going to encourage it, but I'm going to say that a lot of the poems were coming from emotion rather than an actual event."