'American Horror Story': Was Lily Rabe Pregnant During Season 10 Filming? Her Character, Doris, Is Expecting
Lily Rabe's character in 'American Horror Story' Season 10, Doris, is expecting her second child. Was Rabe pregnant when the season was filmed?
In 2020, Lily Rabe surprised many fans with the news that she and her boyfriend, Hamish Linklater, welcomed another child together. The actor has kept much of her family life private, including her kids' names, so she kept her pregnancy a secret until a few months after she gave birth.
One year later, American Horror Story Season 10 viewers are seeing a pregnant Lily Rabe on-screen, as her character, Doris, is expecting. Did the show use Rabe's real pregnancy during filming?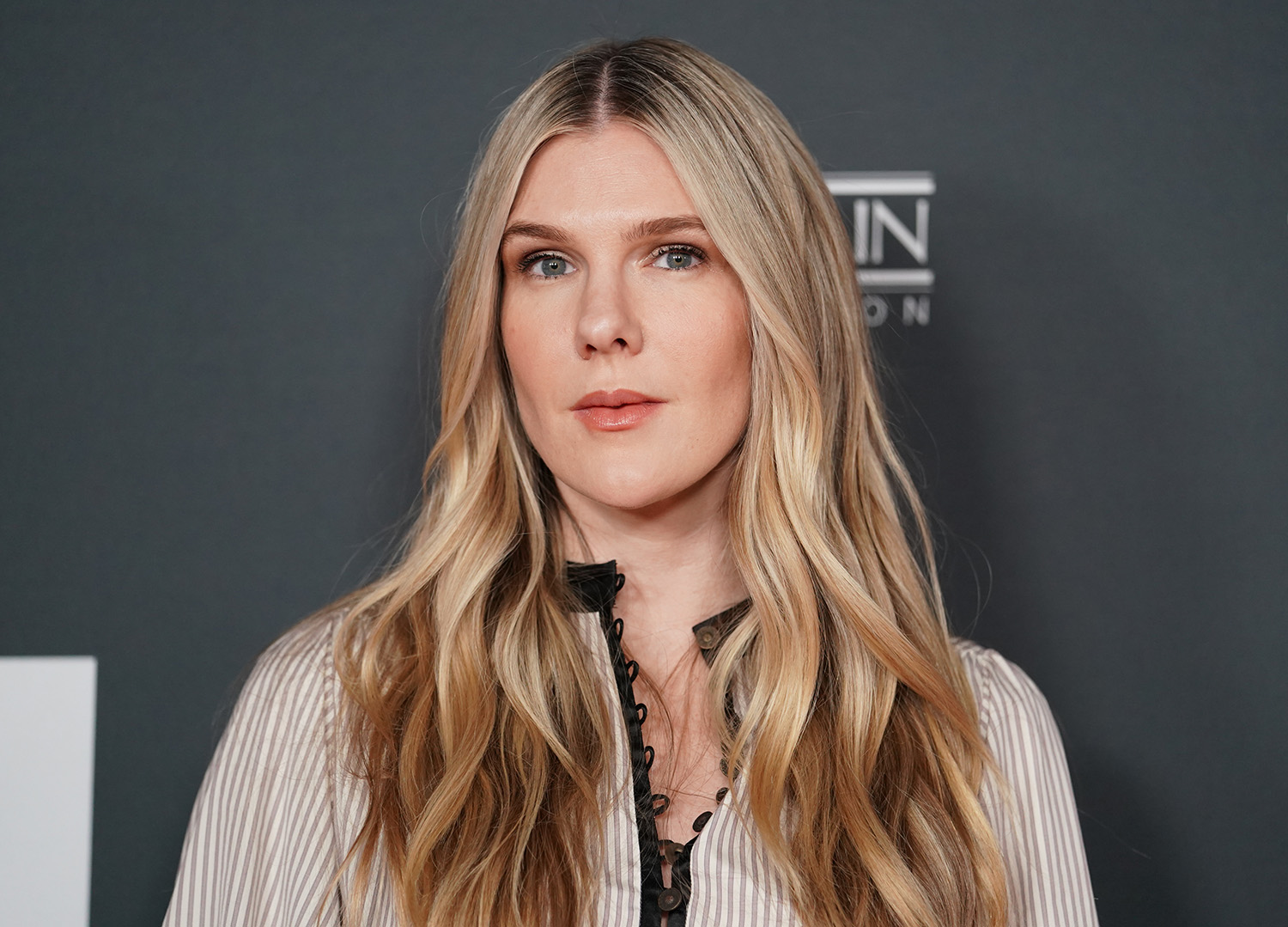 Lily Rabe has two kids with Hamish Linklater
Rabe's pregnancy in 2020 marked her second child with Linklater, whom she began dating in 2014. According to PopSugar, the two actors met on the set of 2010's The Merchant of Venice. Since their relationship began, Rabe and Linklater have starred in several films and television shows together, including 2017's A Midsummer Night's Dream and 2021's Tell Me Your Secrets.
A rep for Rabe confirmed to People in August 2020 that she and Linklater welcomed their second baby in June. Prior to that, she gave birth to a baby girl in 2017. Very little is known about the children, but Rabe did share a glimpse at her daughter on International Women's Day that year via Instagram.
"Happy International Women's Day. Today. Tomorrow. Every day. Girls are magic," Rabe said alongside a photo of her snuggling with the baby girl.
Was Lily Rabe pregnant during 'American Horror Story' Season 10 filming?
American Horror Story Season 10, Double Feature, features two parts. In the first, titled Red Tide, Rabe plays a pregnant interior designer named Doris Gardner. She joins stars Finn Wittrock as writer, husband, and father Harry Gardner, as well as Ryan Kiera Armstong, who plays young violinist and daughter Alma Gardner.
The family travels to Provincetown, Massachusetts, for a temporary stay while Harry works on his latest screenplay and Doris decorates the home. However, strange and frightening things begin to happen during their visit to the seaside town.
American Horror Story creator Ryan Murphy announced via Instagram in August 2020 that filming for season 10 would begin in October that year. So, the production missed Rabe's pregnancy by just a few months.
That almost might have been the case
As was the case for many productions in the last year and a half, American Horror Story experienced some delays due to the coronavirus (COVID-19) pandemic. The rumor mill alleged that the crew had originally planned to film season 10 in the spring of 2020. However, delays pushed it to October.
If they had filmed in the spring, they might have used Rabe's real pregnancy on-screen. In August 2020, she posted a throwback photo from May, featuring her baby bump in a pink dress.
In an interview with Entertainment Tonight in October, Rabe spoke about what it had been like to film her shows during the pandemic. At the time, she was heading into American Horror Story filming and preparing for The Undoing to air on HBO.
"So much of what we do is about being close to one another and being with the crew, but what I really felt was even keeping distance from people, you don't want to keep a distance from the work," Rabe said. "Between action and cut, all I felt was, we are going to get to continue to make things. We are going to get to do our work. It is going to be OK."