Lin-Manuel Miranda's Wife 'Burst Into Tears' When She Saw This 'In the Heights' Scene Being Filmed
The movie adaptation of In the Heights was supposed to come out this summer. With movie theaters closing due to the coronavirus (COVID-19) pandemic, it won't open until 2021. Movie lovers will still get to see a Lin-Manuel Miranda movie this summer though. A filmed performance of Hamilton is coming to Disney+ July 3.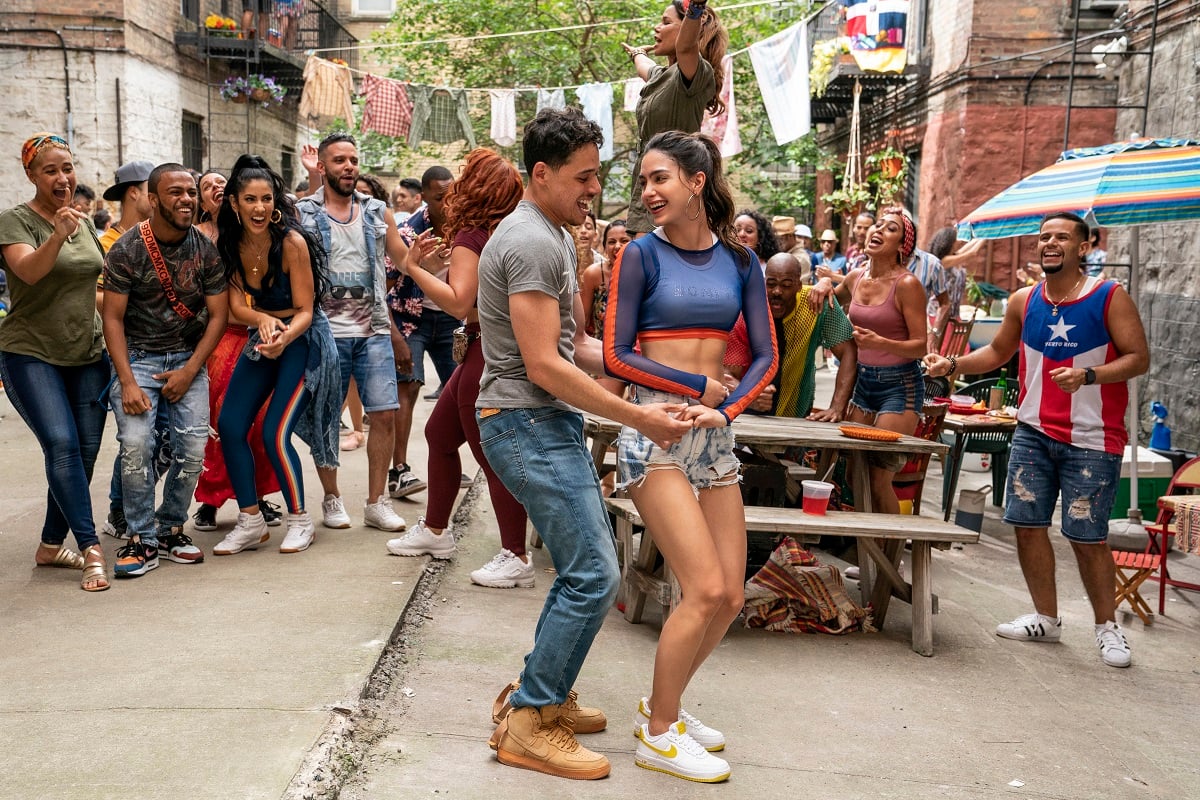 Miranda appeared on NPR's Fresh Air podcast with Terry Gross to discuss the Hamilton movie. She also asked him a bit about In the Heights, based on the first musical Miranda wrote. He shared a moment from the film that drove his wife, Vanessa Nadal, to tears. In the Heights is in theaters June 18, 2021.
'In the Heights' was where Lin-Manuel Miranda got in touch with his culture
In the Heights is a musical about a bodega owner in Washington Heights contemplating a return to the Dominican Republic. Miranda grew up in Washington Heights and found inspiration there.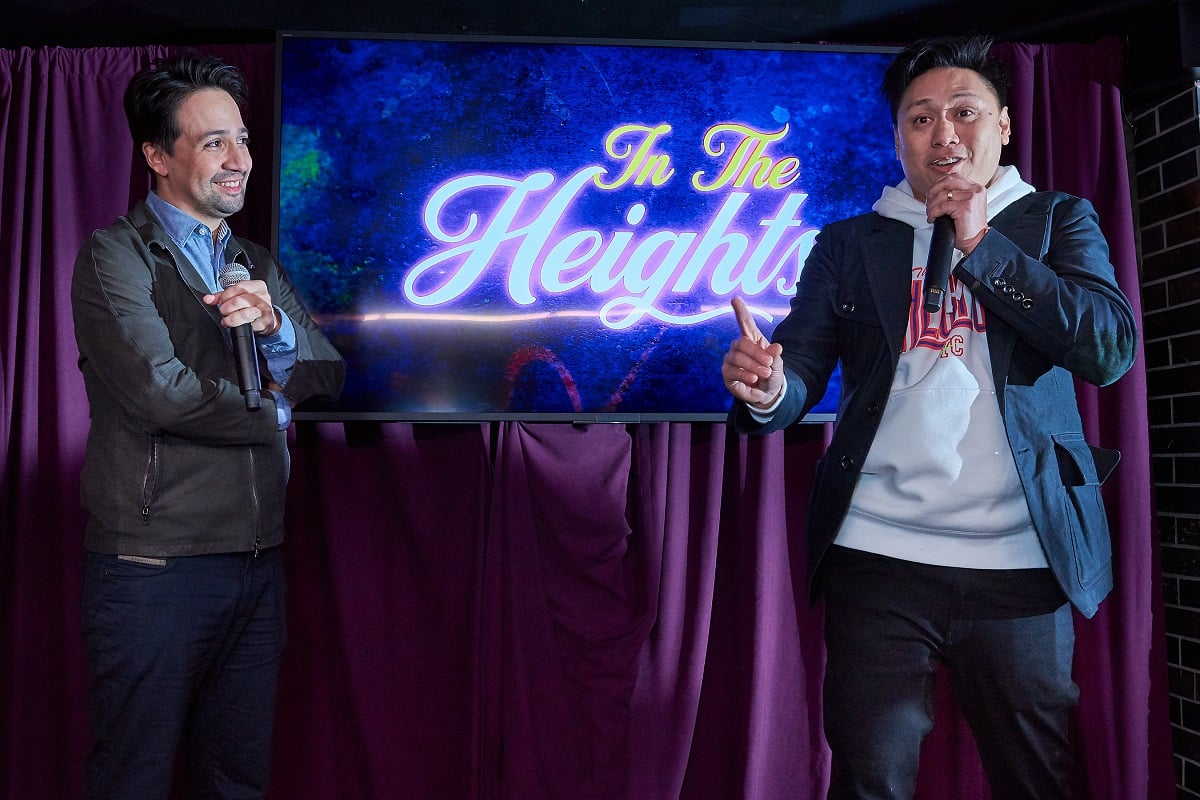 "I think a lot of In the Heights was me learning to bring all of myself in the room," Miranda said. "I let most folks call me Lin. My parents and my wife call me Lin-Manuel. A lot of what In the Heights was about was bringing Lin-Manuel into the same room where Lin was writing musicals and using all of myself to write."
'In the Heights' brings Lin-Manuel Miranda's neighborhood to life
Washington Heights is a unique multi-cultural part of New York City. Miranda wanted to bring that to the stage, and now it will come to the screen.
It was, and in many places still is, a little Latin American country at the top of Manhattan with weird Irish signs everywhere because the Irish were in the process of fleeing the neighborhood. My dad had a nanny in Puerto Rico named Edmunda Claudio and when I was born, she moved from Puerto Rico to take care of my sister and I. She never spoke a word of English her whole life but she didn't have to in our neighborhood. We could go from business to business in English or Spanish, whether it was the candy store of the library or the supermarket. It was a place where we could all be understood. 

Lin-Manuel Miranda, Fresh Air podcast, 6/29/2020
Vanessa Nadal grew up 'In the Heights' too
Nadal can relate to In the Heights too. In fact, she was there when Miranda was writing it. 
My wife also grew up in this neighborhood. Her grandmother lived near 176th Street. They were setting the choreography for a song called 'When You're Home' which is a song I wrote shortly after my wife and I began dating because we both realized we'd grown up in this neighborhood and we showed each other around thep arts of the neighborhood we loved best. The song really has the contours of that, like let's take a walk around the neighborhood.

Lin-Manuel Miranda, Fresh Air Podcast, 6/29/2020
The scene that made Lin-Manuel Miranda's wife cry
It wasn't her husband's love song that hit Nadal emotionally. Director John M. Chu ended up setting up a shot right where she grew up.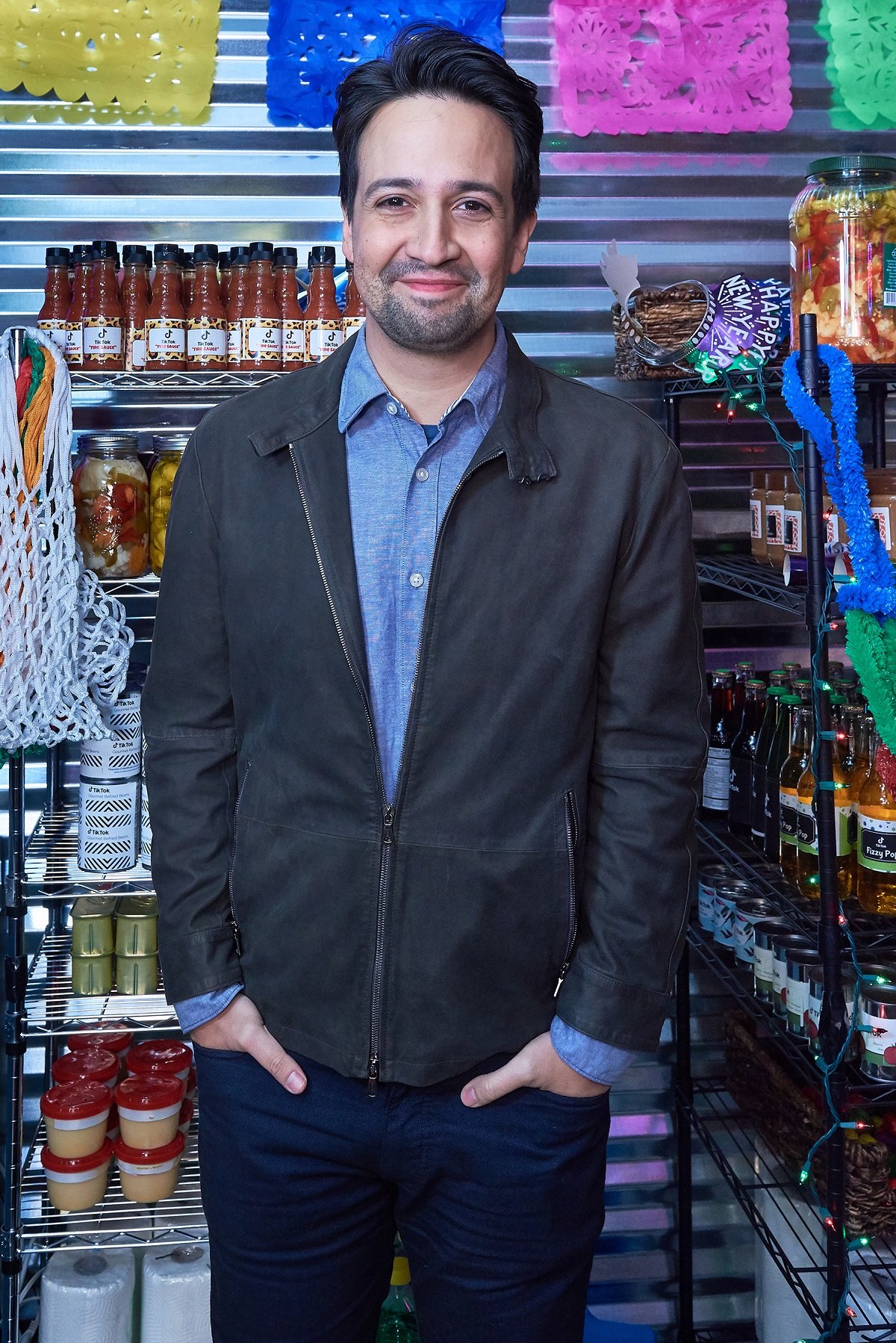 "As we walked into the park and she saw where the shot was being framed, she burst into tears and said, 'That's my grandmother's building,'" Miranda said. "Her grandmother's building is in this movie. It just means so much to us."