Is Linda Cardellini (Laura Barton) in 'Hawkeye?
Christmas seems to have come early for Marvel Cinematic Universe fans. This is particularly true for Hawkeye fans as the trailer recently dropped. As soon as the studio released the trailer, tongues were wagging regarding a prominent character, Laura Barton.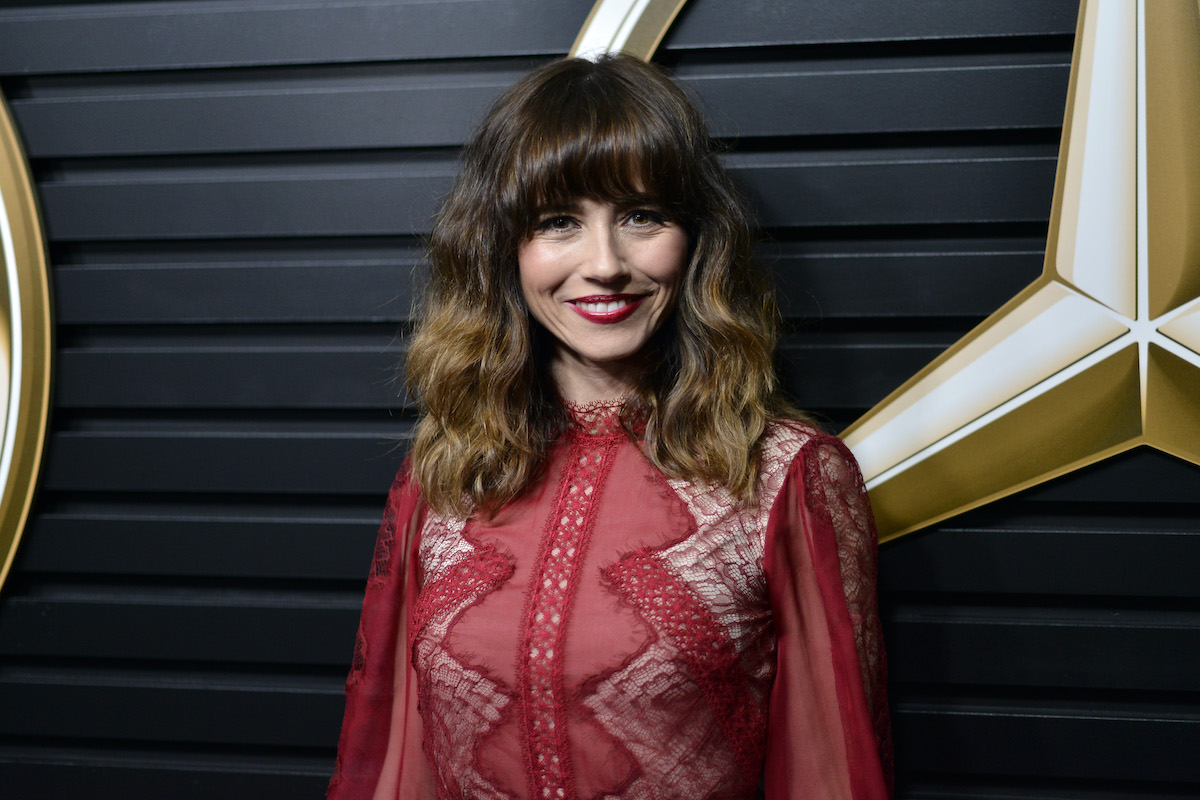 The character played by Linda Cardellini was missing, and fans wondered if she might not feature altogether. So is Cardellini in Hawkeye? Find out. 
Will Linda Cardellini be in 'Hawkeye'?
The trailer of Marvel's Hawkeye, which dropped on YouTube last month, featured extensive onscreen action, but most notable was Cardellini's absence. The rest of Hawkeye's cinematic family are prominently featured, which meant that her non-appearance was impossible to ignore.
While her role within the franchise has been understated, and she rarely takes center stage, her relationship with Clint and the rest of the cast is essential to the overall character development.
However, fans don't need to worry — according to Linda Cardellini's IMDb, the actor will be starring as Laura Barton in the Hawkeye mini-series alongside Jeremy Renner, Hailee Steinfeld, Florence Pugh, and others.
Cardellini's thoughts on the MCU and other projects
According to Collider, the actor feels like the franchise should seek to take on more risky storytelling. Specifically, she thinks that the franchise should develop a Laura Barton MCU movie that brings viewers the story from a different perspective. However, she is quick to admit that she does not see it happening.
Audiences should look forward to seeing more of Cardellini on their screens. She is reported as having signed on for Capone with Josh Trank. What's more, fans should expect to continue to see her on the hit Netflix series Dead to Me which earned her an Emmy Award nomination in 2020. 
Linda Cardellini's roles
Born in 1975, Cardellini has had extensive stints in TV. She is credited with the leading role in the teen drama Freaks and Geeks, where she is cast as Lindsay Weir. From 2003 to 2009, she was involved in the medical drama ER as Samantha Taggart.
If you loved cartoons as a kid, chances are that you interacted with the actor who played Velma Dinkley in Scooby-Doo, which came right after she had taken up the role of Chutney Windham in Legally Blonde. She is also credited with playing Cassie Cartwright in the Ang Lee movie Brokeback Mountain.
More recently, she has been involved in the Mad Men franchise where she plays Sylvia Rosen. Between 2015 and 2017, she was engaged in Bloodline, where she brought the character of Meg Rayburn to life. 
Before her involvement with the MCU, she played the role of Anna Garcia in the 2019 movie The Curse of La Llorona. Cardellini has been involved in two previous Avengers installments. The American actor plays Clint Barton's wife in both Avengers: Age of Ultron and Avengers: Endgame.
This role has been crucial throughout the MCU narrative as she and Hawkeye's whole family are credited with bringing the Avengers back together, especially after the Age of Ultron's opening act alludes to the division of the gang.