Lindsay Lohan and the Famous Sex List: 'That's a Really Personal Thing'
In 2014, the press was buzzing with news of a list supposedly written by Lindsay Lohan to name people with whom she'd been in sexual relationships. The reason it was such a big deal was because there were more than a dozen famous men included whose names were published as Lohan's potential ex-lovers.
When asked about the list, Lohan said it was a "really personal thing" she created while in recovery that someone snuck a picture of and sent to the press. But why did she say she wrote the list in the first place? Plus, what have some of the named stars had to say about their inclusion?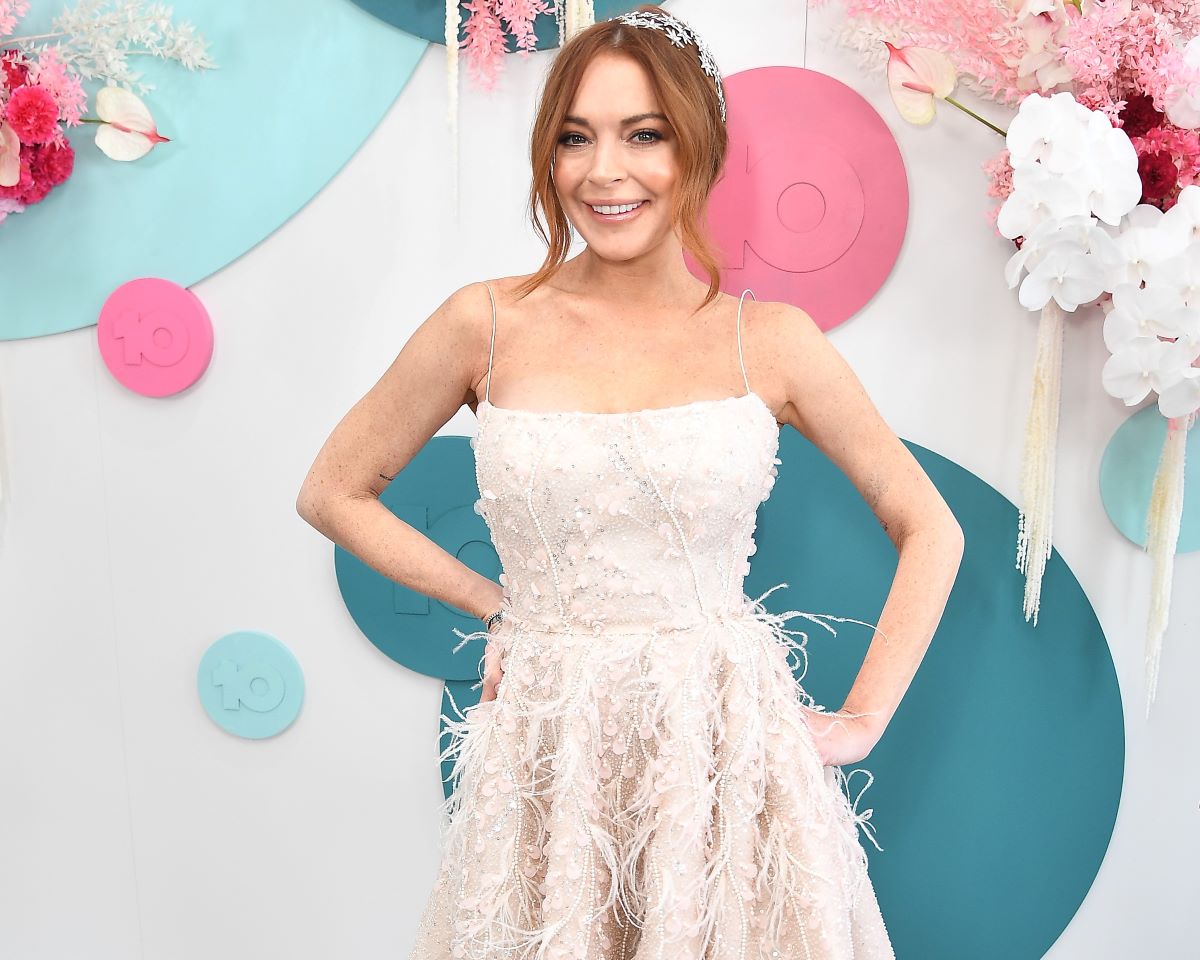 Lindsay Lohan said the list was her 5th step in recovery
According to Lohan, the list — 36 names written on a board game playing card — was part of her AA journey. It was eventually forwarded to the press and subsequently printed in InTouch Weekly. Of course, it caused a big publicity stir for Lohan and several of those who were named.
"You know, I'm going to get serious for a second," the actress told Andy Cohen on Watch What Happens Live. She went on to say that she was not behind the release of the list and someone else must have found it and snapped the picture.
"That was actually my fifth step in AA at Betty Ford. And someone, when I was moving during the OWN show, must have taken a photo of it. And so that's a really personal thing and it's really unfortunate," she said.
Then, she used a cliffhanger to plug her project at the time: "I talk about it on the last episode on the OWN show, so to be continued."
When directly asked by Cohen, she would neither confirm nor deny that she had a sexual tryst with everyone on the list.
James Franco, Adam Levine, and Ryan Phillippe denied they belonged on the list
A few stars publicly denied that they belonged on Lohan's list. One was actor James Franco. Another was Maroon 5 singer Adam Levine. A third was actor Ryan Phillippe.
According to E!, all three of those stars were asked about their inclusion by Howard Stern. Each one firmly refuted claims that they had been sexual with Lohan.
Franco lamented the scenario, noting to Stern that he and Lohan were once friends. Levine was not so friendly when he flatly denied the allegation. And Phillippe claimed that Lohan wanted to hookup with him, but he said it never happened.
There were a few names, like Lohan's ex Wilmer Valderrama and actor Colin Farrell, that seemed to be less surprising than others.
But one noteworthy star who chose not to make public comment was Justin Timberlake. According to E!, the implication of him being included was that he cheated on then-girlfriend, now-wife, Jessica Biel — which they noted Lohan may have tweeted and deleted about.
Lindsay Lohan is engaged to Bader Shammas
Since around the time the list came out, Lohan has reportedly been living in Dubai and mostly staying out of the public eye.
In November of 2021, she announced to Instagram that she's engaged to banker Bader Shammas. Now 35, she showed off her ring and gushed to fans that Shammas is her life and future.
She's also set to make her return to acting with Netflix for an untitled 2022 holiday project, according to People.
How to get help: In the U.S., contact the Substance Abuse and Mental Health Services Administration helpline at 1-800-662-4357.
RELATED: Without Lindsay Lohan, 'Keeping Up With the Kardashians' Might Not Exist