Lindsay Lohan Is Starting a New Podcast With Studio71
Actor, singer, and reality star Lindsay Lohan is about to exercise her talents on a new platform. The Mean Girls star is launching her first podcast with Studio71.
Here's everything we know so far about Lohan's upcoming project.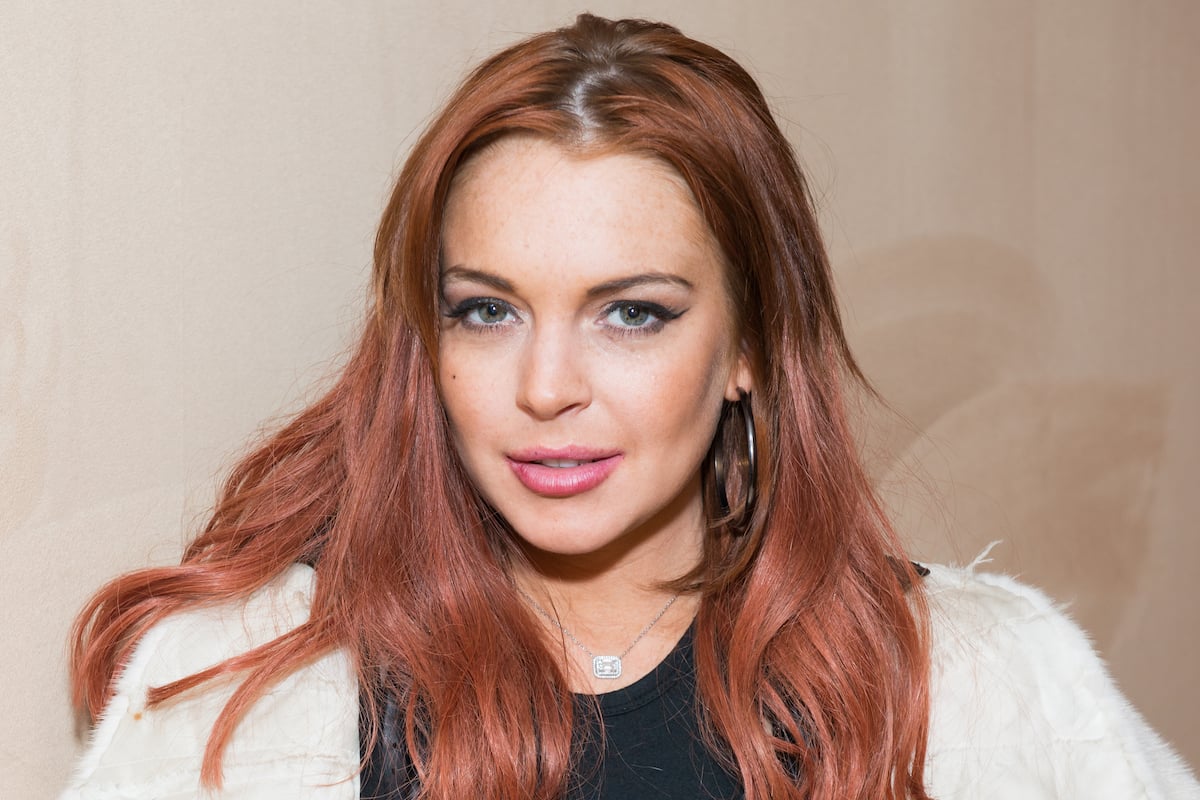 Lindsay Lohan will star in an upcoming Netflix holiday movie
Lohan's podcast isn't the only new project she is working on. The Lindsay Lohan's Beach Club star appears to be attempting a comeback. Although she hasn't acted in anything of note in the last several years, Lohan will star in a yet-to-be-titled holiday romantic comedy film for Netflix. 
In the movie, according to Variety, "Lohan will play a 'newly engaged, spoiled hotel heiress'… who gets amnesia after a skiing accident and "finds herself in the care of a handsome, blue-collar lodge owner and his precocious daughter in the days leading up to Christmas."
Netflix has had several successful Christmas films, including hits like A Christmas Prince, Jingle Jangle, and The Christmas Chronicles. Another Netflix holiday movie, The Princess Switch, was inspired by Lohan's breakout film The Parent Trap.
The rest of the cast for Lohan's upcoming movie has yet to be announced. 
Lindsay Lohan is launching her first podcast
Besides her holiday film with Netflix, Lohan will also be busy hosting her new podcast. She has signed a deal with digital content studio Studio71.
The studio made the announcement on Twitter by saying, "S71 is excited to announce that 
@lindsaylohan has partnered with us to launch her first-ever podcast! We cannot wait for listeners to hear this never-before-seen side of Lindsay! Read more from @deadline."
According to the Deadline article Studio71 posted, "Lohan is set to 'share her authentic voice' and listeners will get 'a chance to experience a never-before-seen side' of the Parent Trap star."
Currently, the podcast does not yet have a release date. It is tentatively set to premiere in late 2021 or early 2022, according to the company.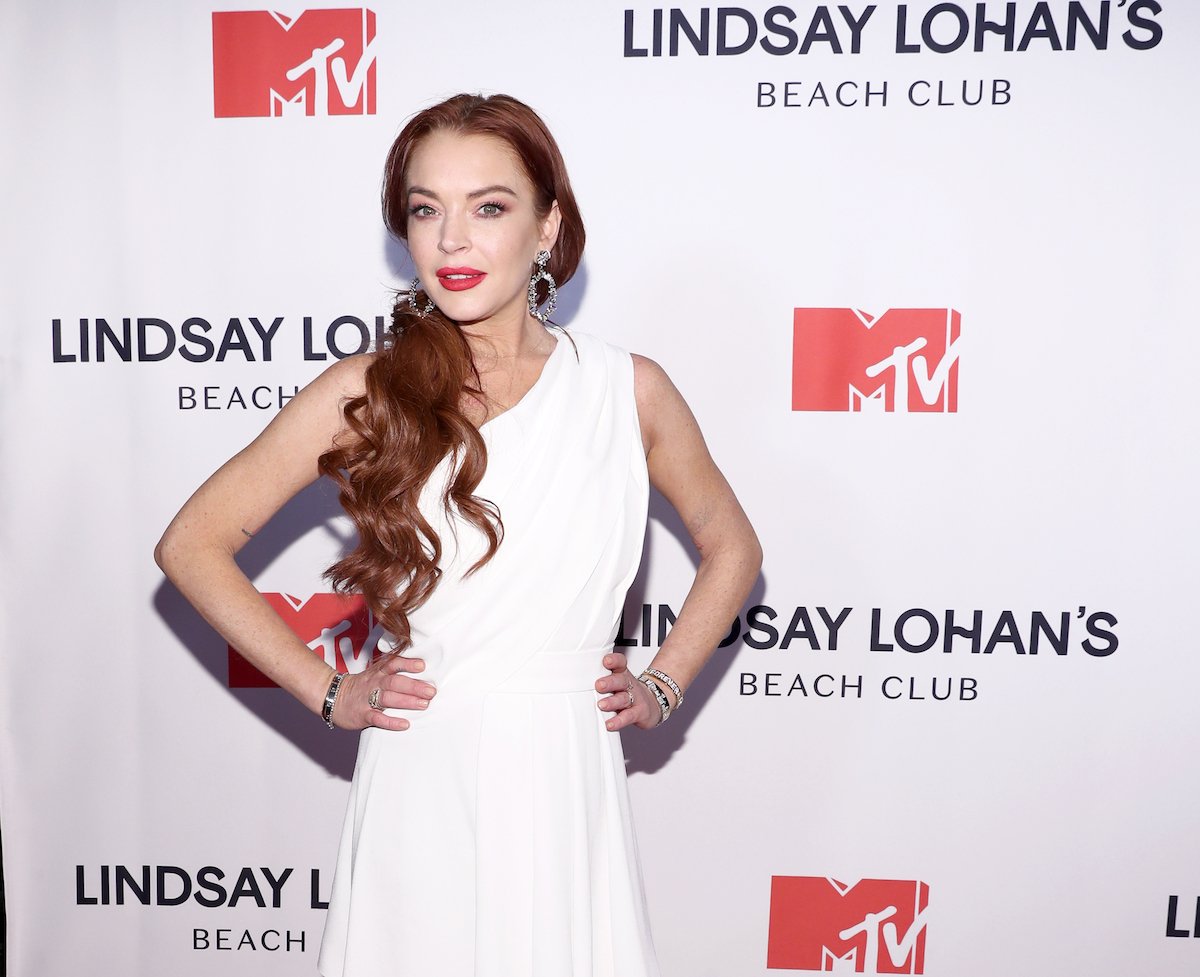 The actor will be joining Studio71's women-hosted shows
Lohan can expect her podcast to have a high number of listeners thanks to Studio71's network. The studio manages over 1,800 partnered creator channels and generates over 13 billion monthly views across YouTube, connected TVs, and social media. The company is owned by Red Arrow Studios, part of Germany's ProSiebenSat.1 Media.
According to Studio71, 75% of its podcast shows' listeners are between ages 18 and 34, and 55% are female. The Freaky Friday star's podcast will join Studio71's slate of women-hosted shows, which include Worst Firsts with Brittany Furlan, Unsolicited Advice with comedians Ashley Nichole and Taryne Renee, Ratchet & Respectable with Demetria L. Lucas, and Listen Hunnay with Jeannie Mai.
"I'm excited to partner with Studio71 in the development and production of my podcast," Lohan said in a statement (per Variety). "I'm looking forward to connecting with more of my fans and having intimate conversations with friends and thought leaders across all industries."
Studio71 is equally excited to have Lohan join its growing network of podcasters. "We are thrilled to welcome Lindsay to Studio71's podcast network and can't wait for her to take listeners behind the scenes of her life and work," said Moorea Smith, senior talent relations manager for podcasts at Studio71. "With her unparalleled experiences as an entertainer and entrepreneur, we are so excited for her to take the mic and share her thoughts and opinions with the world."